Family Support Hubs
Our Family Support Hubs provide a regular meeting point for families. It's a place to access activities for the whole family, as well as gain support and specialist information and advice.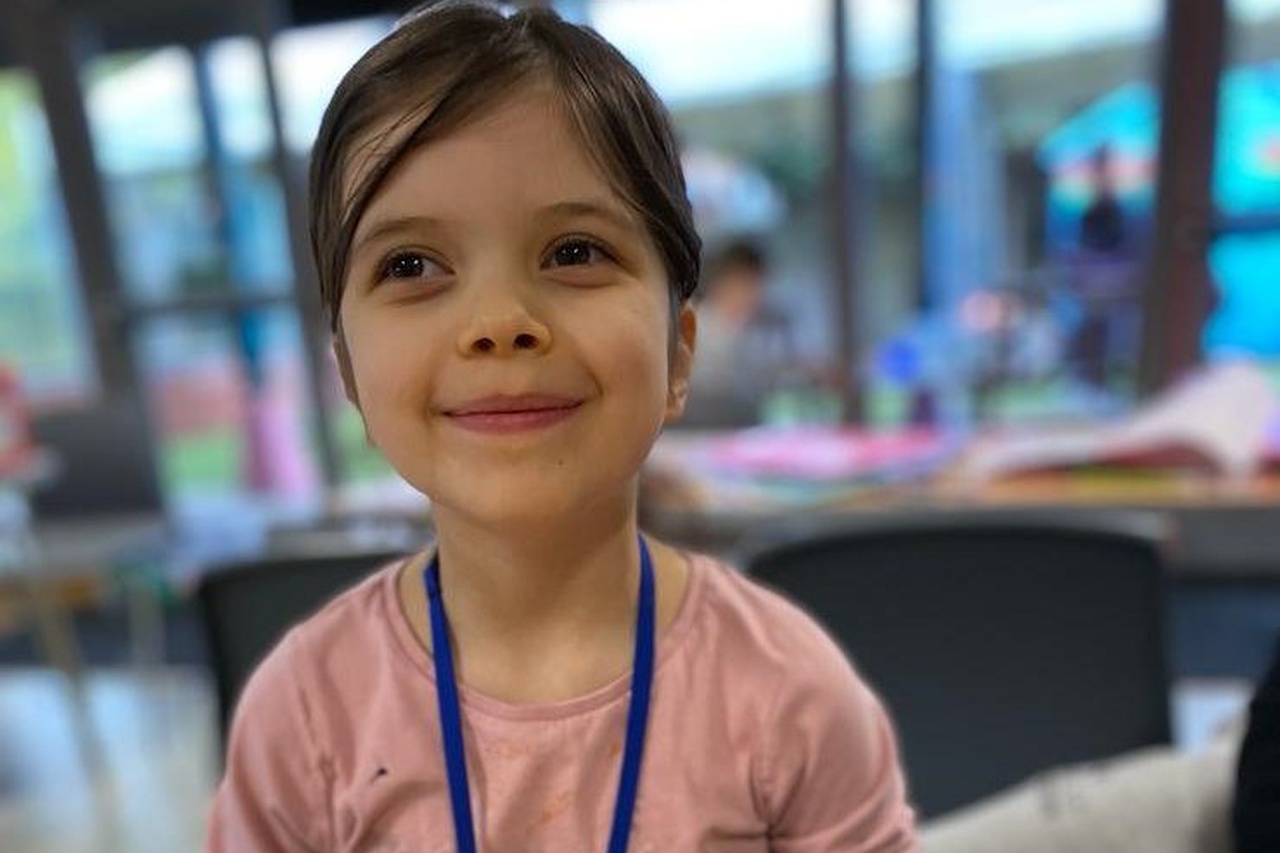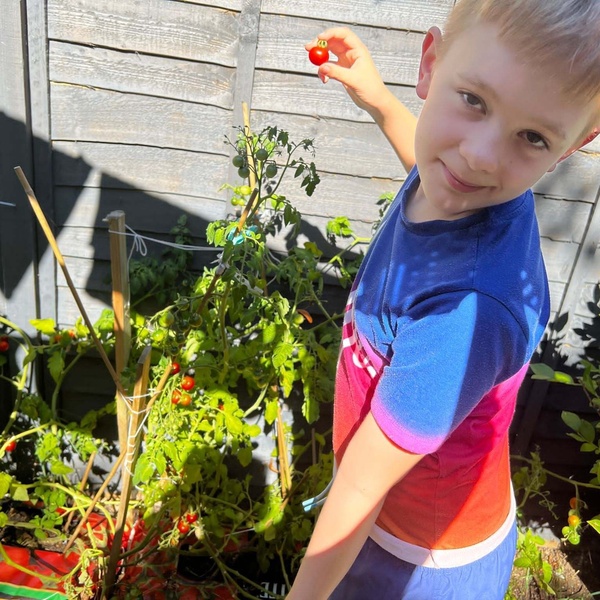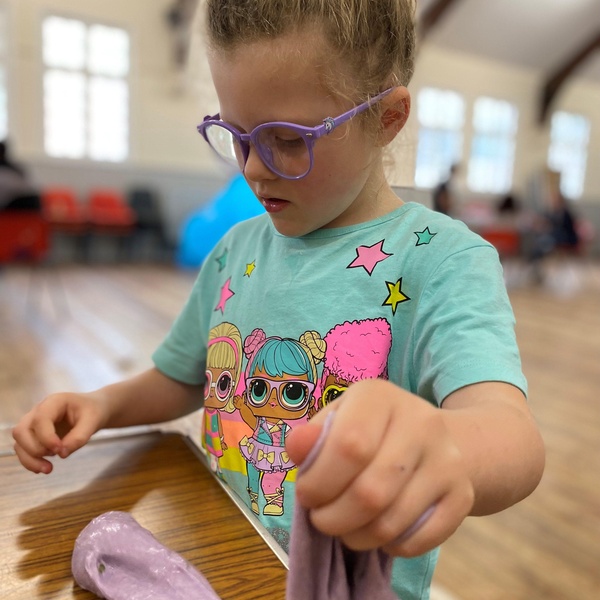 There are Autism Family Support Hubs which run once a month in a variety of locations in the region - click here to see our locations.

For details about our planned activities and plans between November and January, please click here for the calendar of events.
About our hubs:
The hubs are for parents/carers, and children 11 and under to attend, and no autism diagnosis is necessary. Siblings are also welcome. Families can go to whichever hub is most convenient for them, and can access multiple hubs if they would like to. They are free of charge.
There is also a teen hub which follows broadly the same format as the hubs for younger children.
Relaxed and non-judgemental, the hubs offer a variety of things to do, and give children a chance to play and parents/carers a chance to chat to others or hub staff. There's no pressure to take part in anything, or to make anything. Some children sit and play with one toy the whole time, others just run around and don't really settle to anything - as long they're happy we don't care! They are drop-in sessions so no need to turn up at the start or stay to the end.
Please get in touch with the hub coordinators from the list below for more information on times, dates, and the format of the hubs you are interested in.

We offer:
Activities for the whole family;
Advice, guidance, signposting, and information
Annual siblings group
Parent workshops and events
Information of support events aimed at parents and carers.
Hubs take place at:
Parent Workshops
Location: Delivered over Zoom

Time: Varies, but usually 7-8.30pm on a weekday evening
Cost: Free to attend
Suitability: Parents/carers of children under 18
Dates:
21 November - Autism and Girls

19 December - Promoting Positive Behaviour

16 January - Autism and Sensory Differences

20 February - Autism and Schools
19 March - Autism and Claiming Disability Living Allowance
*Don't worry if you're not familiar with Zoom or are uncomfortable with appearing on screen. We can arrange a practice Zoom beforehand. If you feel that would help – just ask! During the actual workshop there is no pressure to have video or audio on, so you can just watch the presentation.

If you would like to attend any of the above dates, please email lesley.lock@aem.org.uk at least 24 hours before the workshop you would like to join.