Support us
We provide help and support to families and individuals across Nottinghamshire, Derbyshire, Leicestershire, and Northamptonshire. We can only achieve this with the help of our supporters.
Make a donation
Corporate support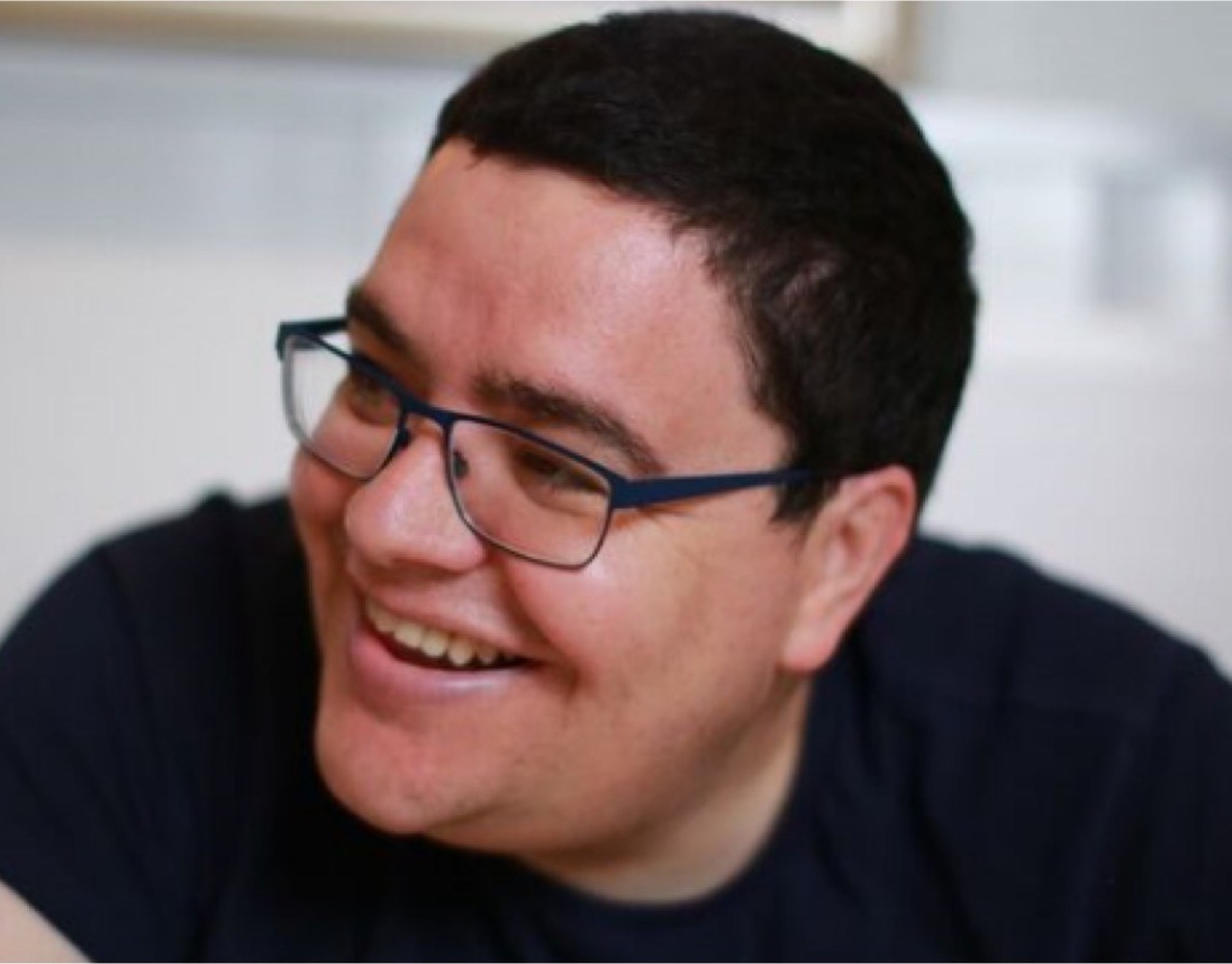 Fundraise for us
There are so many different ways to support us.
If you would like to fundraise for us, please call us to chat through your idea – we would love to help you make it happen!
Email: fundraising@aem.org.uk
Tel: 01909 506678

JustGiving
You can set up an online page to help you raise funds through donations from friends and family, and JustGiving is our preferred site. It's easy and simple to do and works like an online sponsor form. All money is automatically transferred to us once donated.
Get started

Find an event
Taking part in one of our fundraising events is a great way to support the us. From challenge events for those who want to push themselves and achieve something, to events for those who like to socialise and have fun with friends, we try to offer something for everyone.
View events