Hamilton Autism Services, Nottingham
Housed in a large Victorian property, Hamilton has a homely atmosphere and plenty of space for activities.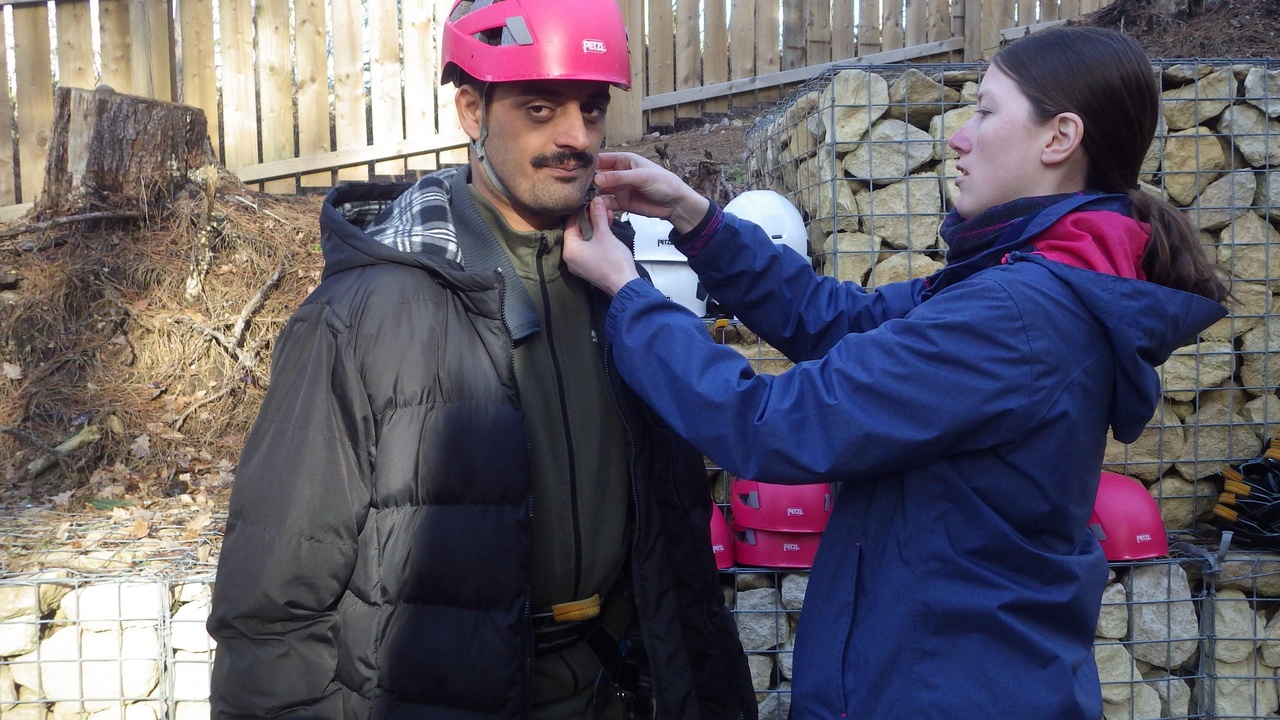 Explore Hamilton
Hamilton has plenty of space for activities such as art, IT and sensory activities. There is also a garden area for barbeques in the summer months.
The service is open between 8am and 8.45pm, seven days a week, year-round, excluding bank holidays. Activities are tailored to each person's needs and interests. They include:

Work skills – including administration, IT and literacy
Creative – arts and craft, music and dance, and pottery
Relaxation – music and sensory room
Life skills – cookery, healthy living, independent living skills, personal development and gardening
Community-based activities – visiting cafes, restaurants, country parks, and coast and using public transport
Sport and hobbies – bowling, games, gardening, gym visits, horticulture, keep fit, photography, rambling, snooker, pool, and swimming.
Employment - Our employment team also supports our day service users to reach their employment goals.
Read on for details about Hamilton's Statement of Purpose.
For more information, email enquiries@aem.org.uk.
To apply for a place, please complete our Application Form