We've been supporting autistic people and their families since 1968. Formed by a small group of parents in Nottingham, our charity has steadily grown.
We now provide support to families across the region from Nottinghamshire and Derbyshire through to Leicestershire, Lincolnshire, and Northamptonshire.
Our support is led by our service users. We strongly believe that each person we support should feel heard, valued, in control, independent, respected, and included.
Our Vision:
A world which recognises, understands and values autistic people, and where they and their families receive the services and support they need throughout their lives.
Our Mission:
To advocate, provide and develop high-quality services, information, and support, in partnership with others, for all those whose lives are affected by autism. To recognise and respond to the needs of the individual, enabling autistic people to live their lives with dignity, choice and independence. Our well-trained staff offer a wide range of services to help individuals to live their lives the way they want.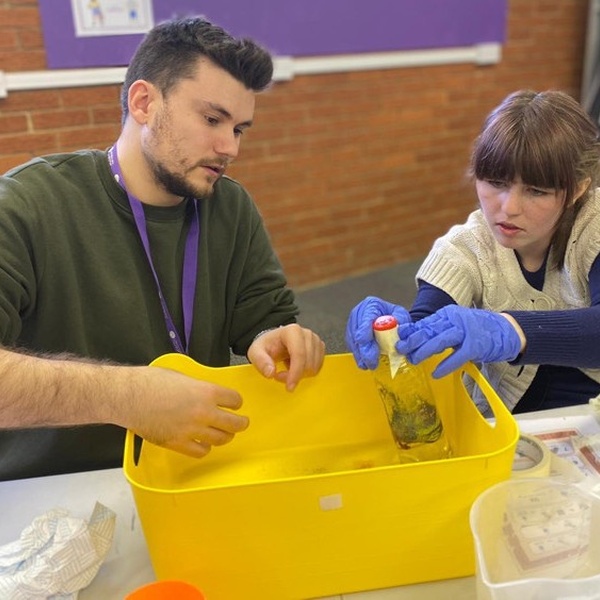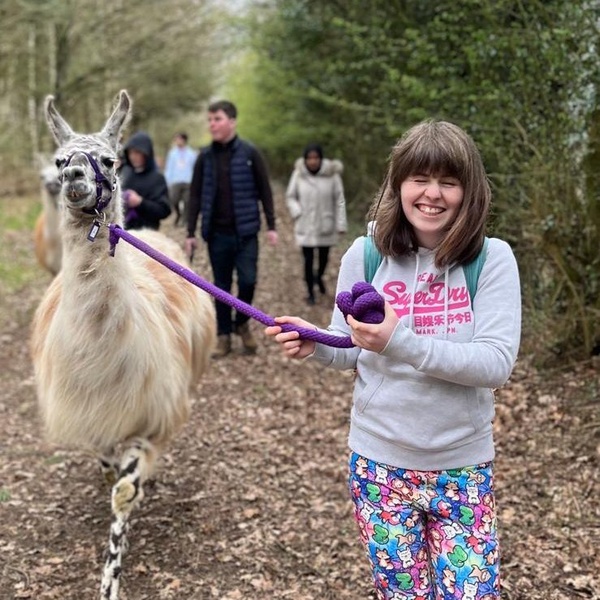 AEM Annual Reports
To find out more download our:
Our services
We provide a variety of services. These include:
Our approach
As autism specialists, we understand that every autistic person is unique. For that reason, we use person-centred principles to promote each person's well-being, respecting their needs and dignity.
Find out more
Our history
We were founded in 1968 by a group of parents in Nottingham who were seeking a better education and future for their children. Two years later we opened our doors at Sutherland House School across five sites.
Tell me more