Sherwood Centre, Mansfield Woodhouse
The centre offers a wide range of structured activities from woodwork and gardening to baking, day trips and walking groups.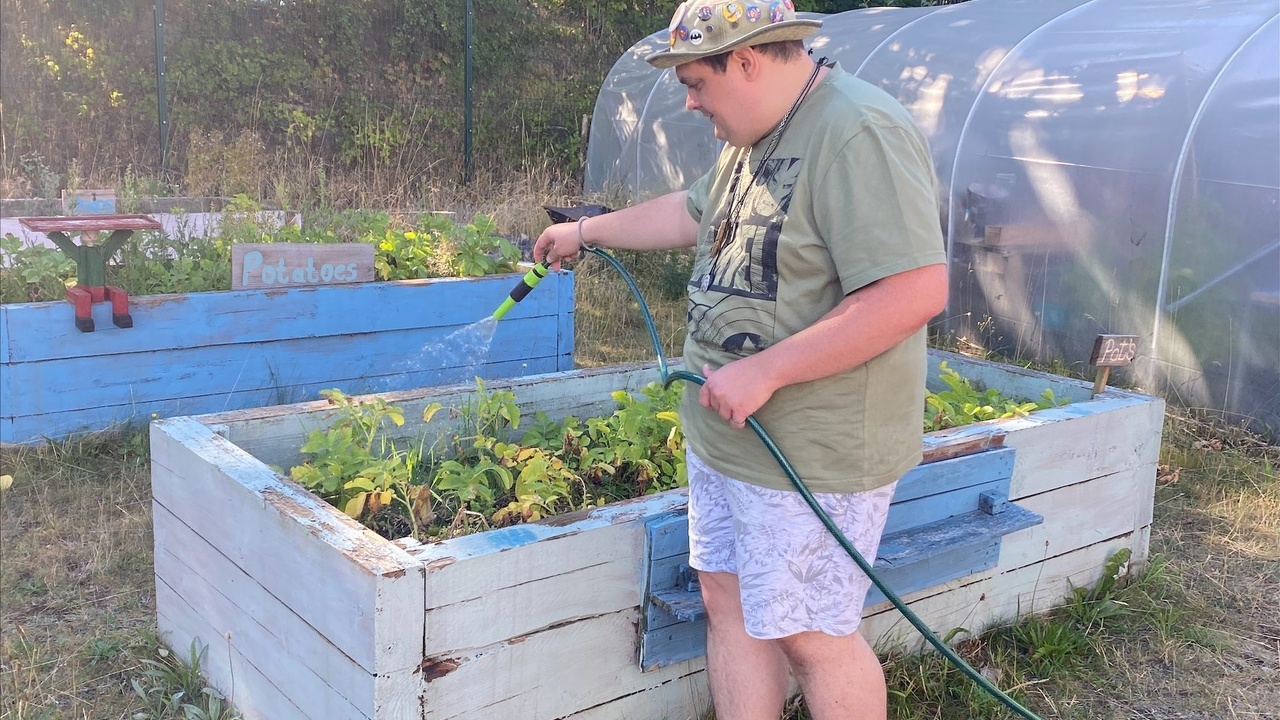 Explore Sherwood Centre
Our centre operates daily and offers a wide range of structured activities.
Some activities are focused on building practical skills for the workplace and independence. It's why we're located on an industrial park.
We have a spacious woodwork room and we also have our own gardens and greenhouse where we grow fruit and vegetables and we have a large kitchen area to enable people to have a go at baking and cooking.
There is also a sensory element to the hub offering lots of activities through music and sensory exploring.

Our employment team also supports our day service users to reach their employment goals and provide support by creating CVs, cover letters and by finding work placed experience with employers.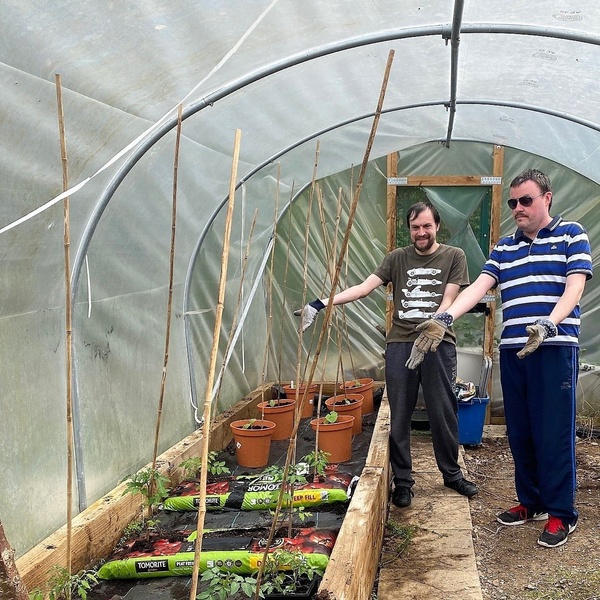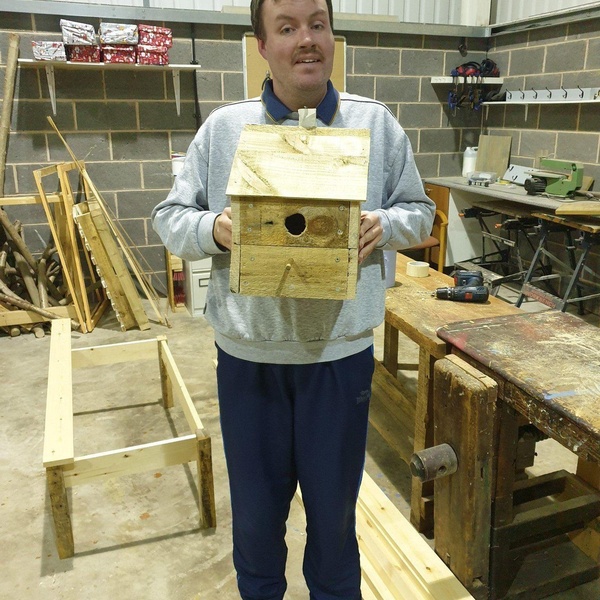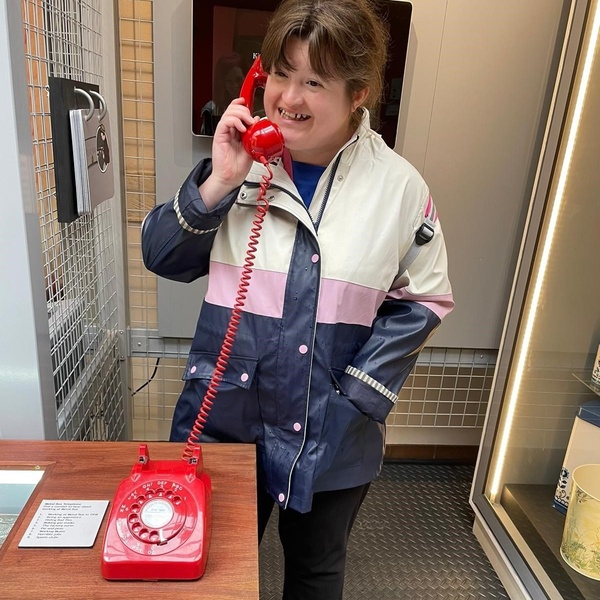 Activities include:
Works skills - ICT/computer skills, support with literacy and numeracy, promoting teamwork and team skills
Building confidence
Support into paid employment
Voluntary positions in the community
Creative - furniture restoration and upcycling, pottery, leather work, woodwork, arts and crafts, music sessions, gardening
Relaxation – music, sensory room
Life skills - promoting independence
Independent living skills – cookery and baking
Support into making informed choices
Health and wellbeing – swimming, gym sessions, walking groups, trampolining
Community-based activity
Work experience opportunities
Farm visits

Museum visits
We can be found at: The Sherwood Centre, Hallam Way, Old Mill Industrial Estate, Mansfield Woodhouse, Nottinghamshire, NG19 9BG

For more information, tel: 01623 541403, email enquiries@aem.org.uk.