Mundy Street, Heanor
Set within a former school building, our centre is large and spacious and offers the opportunity to take part in different activities.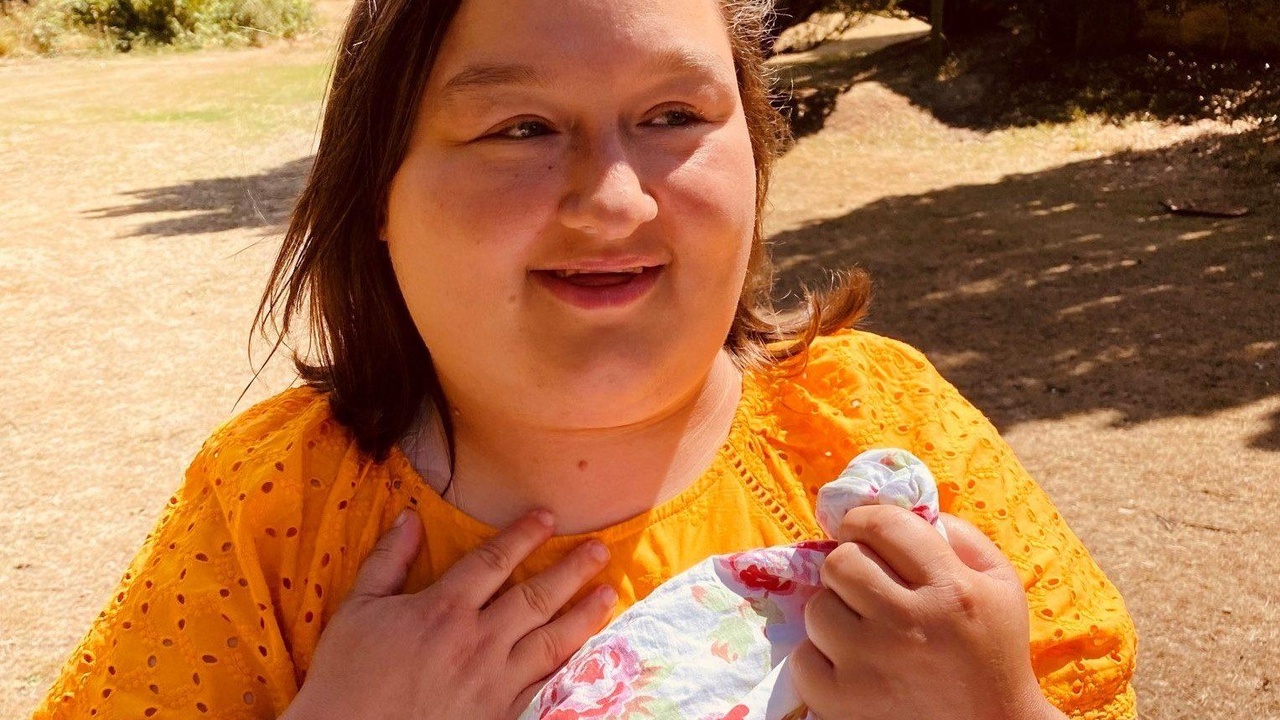 Explore Mundy Street
Our one-storey building offers a calm and spacious environment. It has special features, including light filters, a sensory garden, and designated rooms for each activity.
Activities include creative sessions ad arts and crafts, life skills such as cookery and gardening and community-based activities such as local walks and accessing public transport, bowling or swimming.
Our employment team also supports our day service users to reach their employment goals.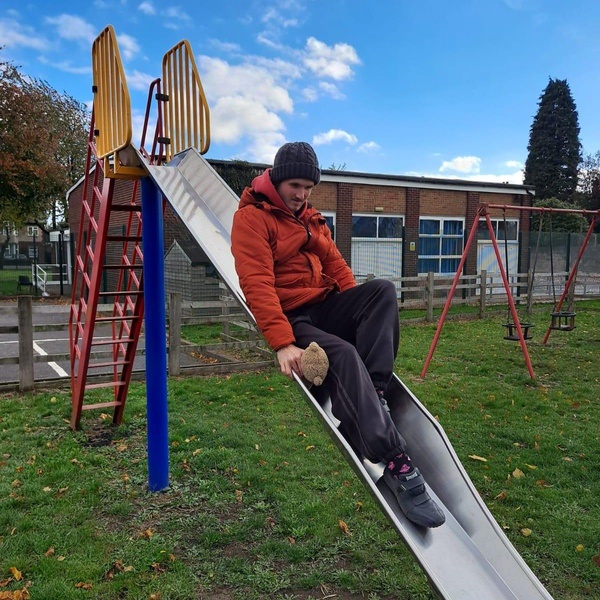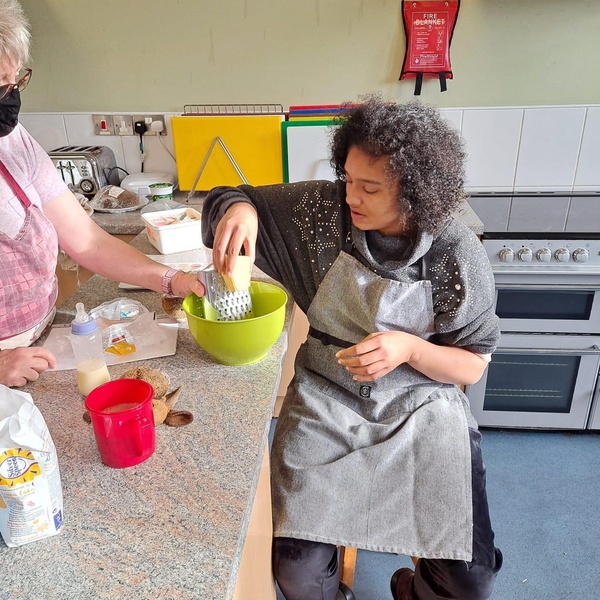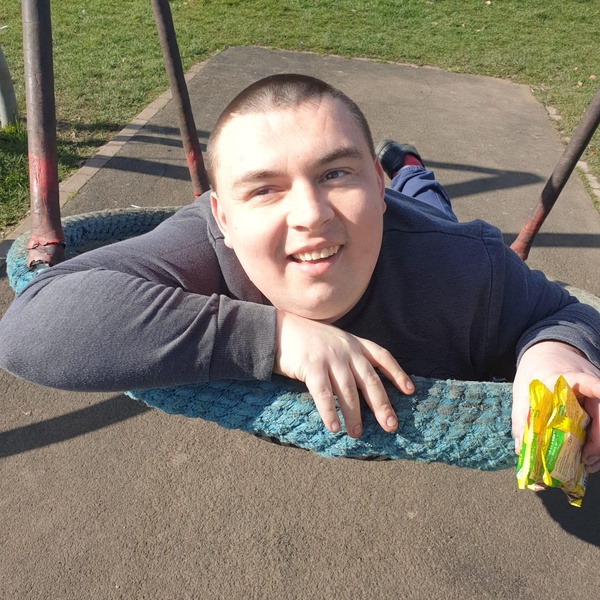 Activities
Work skills - information technology, college placements, work placements, voluntary work
Creative skills - art and craft, music and dance, and pottery
Relaxation – jacuzzi and sensory room
Life skills - health and wellbeing, independent living skills, personal development, shop, cook and eat
Community-based activities – visiting cafes, restaurants and shops, accessing public transport, educational visits, and walking
Sport and hobbies – badminton, basketball, bowling, horse riding, and swimming.
For more information, email enquiries@aem.org.uk.