Child services
Providing autistic children with quality care and education services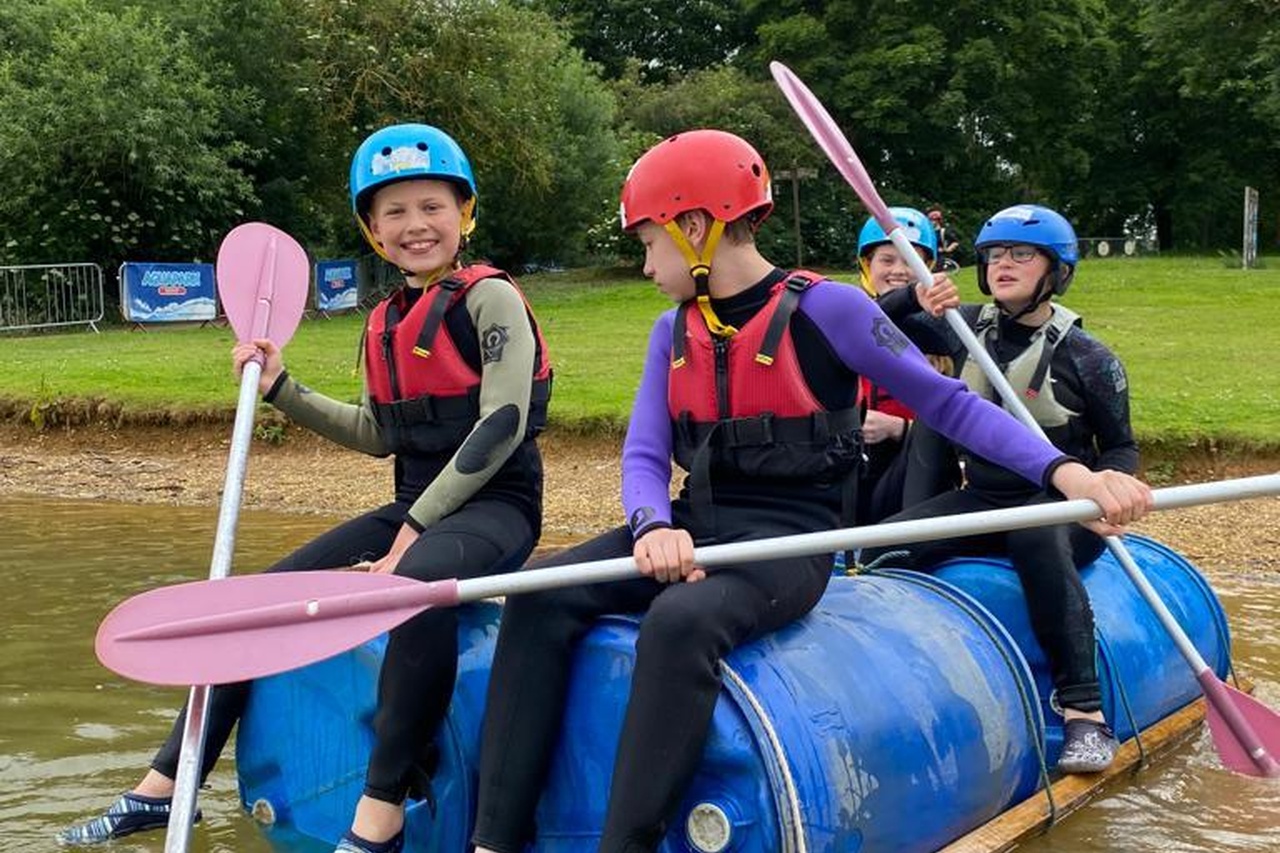 Providing support and education
Autism East Midlands was formed more than 50 years ago by a group of parents keen to find the right support for their children.
Their actions formed the basis for our organisation and continue to be at the heart of what we do. We believe early intervention, education and support are important in the development of autistic children and young people. It means they're able to live meaningful and fulfilling lives in adulthood.

We now provide a range of services for autistic children, young people and their families.
What service do you need?
Sutherland House School
We provide autistic pupils between the ages of three and 19 with the support they need. We understand that the needs of every child are unique.
Visit school website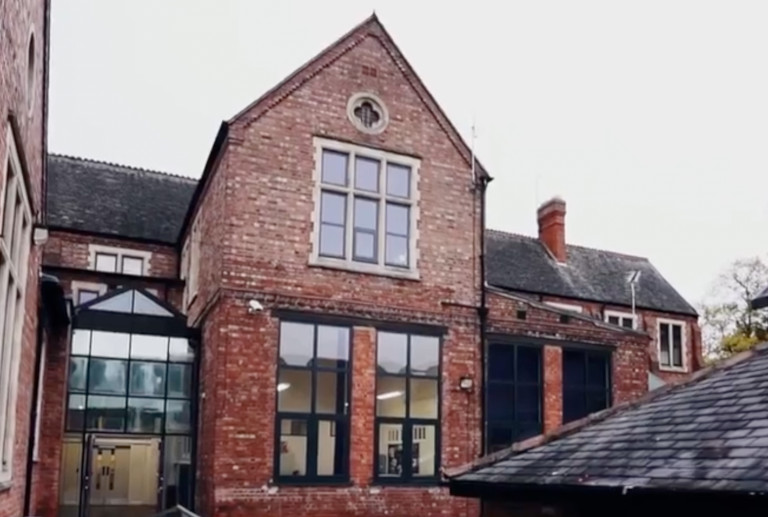 Our approach
As autism specialists, we understand that every autistic person is unique. For that reason, we use person-centred principles to promote each person's well-being, respecting their needs and dignity.

AEM has the benefit of an internal clinical team, which includes an experienced Consultant Clinical Psychologist and a highly specialist Speech and Language Therapist; who supervise Assistant Psychologists and a Therapies Assistant in all aspects of their work.
Assessment and support with behaviours of concern, communication needs, and emotional and psychological well-being are all key parts of our role. We also work in collaboration with external professionals, including clinicians who work in the NHS, to ensure that our service users' needs are appropriately met.