Adult services
Delivering a wide range of high quality adult care and support services.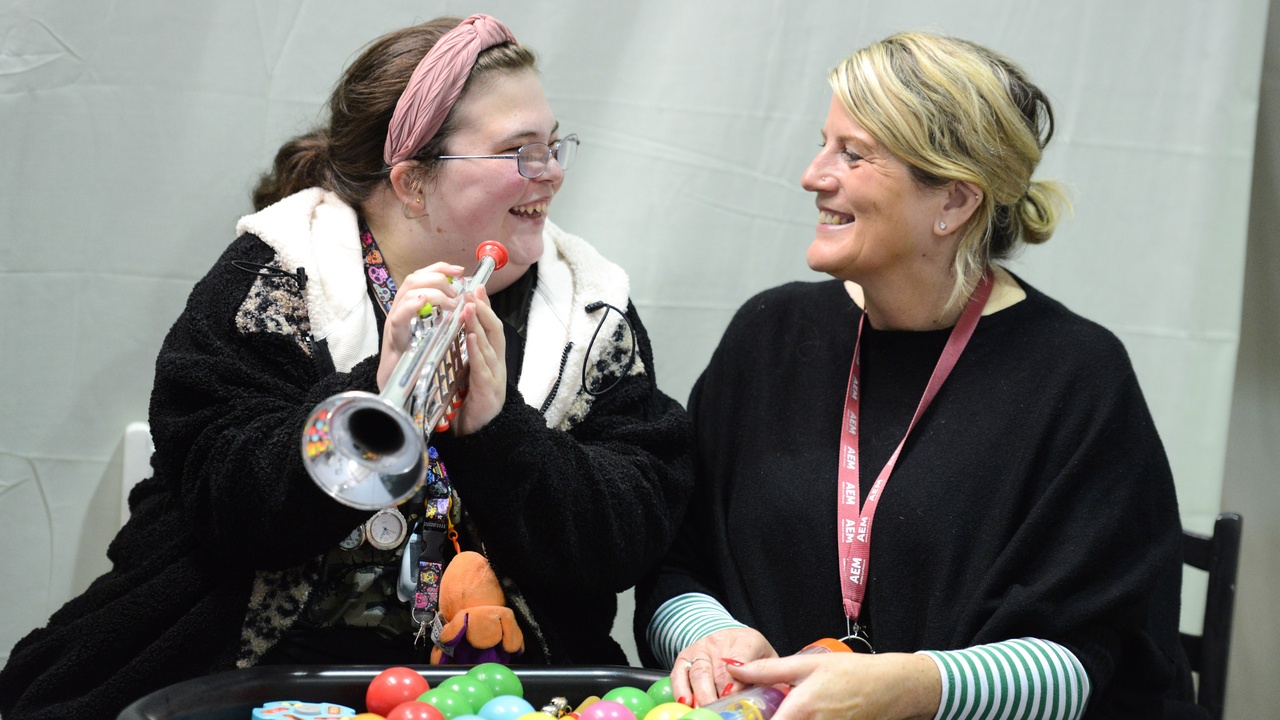 Providing a positive experience
We've developed a wide range of high-quality care and support services over the years to meet the needs of autistic adults, their families and carers.
These services are all designed to improve the quality of life of people and provide a positive experience and safeguard them.
What makes our support so different to others is our expertise. We have a specialist clinical services team that includes a highly qualified Consultant Clinical Psychologist, a specialist Speech and Language Therapist, Psychologists and Therapy Assistants.
They work closely with adult services, using person-centred principles, which promotes each individual's wellbeing and enables them to access accommodation-based services and/or day services.
What service do you need?