Training courses
Our trainers have worked with some fantastic partners, training their employees and also developing environments to make workplaces more autism friendly.
We truly understand autism. Some of our trainers have first-hand experience of autism and are happy to share their knowledge.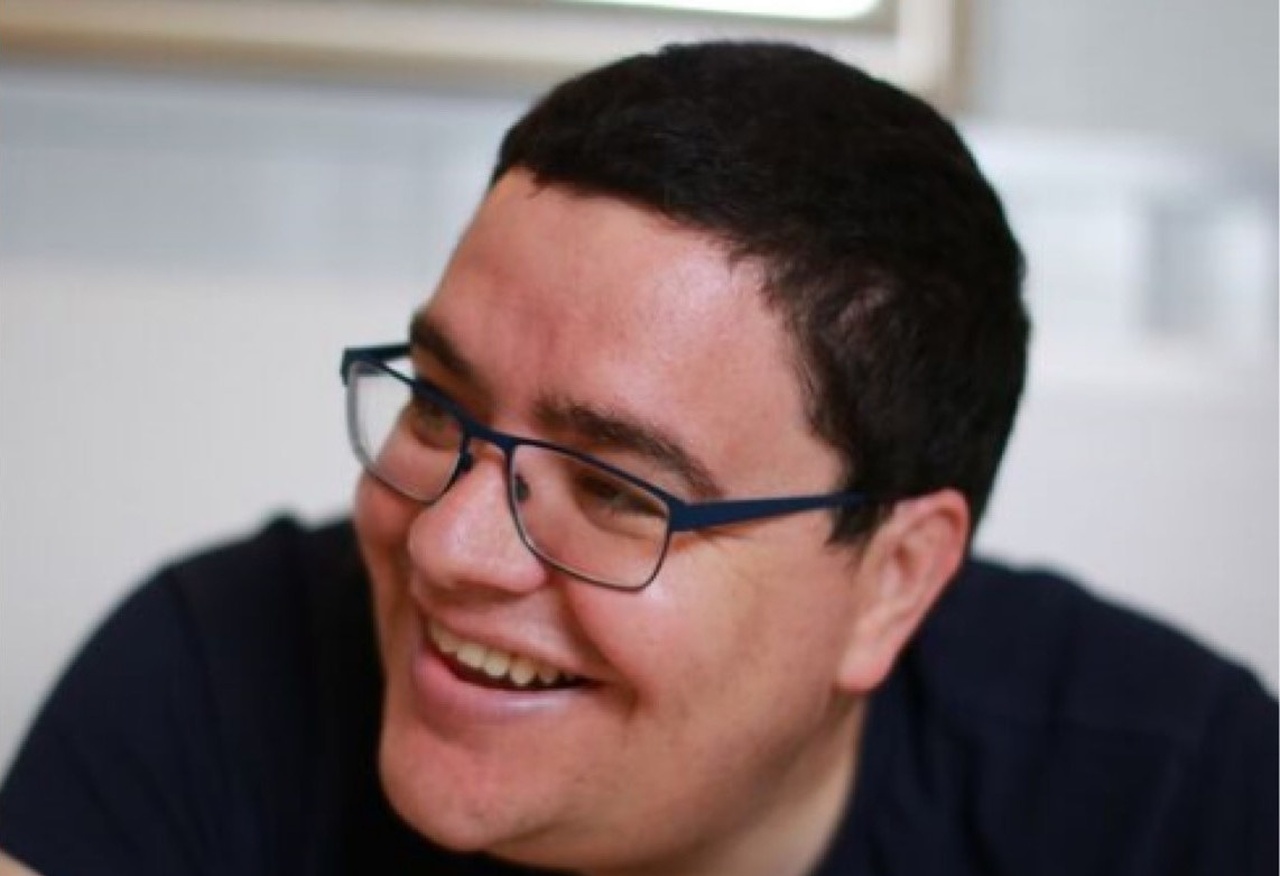 Our training courses
I attended a 'lunch and learn' session hosted by Autism East Midlands. I found the session to be extremely helpful for my understanding of autism requirements within the workplace. It also provided me with some useful information to assist me at home as a parent of a son with autism. I would highly recommend any future sessions hosted by Autism East Midlands to provide you with a sound understanding of autism spectrum disorder as well as an insight into the life of people with autism.
Ben, Yorkshire Housing