Parent workshops
We regularly host workshops for families and carers as part of our extensive Family Support Service and Parent Programme.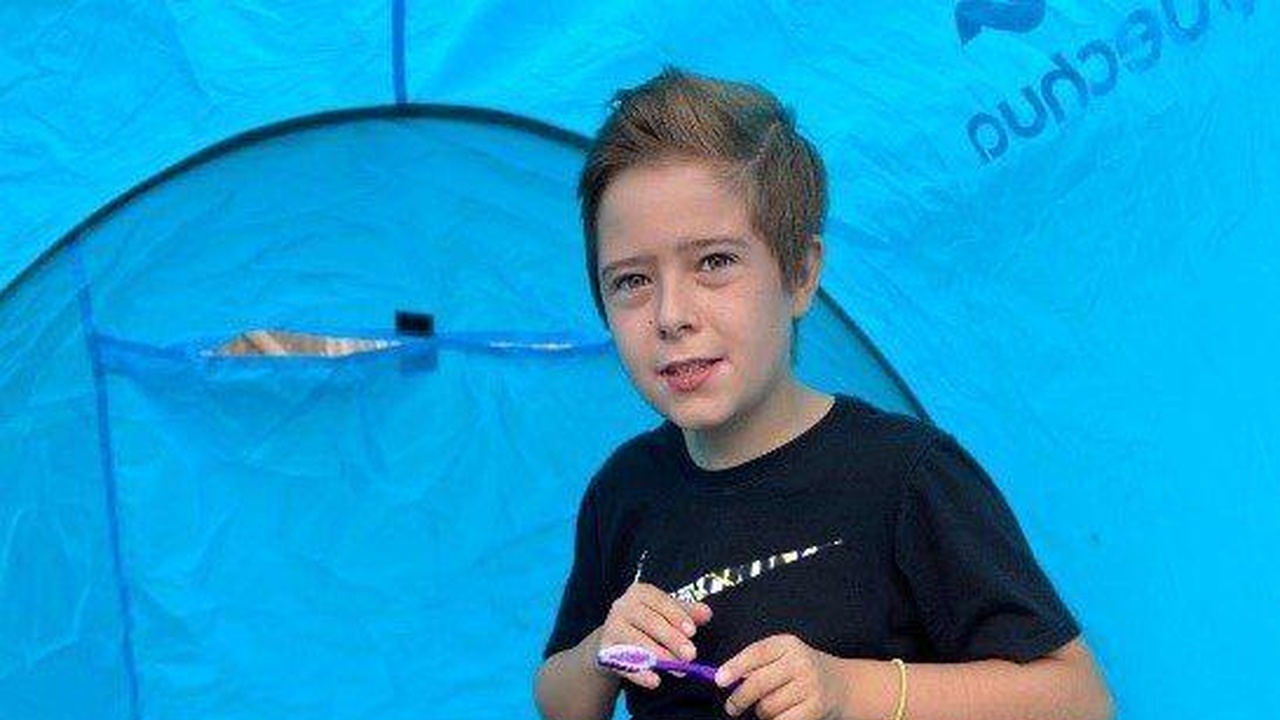 Autism East Midlands has developed a range of training courses and workshops for the parents, carers, siblings and the extended families of individuals with autism of all ages. These range from short 2 hour workshops to 8 week courses and are designed to help you support and better understand your loved one.
Parent Workshops coming up include:

15 August - Autism and Schools
19 September - Autism and Claiming Disability Living Allowance
17 October - Introduction to Autism
21 November - Autism and Girls
19 December - Promoting Positive Behaviour
16 January - Autism and Sensory Differences
20 February - Autism and Schools
19 March - Autism and Claiming Disability Living Allowance


Location: The parent workshops are delivered online over Zoom
Cost: Free to attend

Suitability: Parents/carers of children under 18
To join: If you would like to join a workshop, please email lesley.lock@aem.org.uk at least 24 hours before the event.
Don't worry if you're not familiar with Zoom or are uncomfortable with appearing on screen. We can arrange a practice Zoom beforehand. If you feel that would help – just ask! During the actual workshop there is no pressure to have video or audio on. You can just watch the presentation.