Children's activities
We provide a range of services for autistic children and young people and their families. This includes our Northamptonshire Service, which offers young people with the opportunity to get involved in activities, clubs and trips. They can learn new skills, do something different and meet others.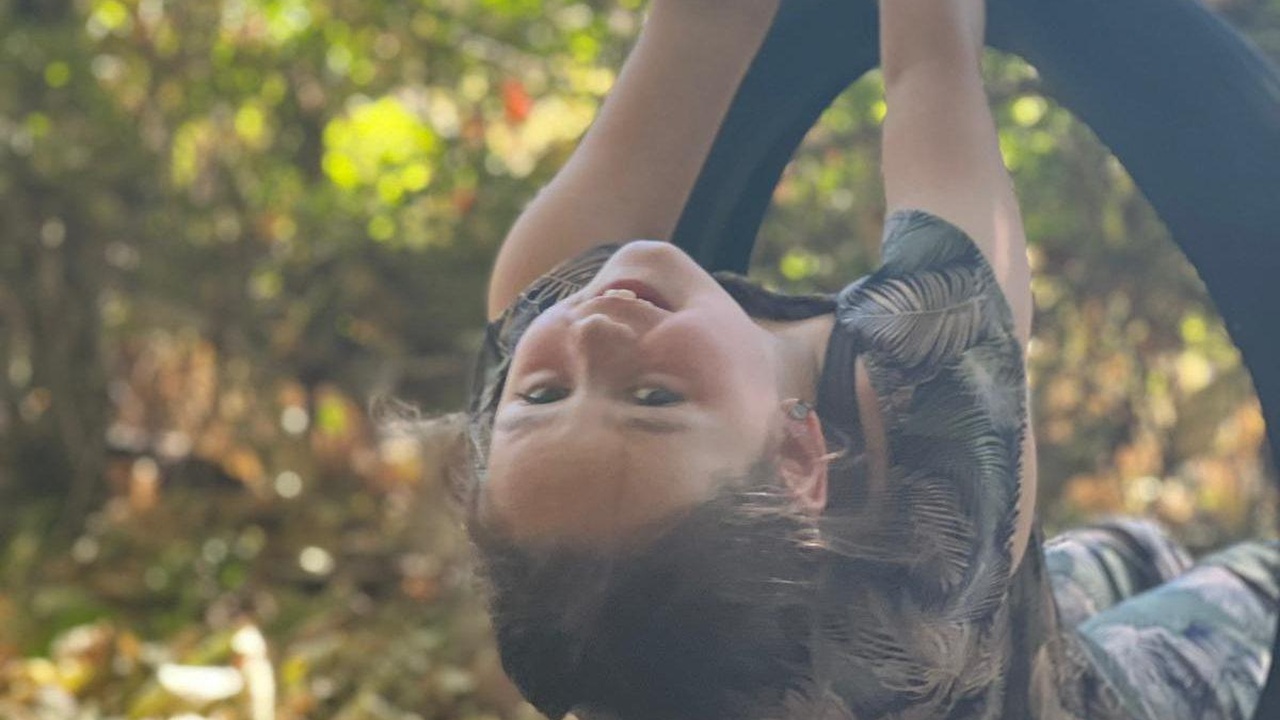 Our flexible support service gives autistic children and young people the opportunity to access some great activities across Northamptonshire.

Activities include:
Youth and holiday clubs for those aged between eight and 18 years. These are held throughout the year.
Weekend youth clubs
Trips planned across the year for those aged between eight and 21 years.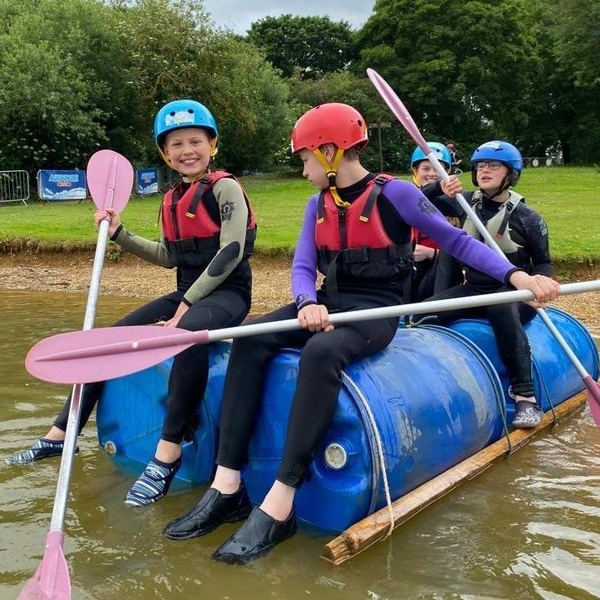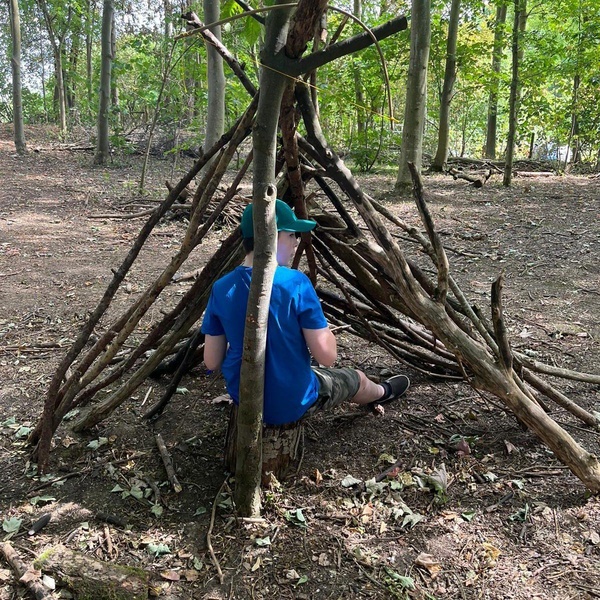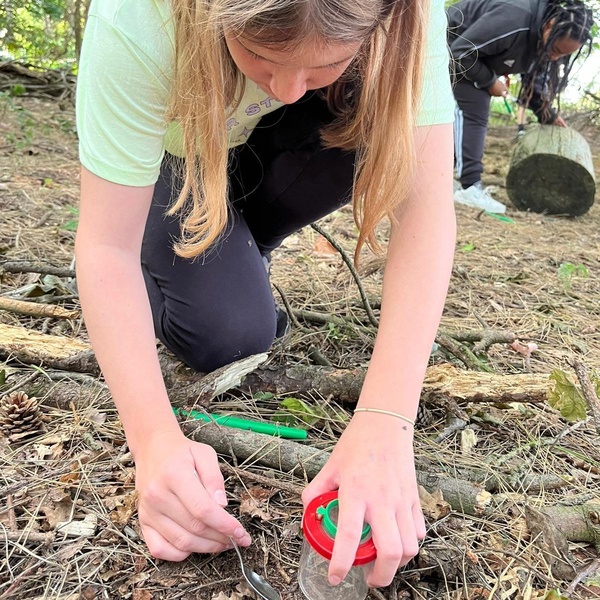 If you have a child /young person aged between eight and 21 and are interested in registering your child, email northampton@aem.org.uk

The service also has its own Family Support Hub, which offers fun activities for the whole family as well as support and advice.
For more information around our work in Northamptonshire, get in touch with our Northampton team at:
35 Burlington House, 369 Wellingborough Road, Northampton NN1 4EU
Tel: 01604 312 452
Alternatively, email lesley.lock@aem.org.uk

I can't tell you how good it is to see *Peter out doing something with other young people. He doesn't get the opportunity very often and it's so important. Really appreciate all that you guys do!
Jane, a parent, whose son attends our youth clubs