School celebrates reading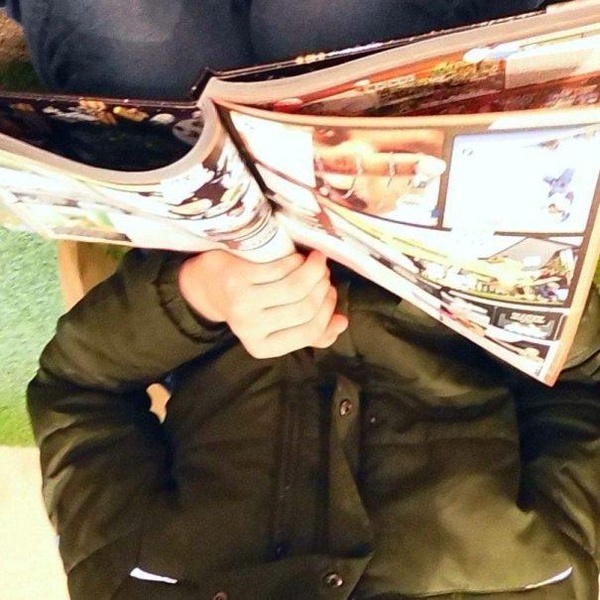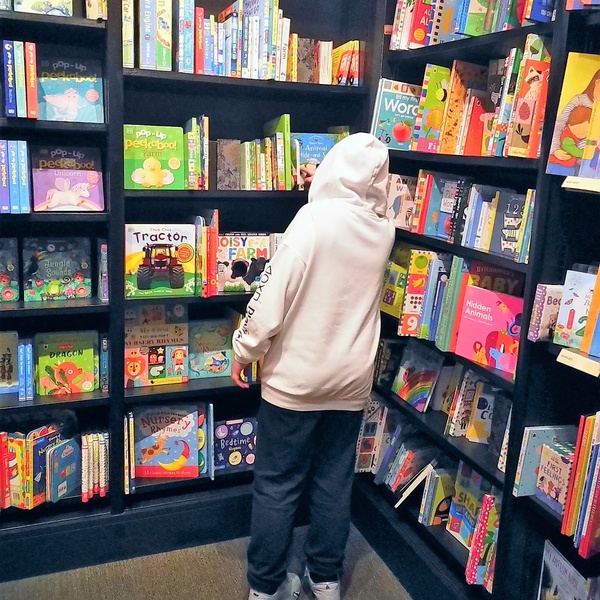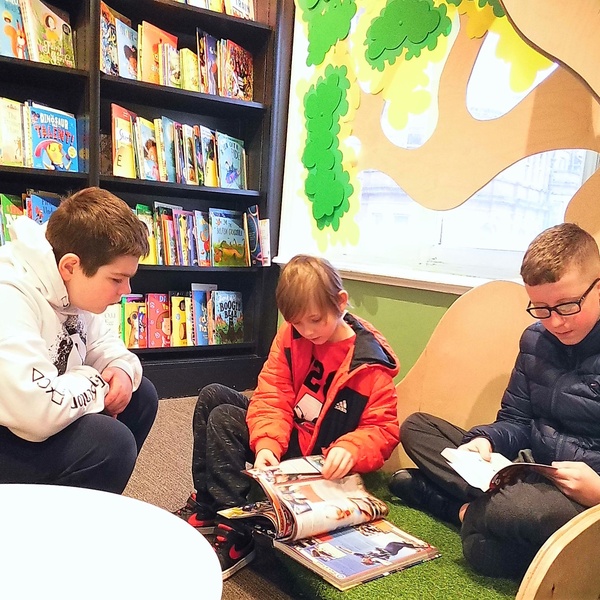 Wonderful costumes, crafting characters and phonics training were just some of the many activities held at Sutherland House School during World Book Day on 2 March.

Students dressed up as their favourite book character and were able to create potato characters. They also completed some Monster Phonics activities; a method for teaching people how to read and write using sounds.

Every student was also given a World Book Day voucher from National Book Tokens, who sponsor the annual event nationally and provide each child with a token to spend on books.
Some classes took their students to a local bookshop to purchase a book for themselves. With the voucher, they were able to either get a free book from the World Book Day range, or £1 off any other book of their choice. Some students chose which book they would like so the school could purchase these for them, and other students took the voucher home to spend.