Duke of Edinburgh meets students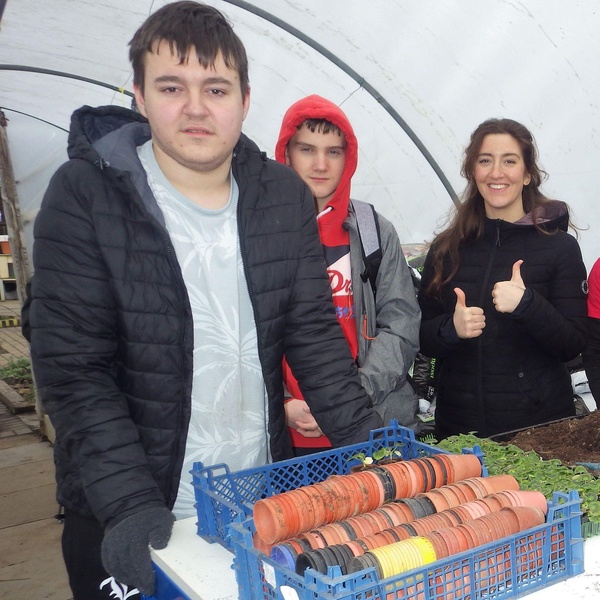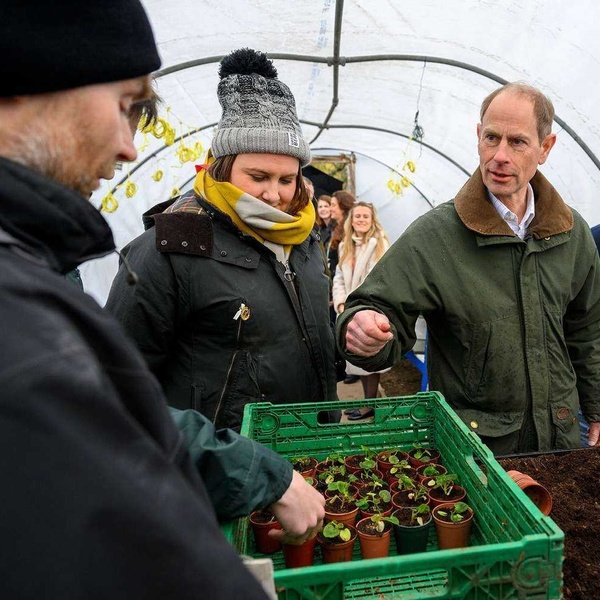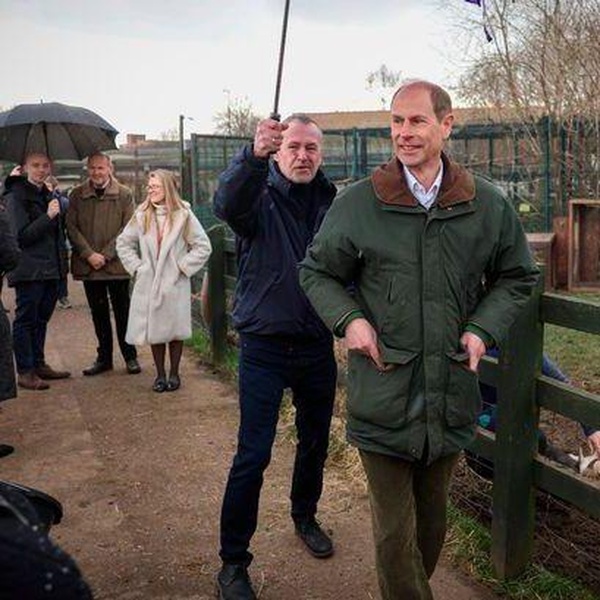 It's not every day that you get chance to pot seedlings with a Prince but that's exactly what happened this week for two students from Sutherland House School.
As Duke of Edinburgh Award students, Alfie and Dawid got the opportunity to do a spot of gardening with Prince Edward on his very first public appearance as Duke of Edinburgh and the new Patron of the DoE Award.

He was in the region to meet with some of the young people taking part in the DoE Award in Derby and Nottingham. One of his planned stops was at Stonebridge City Farm, close to the Nottingham school and a site frequented by Sutherland House School students.
Both Alfie and Dawid were invited to meet with the Duke of Edinburgh to talk about their experience of the DoE programme. They were accompanied on the visit by Richard Gennard, Teacher of Active living and the DoE Award at Sutherland House School.
They were not at all fazed by the prospect of talking with the Royal and enjoyed their gardening task, whilst also sharing a few of their horticulture tips with him.