School achieves good Ofsted report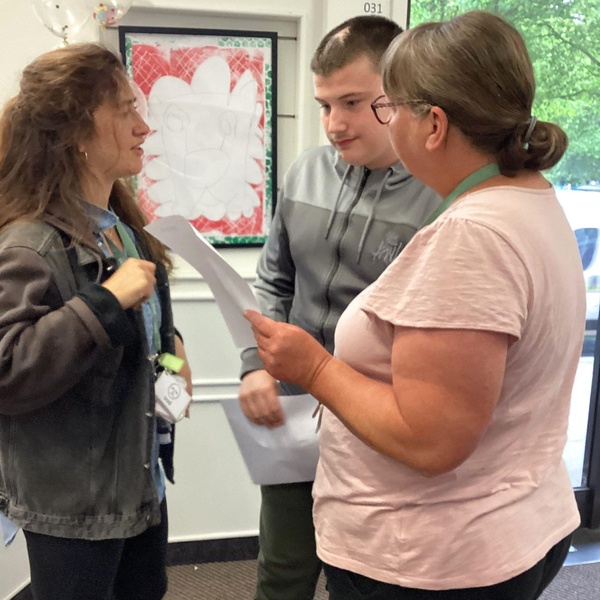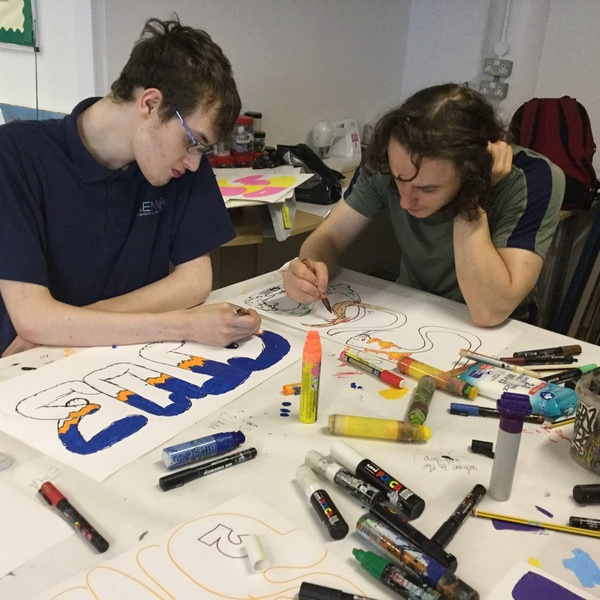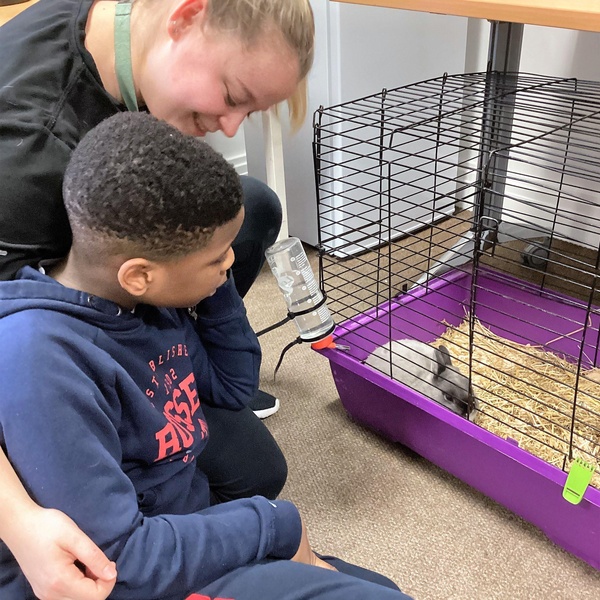 Sutherland House School has received a good Ofsted report.
The specialist school for autistic students was inspected over two days during February 2023 and the report rated it as good for the quality of education it delivers.
The Ofsted inspection team praised the school where "the curriculum promotes pupils' broader development well. The school provides a range of opportunities for pupils to enjoy. This includes dedicated lessons each week, trips, visits
and drop-down days."
The report said: "Pupils learn that their opinion and choices matter. Staff often use the interests of pupils to engage them in lessons, for example by looking at rockets in science or creating giant sweets in art."
It went on to state that pupils enjoy learning outside of lessons including the 'feel-good' Friday lessons, which included mindfulness and yoga. It continued: "There are many different ways for pupils to experience the world. For example, outside visitors have brought in a range of exotic animals. Pupils go on trips to places such as Wollaton Park and Leicester Science Museum."
We are very proud of all students and staff at Sutherland House School.
Ann Stewart, Headteacher