Plans in pipeline for new day centre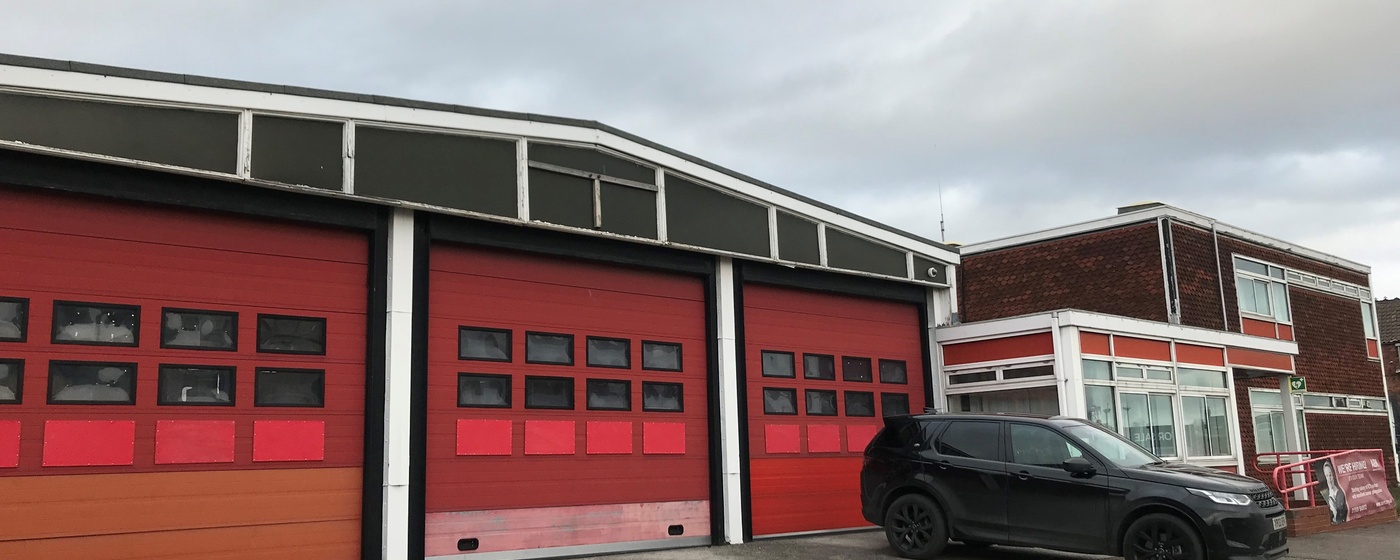 Plans have now been officially submitted by Autism East Midlands to transform the former Worksop fire station into a new day centre.

If approved by Bassetlaw District Council, the centre will provide autistic people with the chance to access facilities that will include teaching kitchens, joinery workshops, and computer rooms. The centre will also include sensory rooms and teaching spaces and there will be an enclosed outdoor area for gardening as well as space for riding bikes.
The building on Eastgate in Worksop, opposite Albion Mill, has been empty for some time and planning permission is needed before work begins. If approved, the centre will operate daily between 9am and 3pm, with scope to provide services up to 8pm, if needed.
"This is an exciting project that will provide much-needed additional support for autistic people living in the Worksop area," said Kirsty Taylor, who will be managing the project.
"We hope that our plans will be approved so that we can begin work to convert the empty building and turn it into a centre for our service users to enjoy a wide variety of activities."