Countdown to London Marathon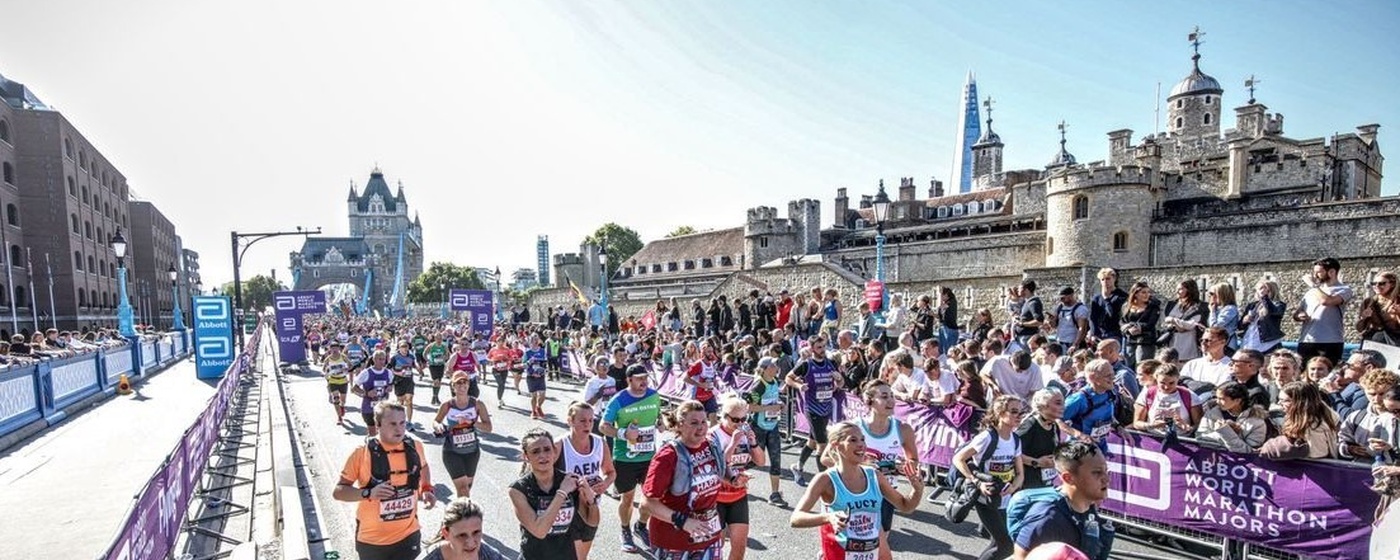 Lots of luck to the six runners who will be taking to the streets of London this weekend to raise money for Autism East Midlands!
Joseph Bowtell, Katie Rickets, Alicia Walker, Caroline Edwards, Dan Kneller and Charlie Ballington have all been training for months for the charity run.
On Sunday they'll be taking on the 26.2-mile (42.1km) course through the capital.
Jane Howson, CEO of Autism East Midlands, said: "We're delighted that the runners have specifically chosen to raise money for Autism East Midlands. Donations such as this have never been more important or more welcome. We wish them all the best for Sunday and will be rooting for them every step of the way."