School's out for the summer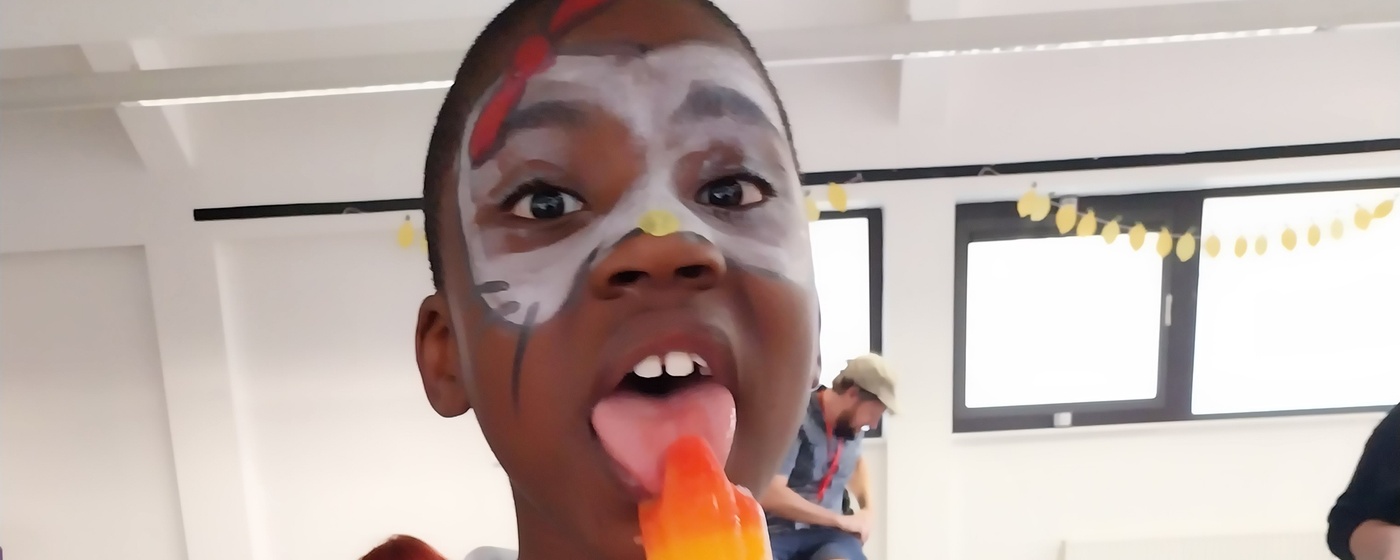 School finishes today for the summer break.

It's been a busy few weeks in the lead-up to the end of term at Sutherland House School. Activities have included a summer fair, dance activities, a visit from the Music Man, and an art exhibition.
Meanwhile, some youngsters moved into their new classrooms in preparation for next term and to help ease the transition into the autumn term. They were introduced to new teachers and had the opportunity to move into their new surroundings slightly earlier so that they could get used to the environment ahead of the new school year. As part of this, storyboards were created to show the students how the changes might affect them.
Confidence
During the last week some students also had the opportunity to take part in a taster session at the Nottingham School of Boxing. The youngsters worked up a sweat as they worked through their exercises and learned basic boxing techniques. All the moves were non-contact as students punched bags and pads.
Boxing classes can boost students' confidence and self-respect and can enable them to learn about sportsmanship, resilience and how to overcome obstacles.
The taster session soon passed for them and they're now looking forward to regular sessions, which will be held in September when they return to school after the holidays.