Caroline's story: Why I love my job as class teacher
It's World Teachers' Day and time to celebrate teachers and teaching staff from all around the world who are each helping to provide young people with a good education.
Class teacher Caroline Whitmarsh (pictured here) tells us why she loves her teaching role at our specialist school, Sutherland House.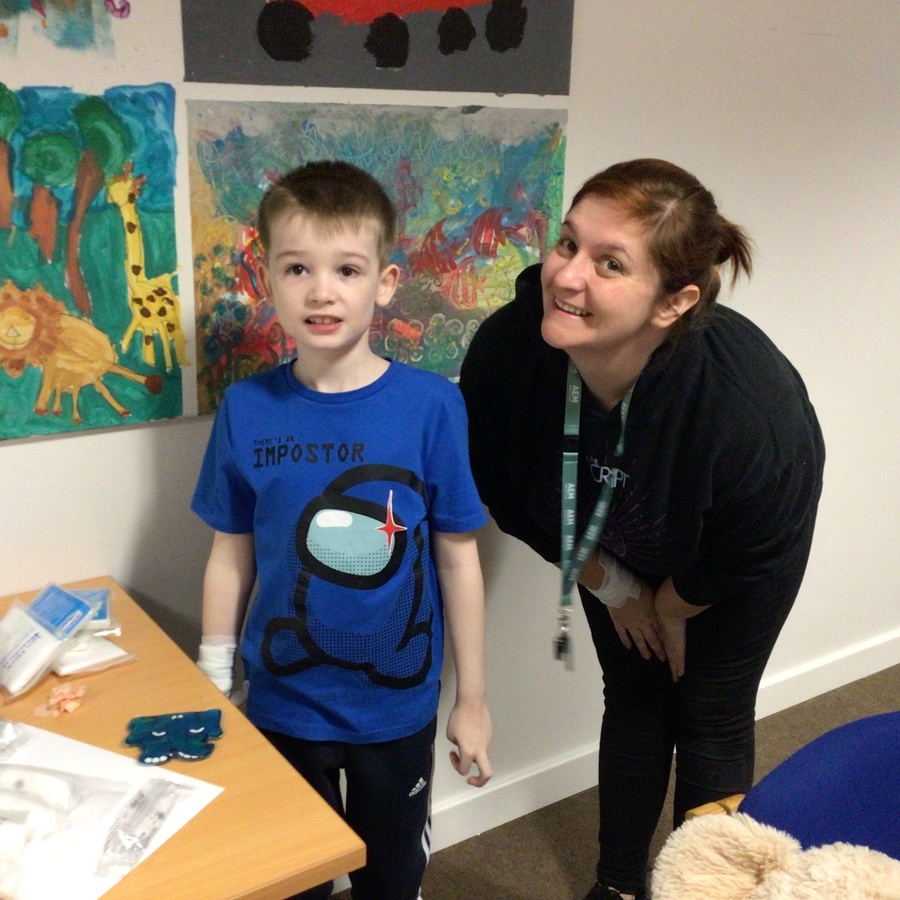 Being a teacher is a key role that has an impact on the lives of many through learning and encouragement. Teaching children with special educational needs has an extra dimension and many of the teachers at Sutherland House School say it makes teaching all that more rewarding.
Caroline started working at Sutherland House in February 2022. "It was refreshing, that after working for several years in mainstream, to be in a setting that put young people's needs ahead of data and percentages," she said.

"The young people at Sutherland House are just an absolute joy to work alongside and its an honour to watch them grow from strength to strength each and every day.
Opportunity
"I feel that I gain so much knowledge, and skills from the young people I work with as well as from the supportive staff team, that you are constantly learning and improving."

Since joining the school, Caroline has also had the opportunity to develop her skills further through formal training and qualifications.
"The school has invested in me personally by sponsoring me to complete a national professional qualification (NPQ) in Leading Teaching to help my own professional development and look at ways to implement this across school. It is great to be and feel valued and supported by the leadership team."
Inspired by Caroline's story?
Nottingham's Sutherland House School is recruiting for teaching assistants at the moment. If you're interested in joining the growing team, read on >> WORK WITH US