AEM joins with Talking Mats for careers project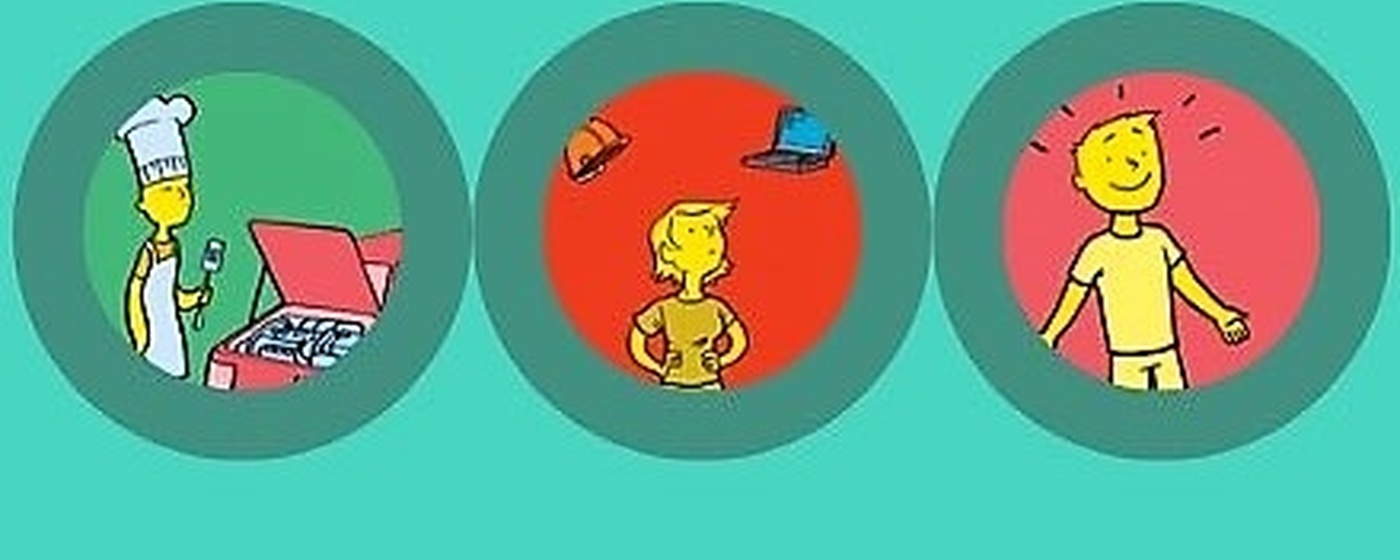 Staff and students at Sutherland House School have worked with social enterprise Talking Mats to develop an innovative new careers resource.

Alison Cuddington, who is Speech and Language Therapy Team Leader at AEM and one of the Talking Mats Trainers, worked on its creation.
The school was looking to provide careers and education guidance in a way that supported the communication needs of students. The new Careers, Work and Employment resource was shaped around discussions with staff and students and followed a pilot scheme at the school.
The resource will be used to support careers advisors as they work with students and will encourage conversations around skills, readiness to work and work preferences. It will benefit young adults who are leaving school and considering their next steps, as well as adults planning on re-entering the world of work.
Talking Mats works to improve the lives of people with communication difficulties by increasing their capacity to think about and express views about things that matter to them. They will launch the new resource on 11 January.

Alison will be the guest speaker at the online launch seminar and will be discussing how the resource was developed with Talking Mats.

To read more about the school's experience of the pilot scheme, read on.
For details and to book
The seminar will take place via a Teams link that will be sent out to participants. To book your FREE place, follow this > Eventbrite link.