Alice's story: From teaching assistant to class coordinator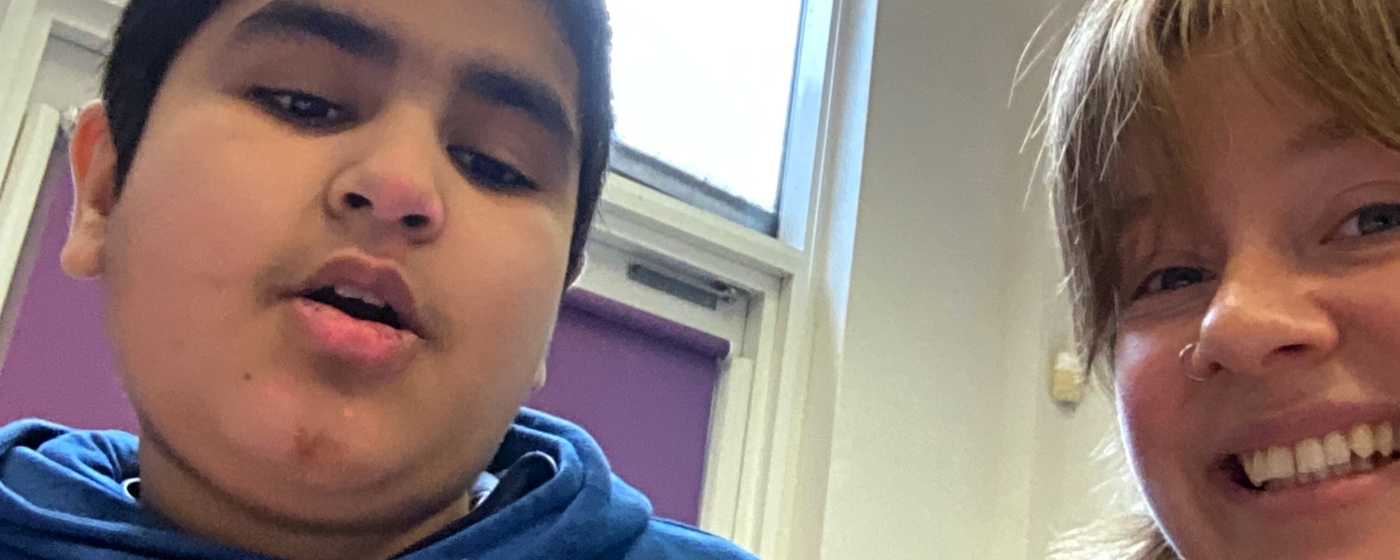 'I love my job more than anything,' says Alice Mason, Class Coordinator at Nottingham's Sutherland House School.
After joining the school last year as Teaching Assistant, she was soon promoted and this term returned to the school as a Class Coordinator.
'My passion for the students' life in and out of school grows every moment I spend with them. I always liked the idea of working in a specialist school but when I started working at Sutherland House School surrounded by inspirational teachers and beautiful students, I soon realised this is what I want to do as a career.

'I want to help better the lives of children with autism and help them learn, flourish and thrive in a way that's personal and meaningful to them and their futures. The thing I love most about working at school is building those important relationships with the amazing children. I'm there to teach the children but they certainly teach me too!'
Inspired by Alice's story?
Nottingham's Sutherland House School is current recruiting for an additional Class Coordinator to join the growing team. If you'd like to be part of the school's story, read on >> WORK WITH US