Photographer raises funds for Autism East Midlands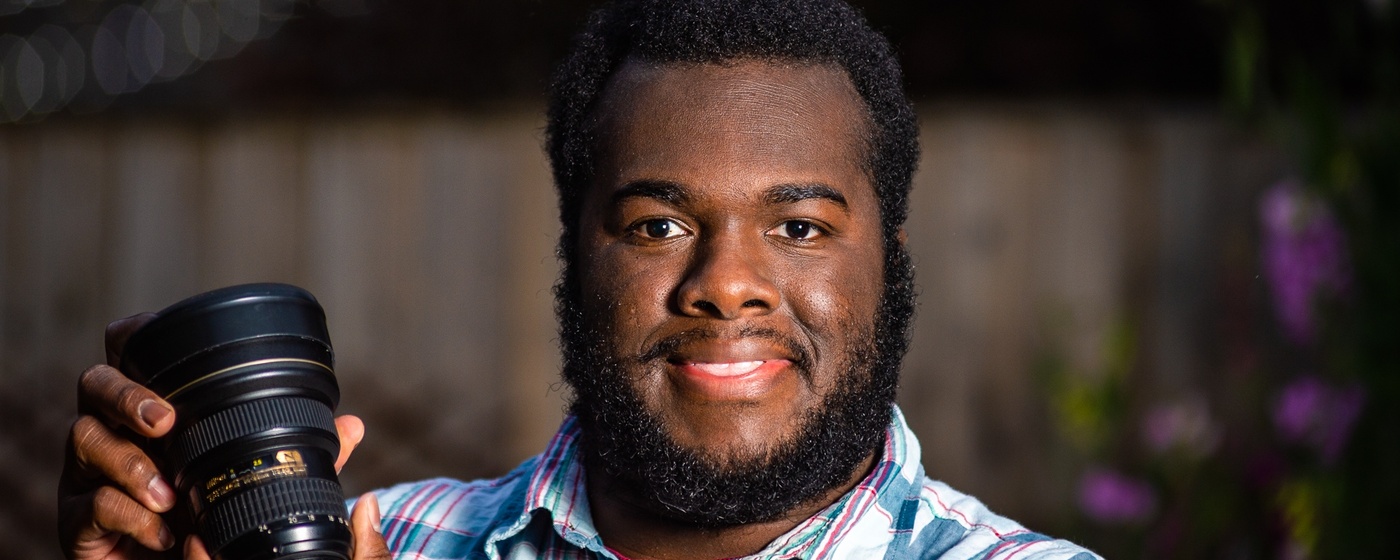 Company

November 15, 2021
Nottinghamshire photographer, Lamar Francois is helping to raise funds for Autism East Midlands through the sale of a calendar.
Lamar has been discovering new sights of the world around him as a photographer since 2008. Being on the autism spectrum, he finds the craft of photography a helpful and cathartic outlet. Now, some of his best shots feature in a 2022 calendar which is raising funds for Autism East Midlands.
For each calendar sold, 50p will be donated to the charity that helps change lives across Nottinghamshire, Derbyshire and further afield.
Lamar's calendar includes 12 images showcasing the beauty of the city of Nottingham. Highlights include a view of Wollaton Hall with a rainbow above it. It also includes a shot of the city skyline from the vantage point of Colwick Woods. A spectacular light projection of the city's war memorial from last year's Armistice Day commemorations also features.
Lamar approaches photography as both an art, and a science. With the help of The Princes' Trust, he has been able to develop his work into a creative business. He now has clients across the arts, heritage and built environment sectors, producing distinctive and striking imagery which helps them showcase their work to their audiences.