YouTubers share their career journey with youngsters
BTEC imedia students at Nottingham's Sutherland House School were treated to a tour of the studios of YouTube legends, the Mulligan Brothers.

The brothers, who create inspirational videos and have more than a million subscribers to their YouTube account, provided an open invitation to the school to visit their studios.
Their recording studios are just around the corner from Sutherland House School, and they were very keen to meet with students and share their journey of how they rose to success. They have gone from editing videos in their mother's loft to owning a business and making their own documentaries.
Youngsters were shown the process of how to create content for YouTube before taking part in a short filming activity. They learned all about the brothers' company and the different career roles with the company.
They were also able to see a video message from the World's Strongest Man, Tom Stoltman. He talked about how he had struggled with autism growing up. He revealed to students that he now viewed autism as his superpower, without which he could not have won the World's Strongest Man competition.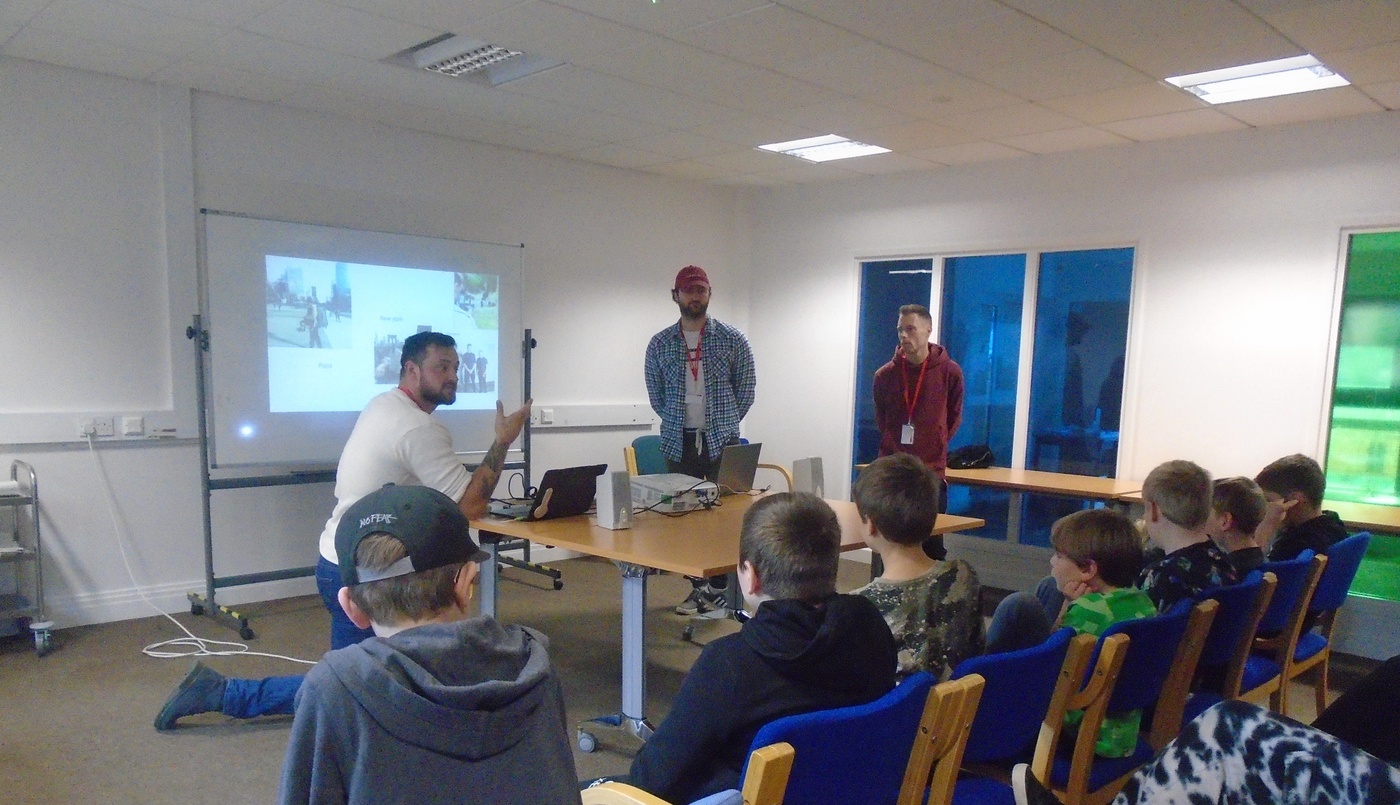 Would you like to find out more about autism?
Being autistic does not mean you have an illness or disease. It means your brain works in a different way from other people.
Find out more
Are you worried about getting diagnosed?
We can provide help at a stressful time. Find out more about benefits of getting a diagnosis and how to ask your GP for a referral for an autism assessment.