New vacancy at Worksop service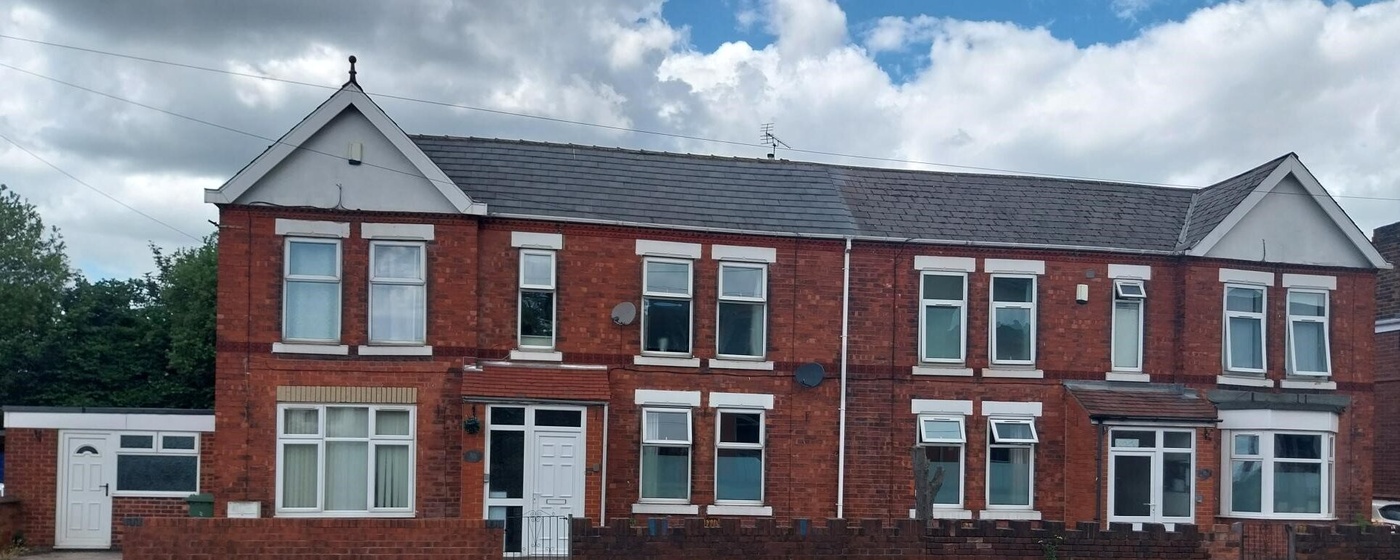 Article

September 6, 2023
A group of people supported by Autism East Midlands are looking for a housemate to share their home in Worksop with them.

They are inviting people to get in touch if they have autism and are looking for somewhere to live where they can get the support they need to live semi-independently.
The five-bedroomed semi-detached house currently has four people living there. It has a spacious lounge, garden, and kitchen, where they like to get together. It also has a sensory area that they are planning to turn into a cinema room.
"This is the first time the group has looked for a new person to share their home," said Marion Ingremeau, who manages the support service run by AEM.
"The house would suit someone aged between 35 and 45 and has a fun outlook and likes to be part of their local community."
Marion explained that the household is currently all male and so the group are really looking for a fifth male to join them. Finding someone that is compatible is important too and so the group have decided that would like to find someone who is friendly, kind and would like to take part in activities such as going to the disco, cinema or swimming.
The house is very close to the town centre with its shops and cinema. It's just a few minutes' walk from the train station too and is perfectly placed for trips to the cinema or day trips by train to Sheffield, Lincoln, and the seaside, among other places.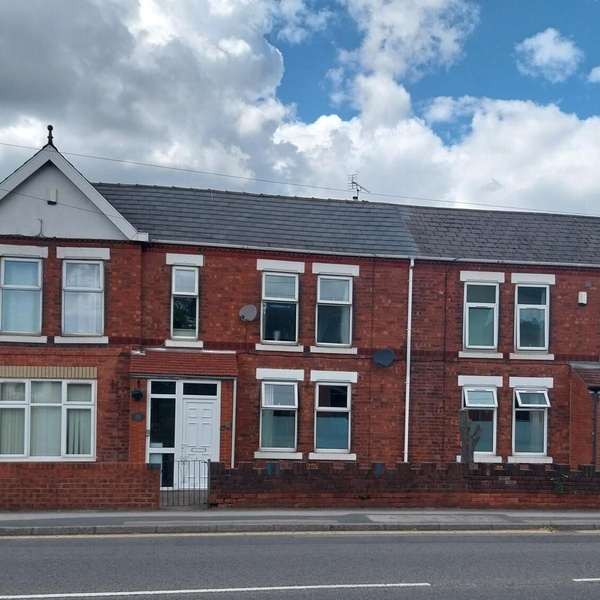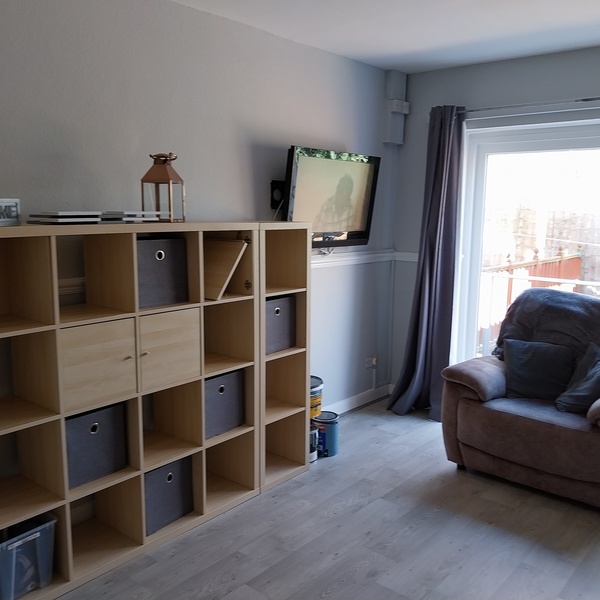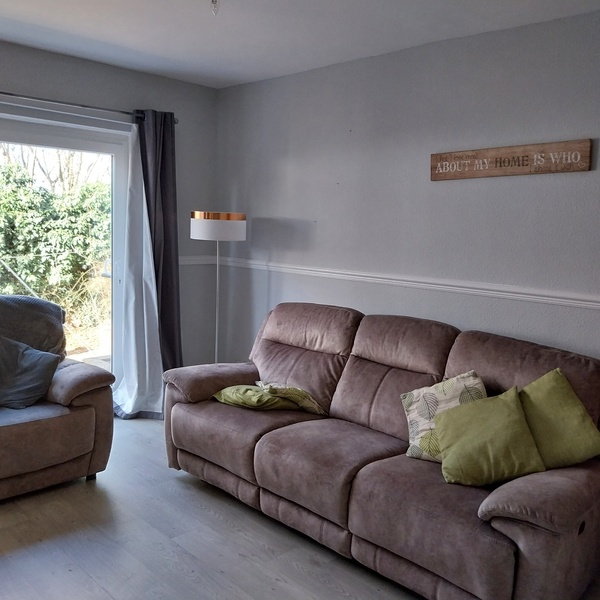 Would you like to find out more about autism?
Being autistic does not mean you have an illness or disease. It means your brain works in a different way from other people.
Find out more