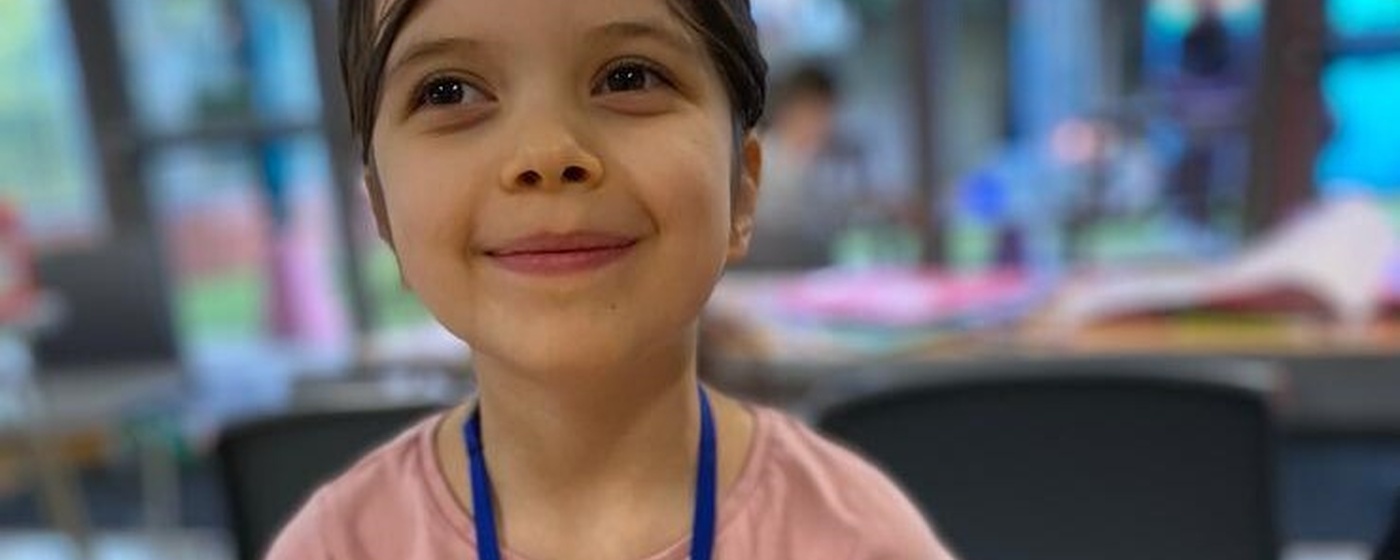 Autism East Midlands is looking for volunteers to help out at its 15 Family Support Hubs across the region.
The hubs provide a vital service, offering a regular meeting point for parents and carers with autistic children, and providing advice, guidance and practical support.
Hundreds of parents, carers and children benefit from the service each year and now additional volunteers are needed to help out at the monthly hubs.
"Those who join us as volunteers have the opportunity to make a real difference to the lives of local families," said Lesley Lock, AEM's Children and Families Service Manager.
"Our Hubs are really relaxed and non-judgemental 'stay and play' sessions, with a variety of things to do for the whole family. They give children a chance to play and parents and carers a chance to chat to others or talk to hub staff and gain support and information on autism."
Volunteers are needed at each of the hubs, which are located across different areas across the East Midlands from Rotherham in the north of the region to Northampton in the south.

Their role is to support families as they arrive by welcoming them and ensuring they have refreshments.
"I would urge anyone who thinks they might be able to help to contact us for an informal chat," added Lesley.
A knowledge of children who have special educational needs and disabilities would be useful, but not essential. What's more important is that volunteers are friendly and approachable and can provide families with a warm welcome to the hubs.

It's also important that they will be able to attend a hub once per month. The hubs usually last between two and three hours. If volunteers are available to help set up and clear up that would be greatly appreciated.
Each of our volunteers undergo a Disclosure and Barring Service (DBS) check for safeguarding purposes and receive some training, along with support and guidance from hub coordinators.


Interested in volunteering?
To find out more, call 01909 506 678 or email lesley.lock@aem.org.uk
Would you like to find out more about autism?
Being autistic does not mean you have an illness or disease. It means your brain works in a different way from other people.
Find out more