The sky's the limit for Thomas
AEM employee, Thomas Mcnulty has raised more than £1,800 for the autism charity during a tandem skydive.
The Waking Night Officer, who works at one of the Retford services, took part in the challenge and was sponsored by colleagues, family and friends. Donations have topped his initial target of £1,000 and continue to rise.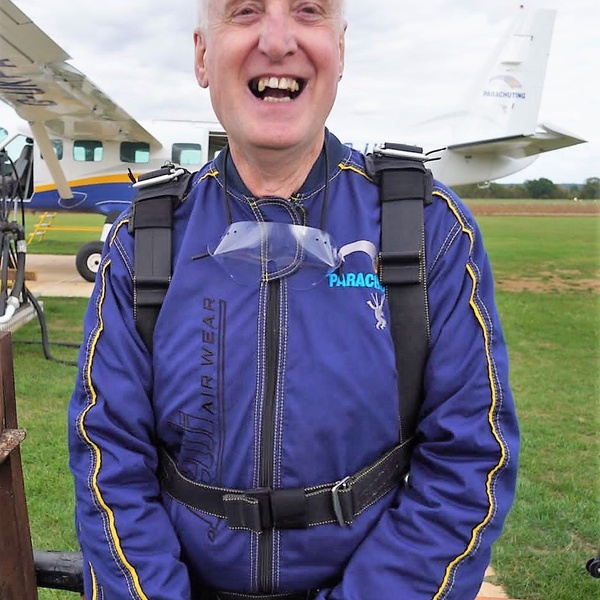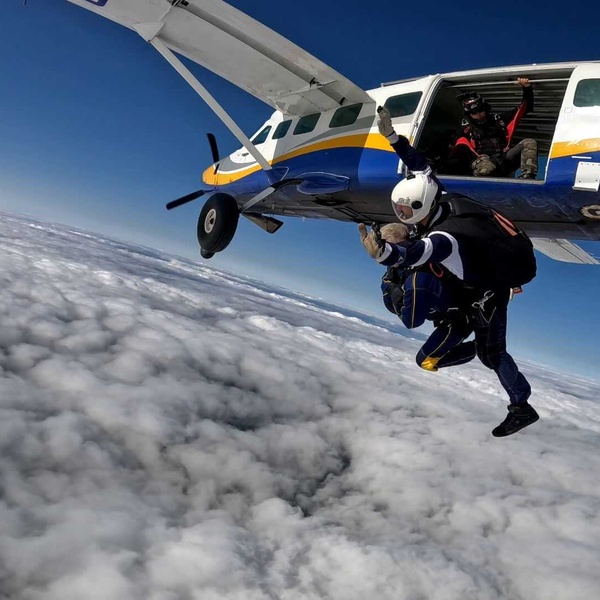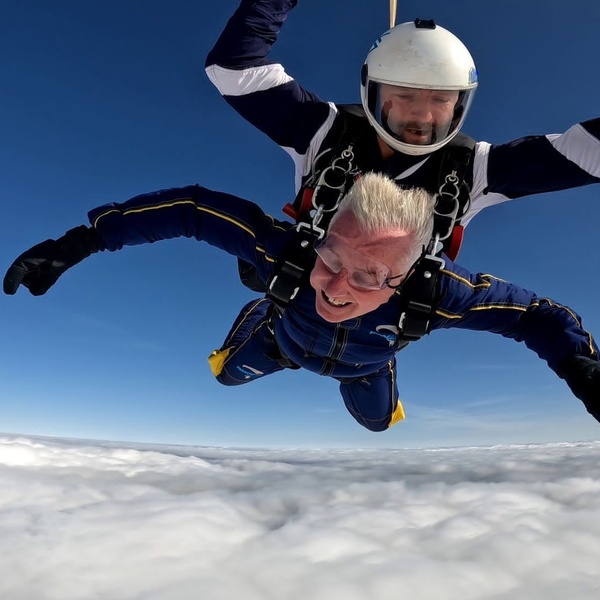 Would you like to find out more about autism?
Being autistic does not mean you have an illness or disease. It means your brain works in a different way from other people.
Find out more
Are you worried about getting diagnosed?
We can provide help at a stressful time. Find out more about benefits of getting a diagnosis and how to ask your GP for a referral for an autism assessment.