How tech can be a real life changer
Technology can be used as a way of overcoming some of the challenges faced by autistic people every day.
Here Daniel Adams writes about how apps, devices and software have helped make life easier for him.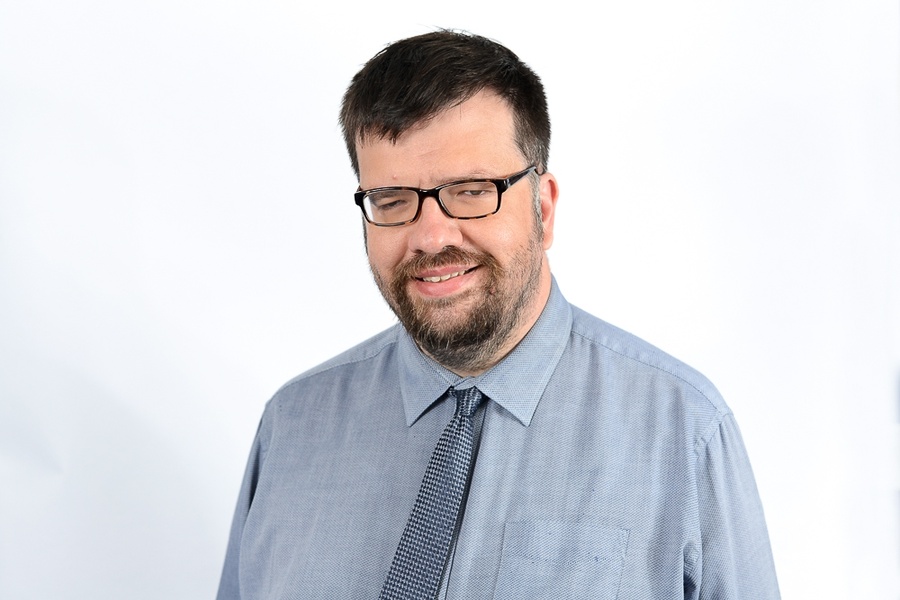 When our Social Autism Space group got together last month to talk about technology, we soon realised just how useful our devices and apps have become to us. We each shared what works best for us. Here are some of the ideas we shared:

Apple Watch
One of our group purchased an Apple Watch immediately after seeing its use demonstrated at an autism show. For many setting up new software or devices can be stressful. However, in his experience the Apple Watch has been mostly good.

It can be difficult to set up in the first place. You can configure different versions of the watch face to have, what are called, complications. These link to the various apps on your watch or phone. For example, during the day, you can have health apps that monitor step progress. During the evening, a simple swipe can move to an app that tracks sleep.
I use an Apple Watch myself, and it is quite useful having something that allows me to send and receive calls on my watch. It means that I can keep my phone in a secure place on my person where it is unlikely to fall out and be lost when taking unexpected calls.
You can also stipulate which programmes send notifications on watches. Sometimes too many notifications can cause overload.
Loop Earplugs
Another member of the group shared the benefits of the Loop Earplugs. These are noise cancelling devices that are available at different levels, from helping to sleep, to social situations with a lot of noise. The impact they had was really positive, and the person using them felt more relaxed in situations when there is usually a high level of noise that causes stress and anxiety.
Smart speakers
We also chatted about smart speaker devices such as Google home and Amazon Alexa. These can be really useful in setting reminders, setting alarms and managing shopping lists. They can link to your phone to allow you to make calls verbally so you don't even have to pick up your phones.
Apps
Both Apple and Google have calendar features that can be very useful for getting organised. When an event has a specific venue, you can put a link to find it on the mapping software.
There is a lot of software that lets you use dictation, including the office range of suites. This can help. There are also specialist software packages that are specifically designed for dictation, rather than add-ons in current programmes.
Speaking of Office, I demonstrated how Excel can be used to plan activities. It's useful for me when attending conventions. I am able to track how ready I am for the convention, and what other jobs need doing to help me get there.
Microsoft One Note can also be used in planning, with all of the parts of a specific task or event, for example, at Christmas)
Finally, the Tody App was highly recommended. This is a useful app that lets you plan cleaning routines around the house, breaking them down into manageable chunks and making it less intimidating as a whole.
Those were the key findings of the discussion, and I am sure that there are lots more out there. Certainly, I think this is a topic that the group will visit in the future.
Join our next Social Autism Space meeting
Our Social Space for autistic adults provides safe spaces to socialise with like-minded people and offers the opportunity to develop wellbeing strategies.
The group is open to autistic adults, whether they are diagnosed, self-diagnosed or waiting for diagnosis. Membership of the group is free.
To find out more about the Social Autism Space and upcoming events >> click here.
Would you like to find out more about autism?
Being autistic does not mean you have an illness or disease. It means your brain works in a different way from other people.
Find out more