How switching career can make a real difference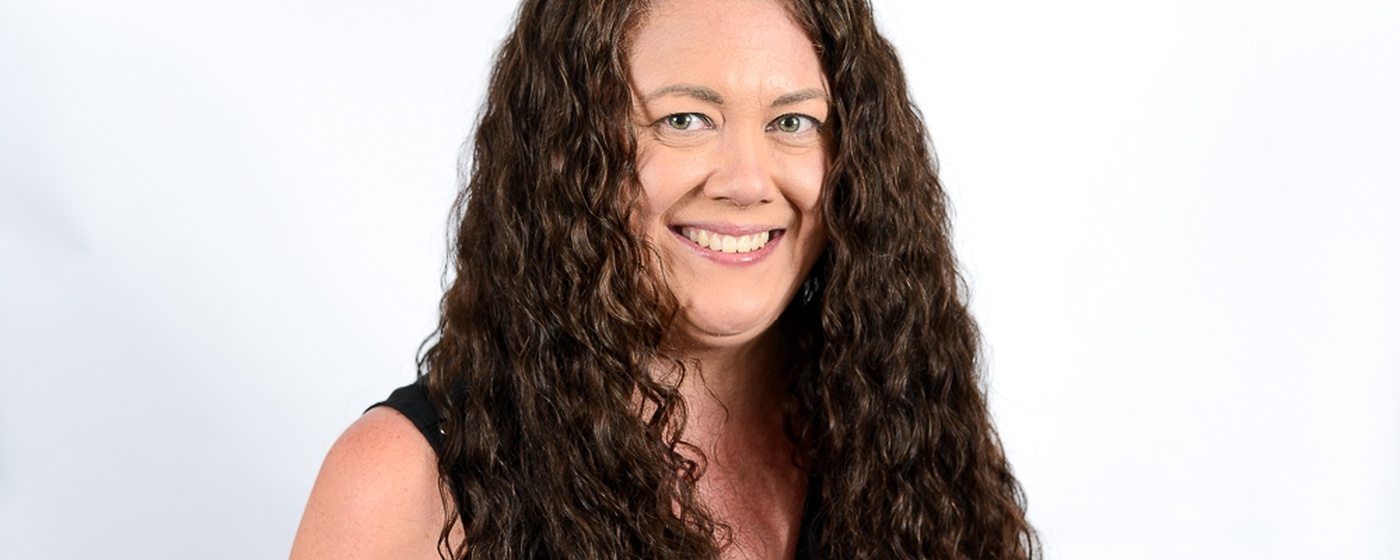 It's National Careers Week (6-11 March) and if you've ever thought about changing careers and have considered a move into the care sector, then take a leaf out of Steph's book...
For Steph, manager of one of our day centres, has done just that. Today, together with the support of a team of support workers, she runs a centre that offers a wide range of activities for autistic people. Here she tells us about her journey from beautician to day centre manager.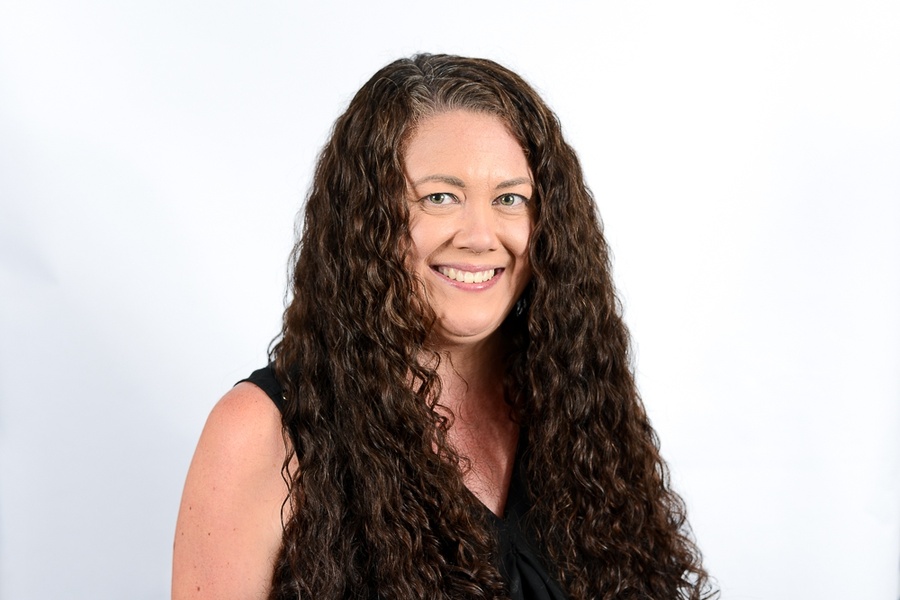 It's 9.15 in the morning but already a long queue is forming outside Steph's office. The corridor is a hive of activity as everyone gets set for the day ahead.

People gather, grabbing coats and bags, as they prepare for a day out and much talk and laughter echoes around. And then there's the sounds of the enthusiastic strumming of guitar strings from Kevin, who is sat by her office door.
"No two days are ever the same here," laughs Steph as she views the scene. "And I wouldn't want it any other way."
Before joining AEM, Steph led a very different life as a self-employed beautician; her days filled with appointments for facials, manicures and eyelash and brow treatments.
"I wanted to do something more rewarding though and, honestly, I needed a stable, regular income," explained Steph. "A friend, who worked in the care sector, suggested that I try support work. She thought I had all the right attributes. I applied to work with AEM and nine years on, here I am! I'm still here and I've not looked back."
Interpersonal skills
"You'd think that my previous job was very different but actually my friend was right. They have similar skill sets. Being able to listen and having communication and interpersonal skills is key."
So Steph took the plunge and switched career. She joined AEM and after completing a comprehensive training programme began her first role as a casual relief worker.
She went on to become a full-time member of staff at a day centre at Nottingham, commuting each day from her Worksop home. When she was offered the role of Assistant Manager at day services in Worksop, she jumped at the chance and it wasn't too long before she was promoted to Manager.
Continued Steph: "If you've a passion to support others, I would recommend a change in career and a move into care work. The days are varied and it's brilliant to see the positive impact that you can make on people's lives. Everything we do can make a difference."
The centre enables people to pursue their interests and hobbies from swimming and keeping fit to learning how to cook for themselves or taking on volunteer roles.
"Watching someone achieve something that they never, ever thought possible is beyond emotional. It's a brilliant feeling to see people progress and to live their best lives. It means so much. It never gets old. I love my job."

Inspired by Steph's story?
Then why not check out the current vacancies at AEM? >> latest job vacancies.
Would you like to find out more about autism?
Being autistic does not mean you have an illness or disease. It means your brain works in a different way from other people.
Find out more