Sherwood Centre celebrates summer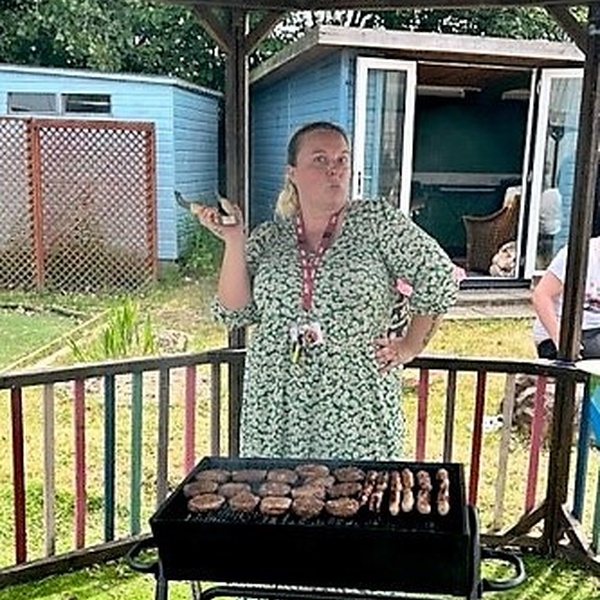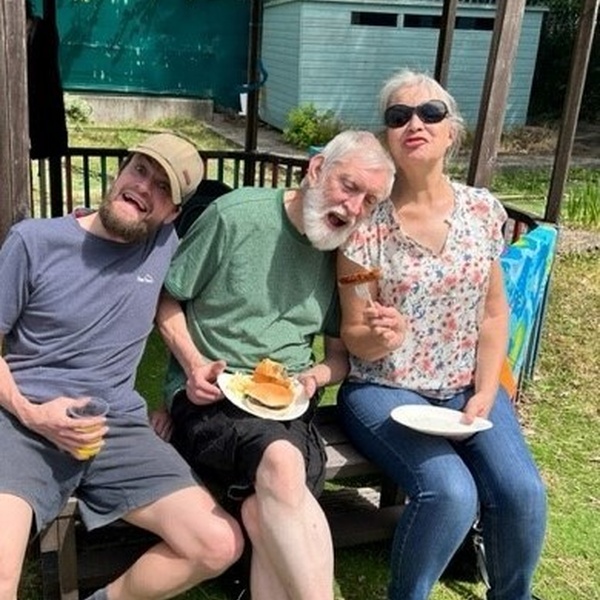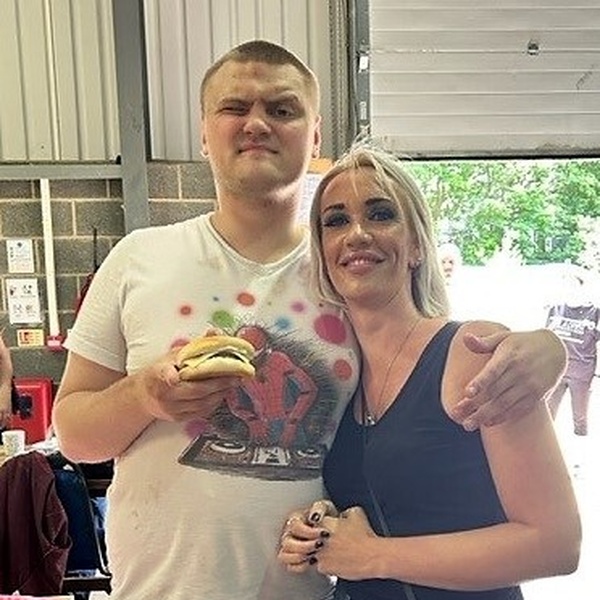 The doors were thrown open at the Sherwood Centre in Mansfield Woodhouse to family and friends for a special summer barbeque today (Friday).

With warm weather and sunshine on the cards, it was decided to host a get-together. The grill was fired up and everyone was able to head out into the garden for a feast. Service users invited a list of guests along to the day centre for the event and the garden soon filled with guests. It was the perfect way for everyone to come together to celebrate the summer.


Would you like to find out more about autism?
Being autistic does not mean you have an illness or disease. It means your brain works in a different way from other people.
Find out more