Families celebrate garden transformation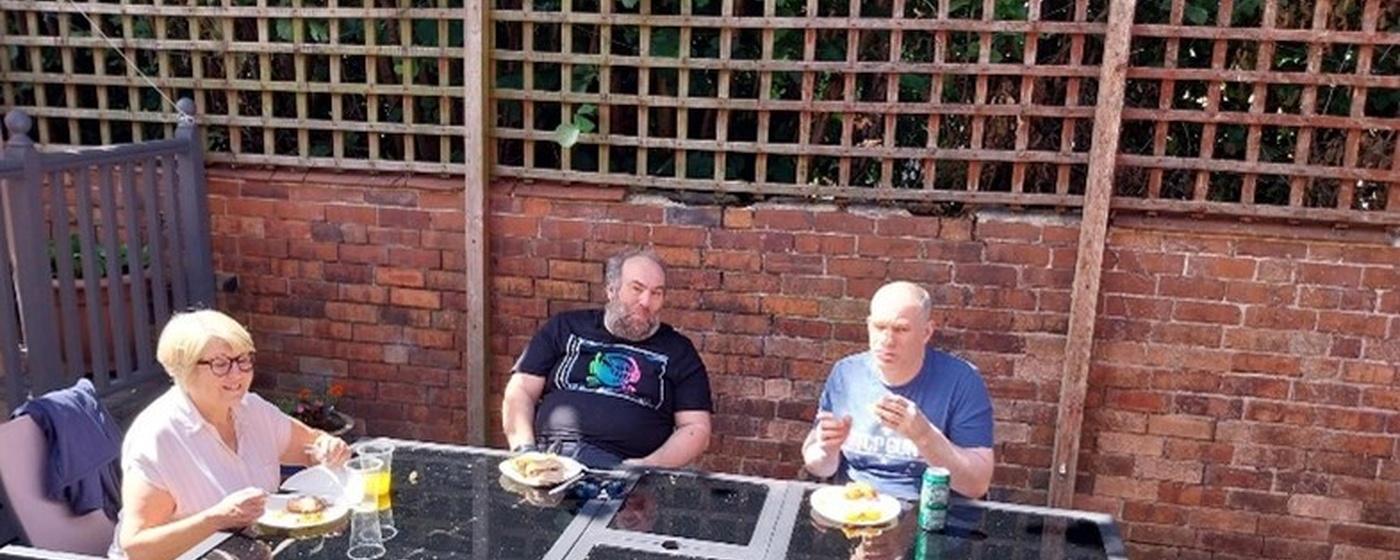 Service users at Worksop's Carlton Road service have been enjoying their newly transformed garden and patio area.
Much work has gone into their new-look garden with new seating areas and places to sit back and enjoy eating outside. Paths have been cleared and the garden cut back.

To celebrate the completion of the mammoth project, they invited family and friends to join them for a special barbeque.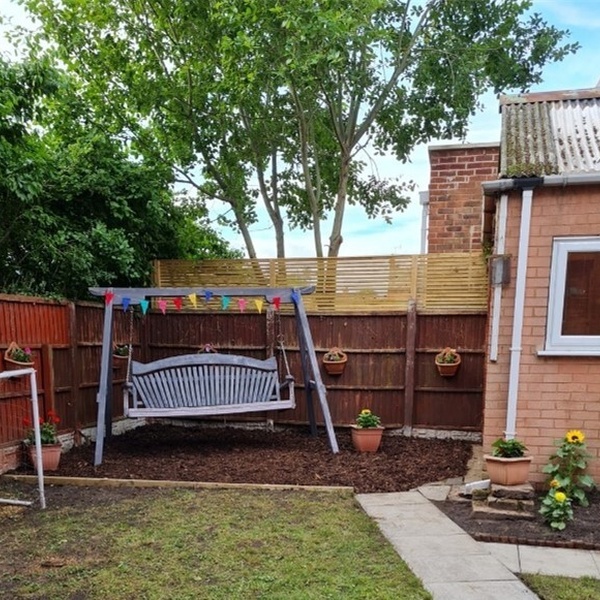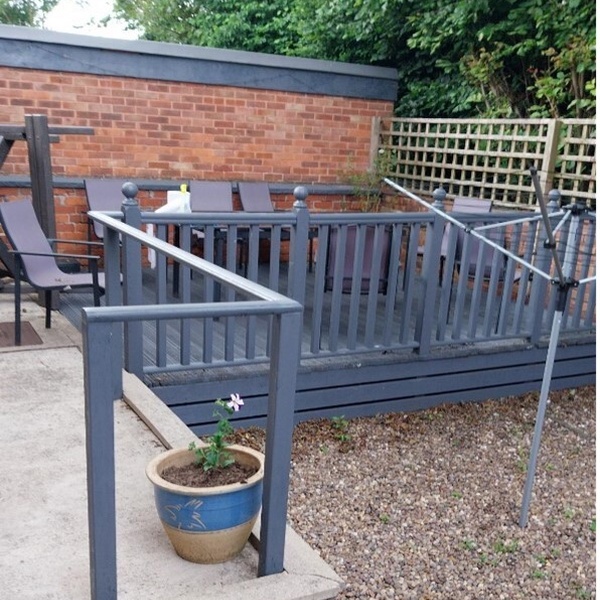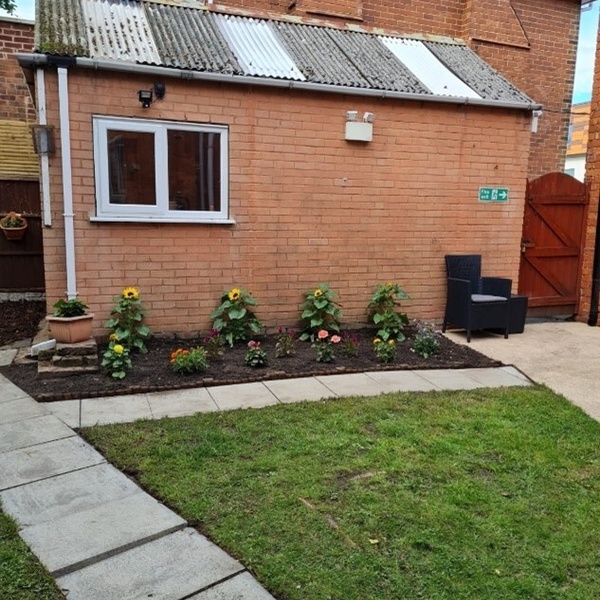 Would you like to find out more about autism?
Being autistic does not mean you have an illness or disease. It means your brain works in a different way from other people.
Find out more