New menu served up at school
A new school menu has been introduced at Sutherland House School. The new lunchtime choices have been created by students who wanted to see more of their favourite meals on their daily menus.
The school council got together with the school's head chef to talk about different options. Students proposed some meal ideas and a new menu was created.
"At Sutherland House School, giving students voices a platform is at the heart of what we do," explained Elsa Bua, School Cook.
"Pupils from early years, as well as key stage 1 to 3, are excited to try the new and diverse nutritional meal on offer at lunch time. This is just one example where we, at Sutherland House School, believe that giving pupils a sense of ownership and control over their school life experience is of uttermost importance."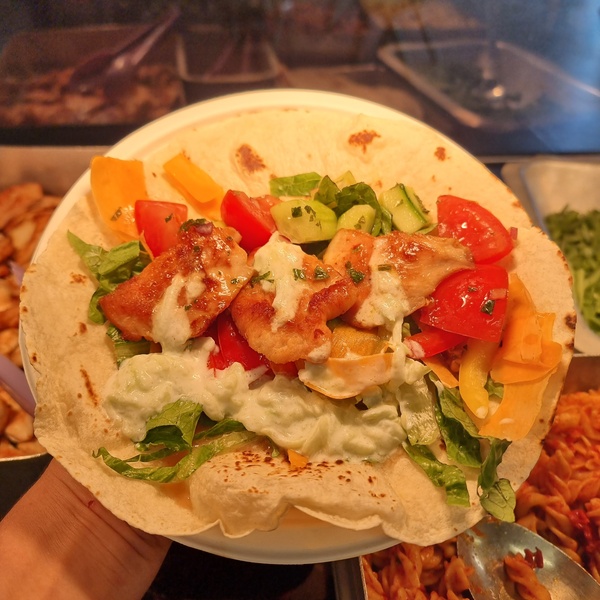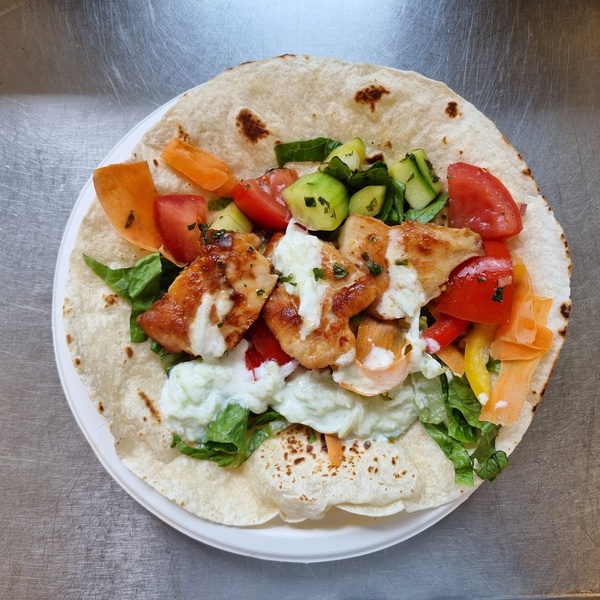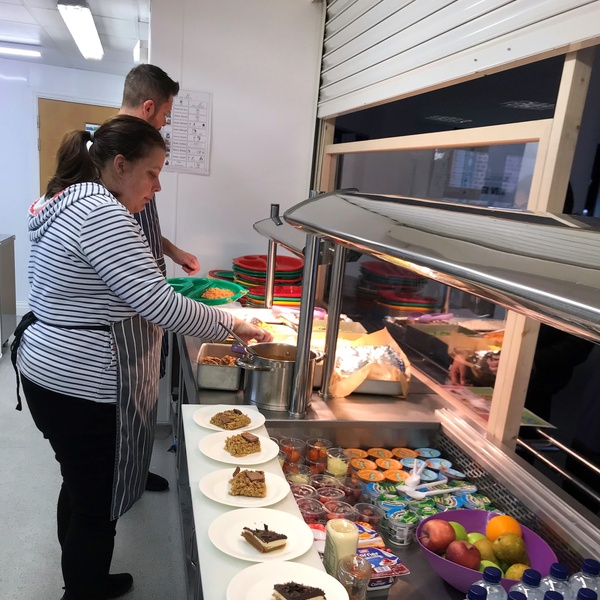 Would you like to find out more about autism?
Being autistic does not mean you have an illness or disease. It means your brain works in a different way from other people.
Find out more