Sutherland House donates to Nottingham charity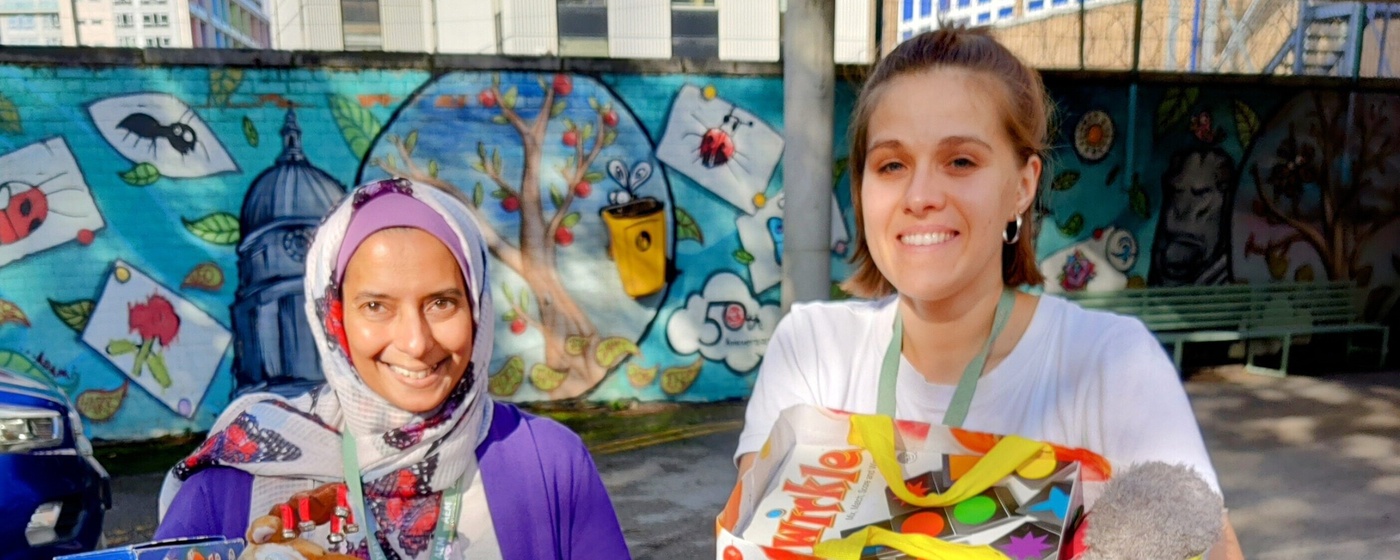 Boxes of toys and games have been donated by Sutherland House School to Nottingham charity, Himmah, for the benefit of local children.
It was during a massive clear-out at the school over half term that the Speech and Therapy Team discovered some toys and games that hadn't been used for a while. They were in such good condition that they decided to get in touch with the local charity, who have this month launched a Winter Goody Bags campaign.
Himmah is a local community-based charity supports local families and is working to fight poverty, racism and educational inequalities. The toys from Sutherland House will now be added to the goody bags that will be distributed to children in schools across Nottinghamshire this coming winter.

'The toys are in good condition and so we're pleased that they'll be going on to be enjoyed and loved by other children in Nottinghamshire,' said Farheen Khan, who is the Careers Lead at Sutherland House.

'The school cleared out some of its books earlier this year in readiness for the opening of our new school library and we were able to donate those in good condition to Himmah so that they could distribute them to local families. This year we asked if they would like the games and they will be given to local children from 25 schools that they are working with.'
* Pictured above are Farheen Khan and Aiste Rakauskaite as they handed over some of the donations from Sutherland House to Himmah.

Would you like to find out more about autism?
Being autistic does not mean you have an illness or disease. It means your brain works in a different way from other people.
Find out more