Celebrating individuality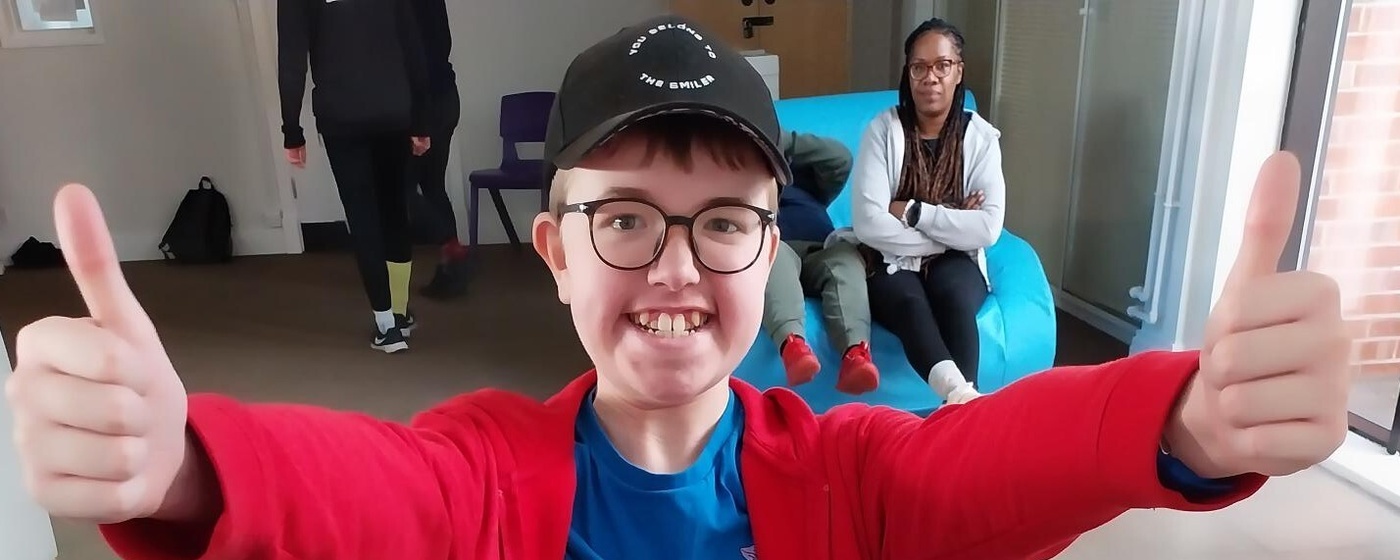 It's Odd Socks Day today (13th November) and students at Sutherland House School have joined thousands of people across the country to wear mismatched socks for the day to celebrate individuality and differences.
If you've never come across the national event before, it's a day that takes place every November to raise awareness of diversity and inclusion. It was set up by the Anti-Bullying Alliance to encourage people to spread kindness and celebrate what makes us all unique.

The Alliance invites people each year to wear odd socks that don't match to remind everyone that it's good to stand out and that being different is something to be proud of.
Odd Socks Day is designed to be fun and encourage people to express themselves and their individuality.
Many students at Sutherland House have chosen to wear two socks that don't match in colour, pattern or style and wear them throughout the day. They have been learning about the importance of embracing individuality and promoting inclusion.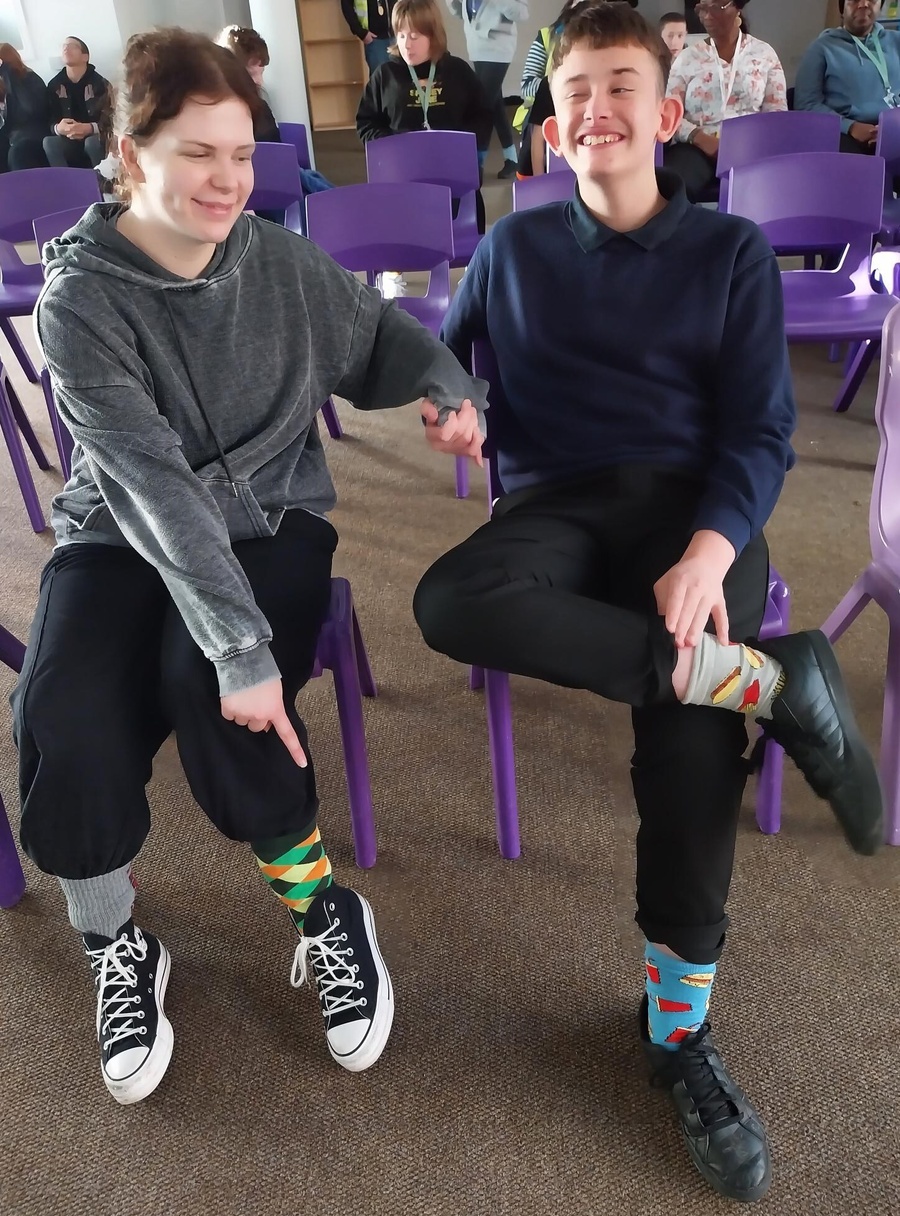 It's also been an opportunity to raise awareness about bullying and discrimination and have conversations about the value of being unique.

The day coincides with Anti Bullying Week and children have been learning more about bullying and about kindness and about celebrating fellow students at Sutherland House.

Would you like to find out more about autism?
Being autistic does not mean you have an illness or disease. It means your brain works in a different way from other people.
Find out more