Student's work selected for gallery exhibition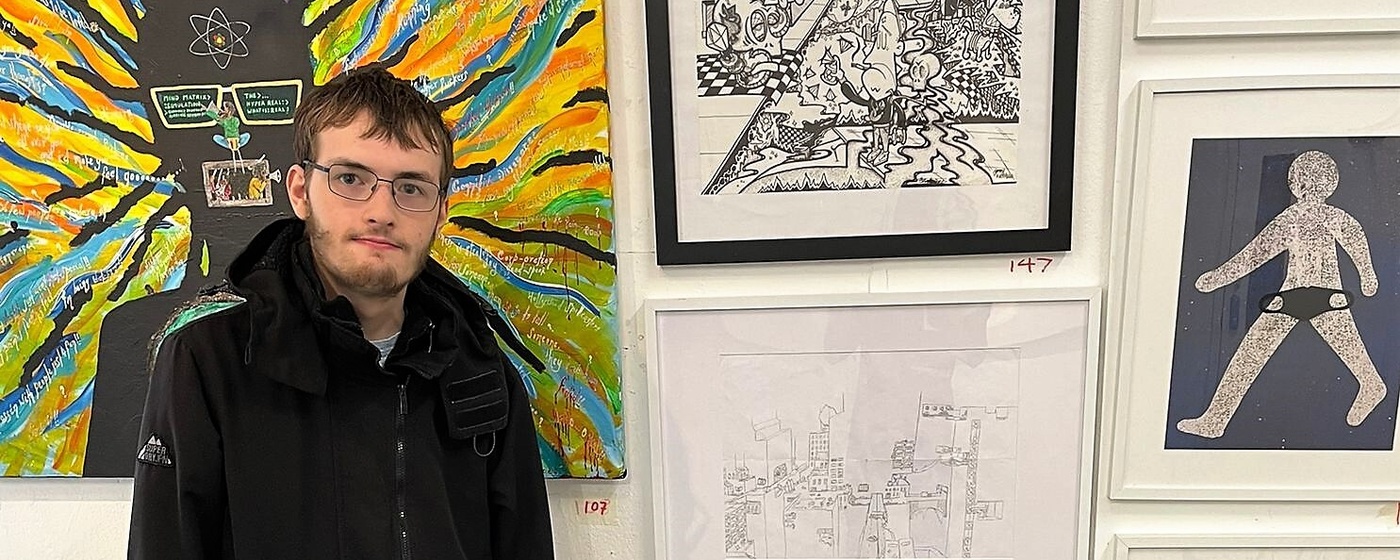 Stunning artwork by a Sutherland House School student is currently on display in an exhibition in Nottingham that explores the theme of street art.

The Street Art Festival has been hailed as the most spectacular show in town. It supports and promotes the city's alternative art scene and is said to showcase some of today's best local talent.
Teachers and students at the school were thrilled to hear that Liam Doherty's work has been selected to appear in the prestigious exhibition at Sneinton's Surface Gallery.
The exhibition features artwork throughout the gallery and spills out onto the alley walls at the back of the gallery.
Liam submitted his work to this exhibition with the support of his class coordinator David Cantrill, who helped him to select and frame the drawings that he wanted to exhibit.
The 18-year-old has been drawing since he was very young and has produced an account of his influences for his art qualification which he completed this year with the support of Lesley Gennard.
While Liam loves drawing and art though, it's just a hobby to him as his passion lies in electronics and he is hoping to follow a career that incorporates electronics.
The exhibition is at Surface Gallery on Southwell Road in Sneinton. It runs until 2nd September and is free entry.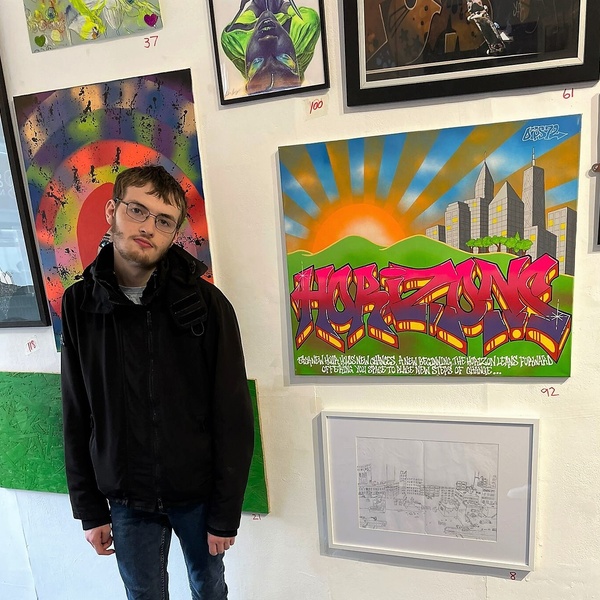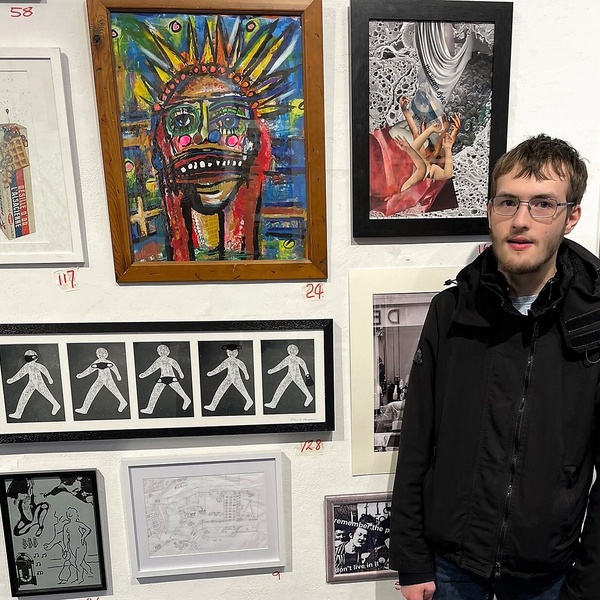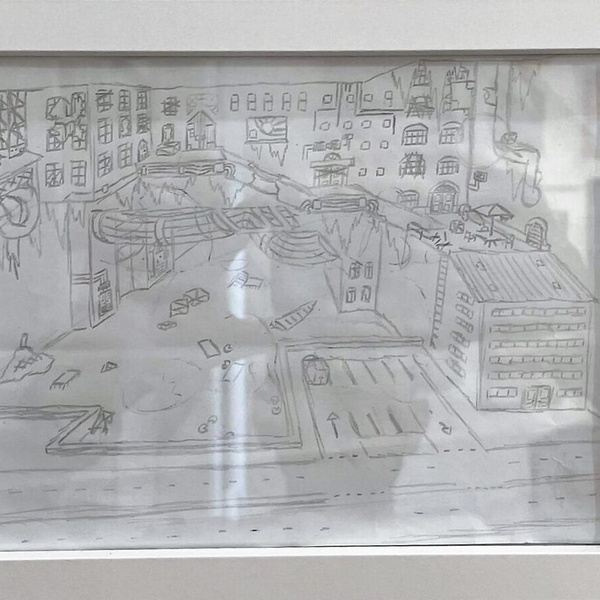 Would you like to find out more about autism?
Being autistic does not mean you have an illness or disease. It means your brain works in a different way from other people.
Find out more