New school library unveiled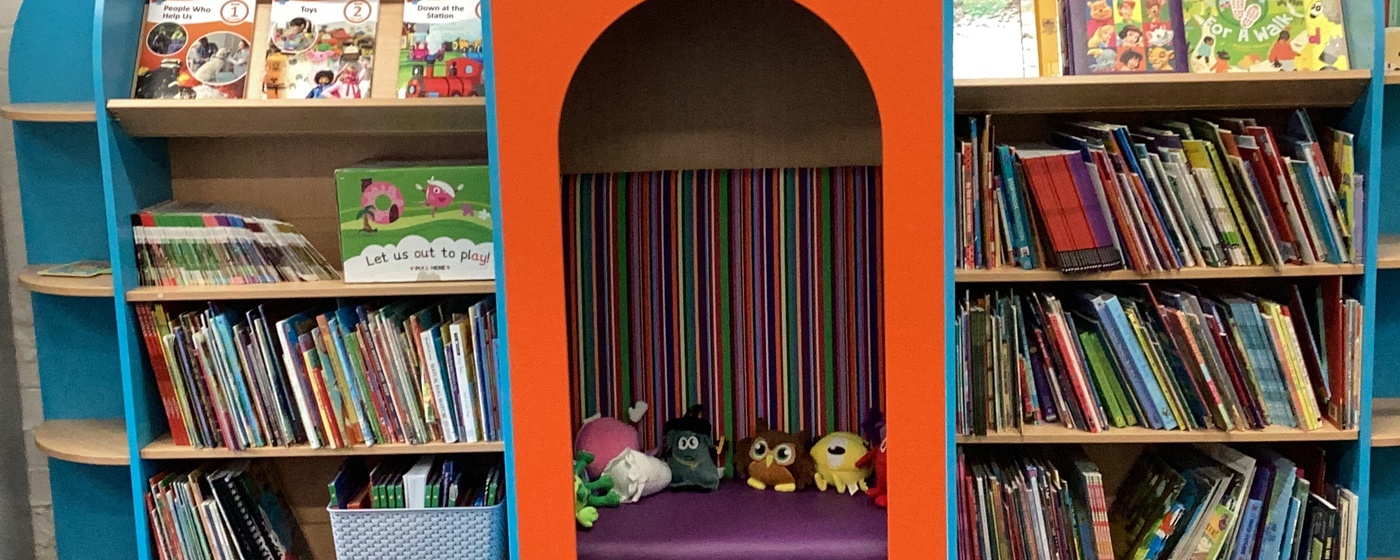 Article

February 13, 2023
After months of work behind the scenes, the new library space at Sutherland House School was unveiled to students on Friday (10 February).

The new library is equipped with a wide choice of books and reading material, providing students with the space to take time out to read and relax. The space will be open throughout school hours and staff will book slots for student groups.
Caroline Crabtree, who works in the English department, said: "We were delighted to reveal the new library space to staff and to students. The library will get a lot of use. We have initially timetabled each group one slot per week when they can use it and we plan to run lunch activities too."
The fresh, modern space includes a large screen that can be used for teaching and for showing films. At other times the screen will offer calming images of scenes and music. The library is also equipped with a relaxation zone with beanbags for story telling or for relaxing activities. The space also includes a reading zone with a small table for group work and a teaching zone.
"Initially the library will be led by teachers," added Caroline. "We hope that in the future that some of our students will be interested in helping out as librarians too."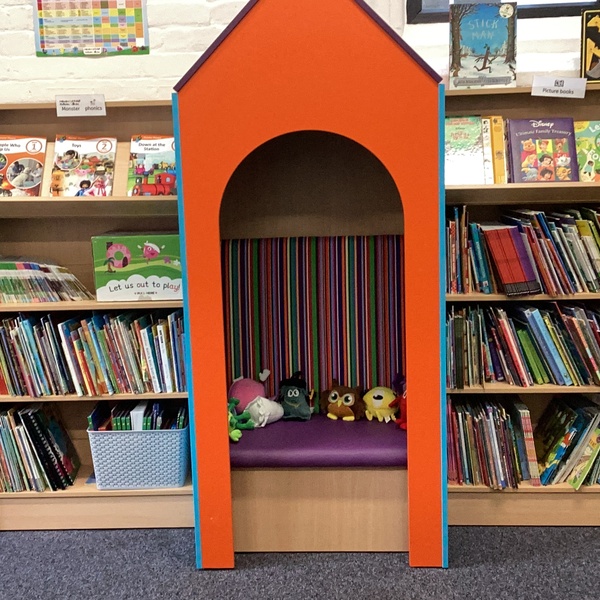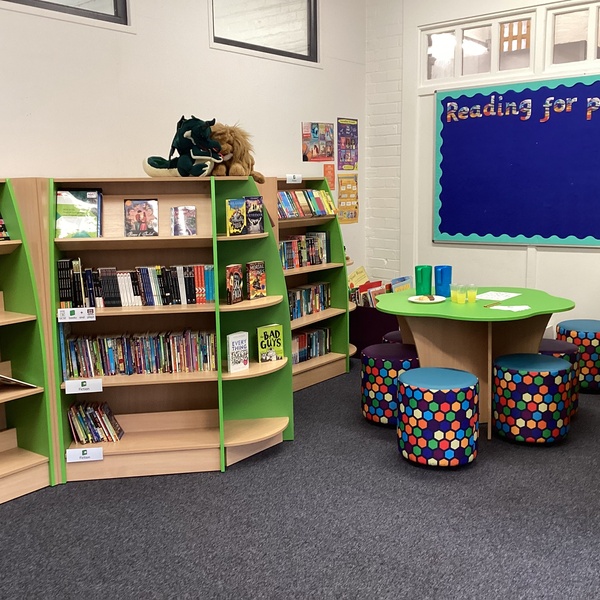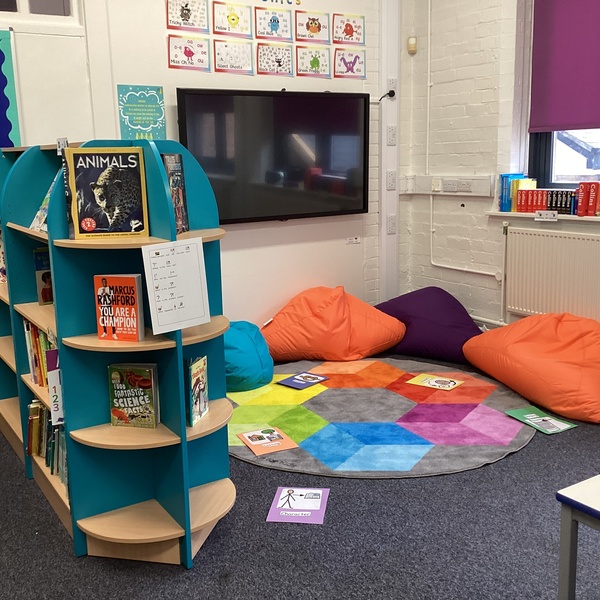 Would you like to find out more about autism?
Being autistic does not mean you have an illness or disease. It means your brain works in a different way from other people.
Find out more
Are you worried about getting diagnosed?
We can provide help at a stressful time. Find out more about benefits of getting a diagnosis and how to ask your GP for a referral for an autism assessment.