Youngsters take centre stage in Northampton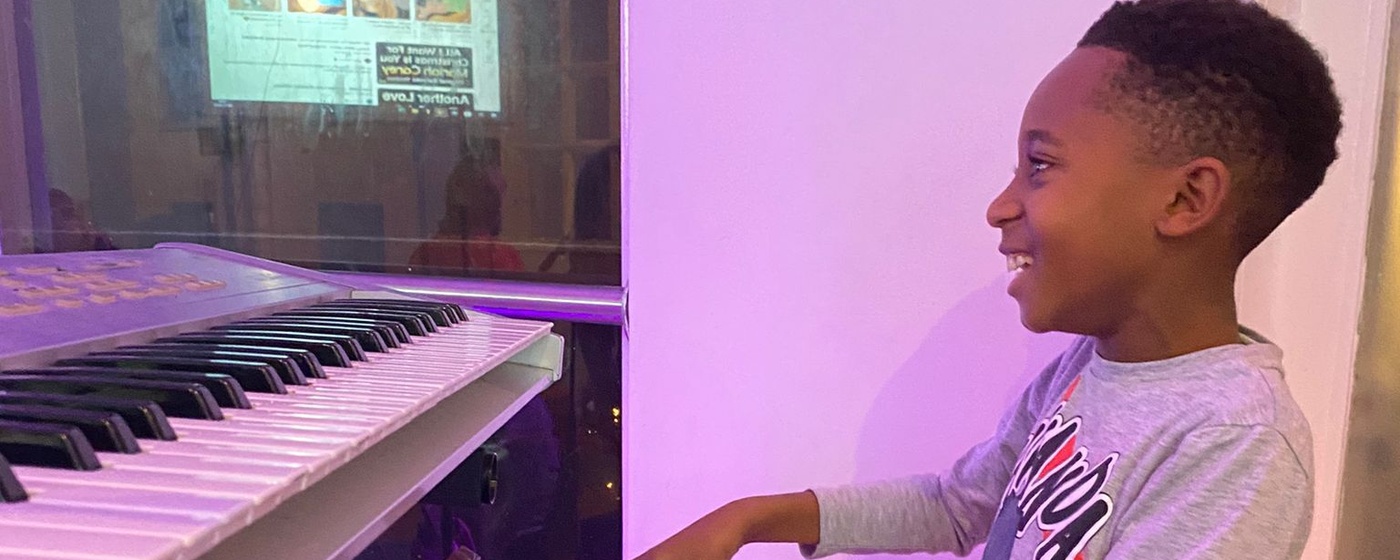 Article

November 10, 2023
Youngsters from the Northamptonshire Youth Club put their musical skills to the test when they visited the Performing Room in Northampton yesterday.
AEM's Northamptonshire Service offers young people with the opportunity to get involved in a host of activities, clubs and trips. The trip to the award winning Performing Room gave them the chance to learn new skills and do something different.
As an arts development programme, the Performing Room is designed to help individuals express themselves positively through music and the arts.
Members of the club took part in a workshop filled with a number of music activities. They got the chance to try out a number of instruments - some for the first time. They particularly enjoyed playing on the drum kit and the keyboard with its wide range of synth sounds.

Guitars were also very popular and proved particularly popular with one young person who strummed chords with an acoustic guitar and jammed happily away on stage with members of the team from the Performing Room without a break... and for nearly a full hour. For someone who doesn't sit still for any length of time, that's pretty good going!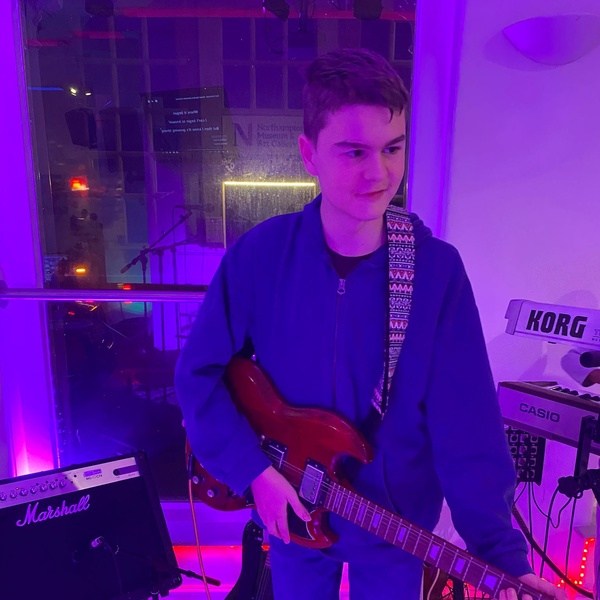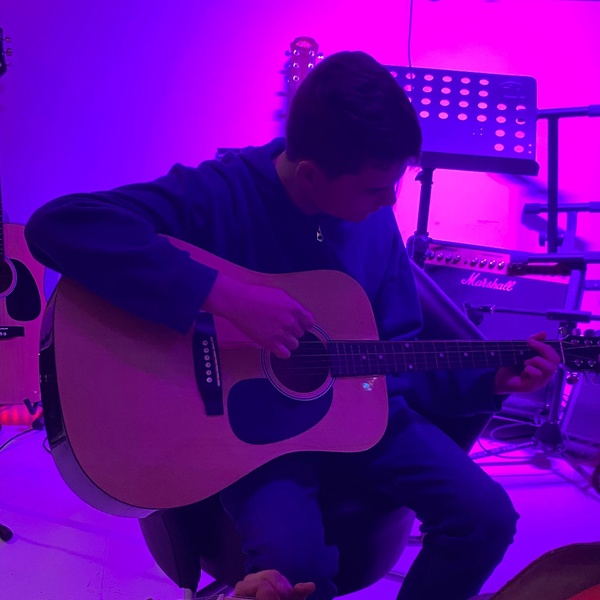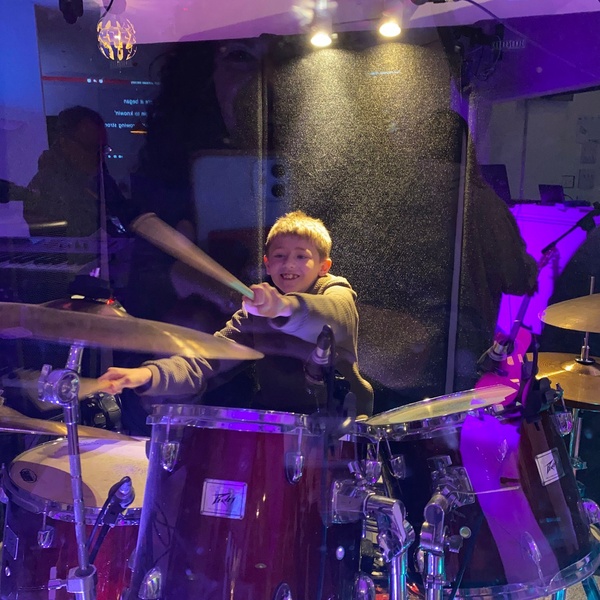 Would you like to find out more about autism?
Being autistic does not mean you have an illness or disease. It means your brain works in a different way from other people.
Find out more
Are you worried about getting diagnosed?
We can provide help at a stressful time. Find out more about benefits of getting a diagnosis and how to ask your GP for a referral for an autism assessment.