Countdown to marathon fundraiser
Article

September 12, 2022
Autism East Midlands Director, Carole Botham, is set to fulfil a long-held dream as she takes on an epic challenge to run her first marathon, whilst raising funds for AEM at the same time.

She will be joined by a group of 6 runners who will also be taking part in the iconic London Marathon on Sunday 2 October to raise vital funds for the charity.
While an avid runner, Carole has never taken on the marathon before but has been training hard for the 26.2 mile run over the past few months.
"I have always wanted to compete in a marathon," said Carole, who is Director of Corporate Services at AEM. "The opportunity to take part came during a personally challenging time as I had recently lost my mum."
"Mum had always been a great support, often caring for my son who is on the autistic spectrum when he was younger. With the support that Mum and I put in place, my son is now leading a full and independent life, rising to each opportunity presented."
"Not everyone is as fortunate to have that level of support. By raising money for Autism East Midlands I hope that I'll be giving something back and going some way to help those who need support."
Carole will be running alongside Dan Kneller, who will also be raising money for Autism East Midlands. He works at the charity's IT provider, Chesterfield-based Addooco. Other runners supporting AEM include Becca Peel, Russ Levy, Luke Longley, and Shoaib Awan.

Nottingham Digital PR Director, Becca Peel, will also be part of the team and aims to raise £1,800 for the charity.
She admits that up until two years ago she couldn't run for more than two minutes without stopping. She's since completed 10k races and over the past year has been training hard for her bid to run the marathon.
"Autism East Midlands means a lot to me. My youngest brother has autism, and I've seen first-hand how difficult it can be to secure the resources that an autistic person deserves. Ultimately, I want to raise money to help people with autism in the East Midlands as they grow up, to open more opportunities for them to live with dignity, choice and independence. Autism East Midlands does fantastic work."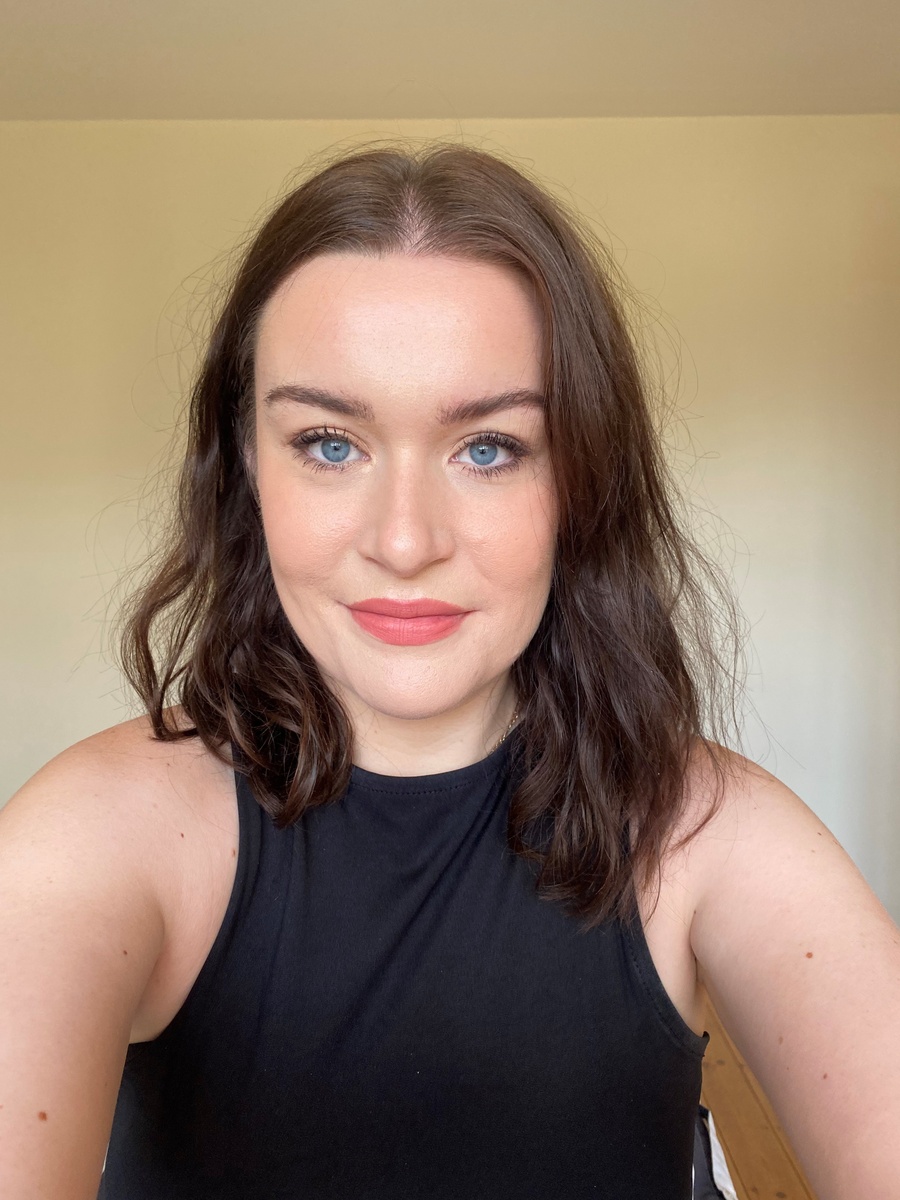 We're delighted that the runners have specifically chosen to raise money for Autism East Midlands. We provide specialist support to children, adults and their families to enable people to live their lives to the full. Donations such as this have never been more important or more welcome in these challenging financial times.
Jane Howson, CEO of Autism East Midlands
Would you like to find out more about autism?
Being autistic does not mean you have an illness or disease. It means your brain works in a different way from other people.
Find out more
Are you worried about getting diagnosed?
We can provide help at a stressful time. Find out more about benefits of getting a diagnosis and how to ask your GP for a referral for an autism assessment.