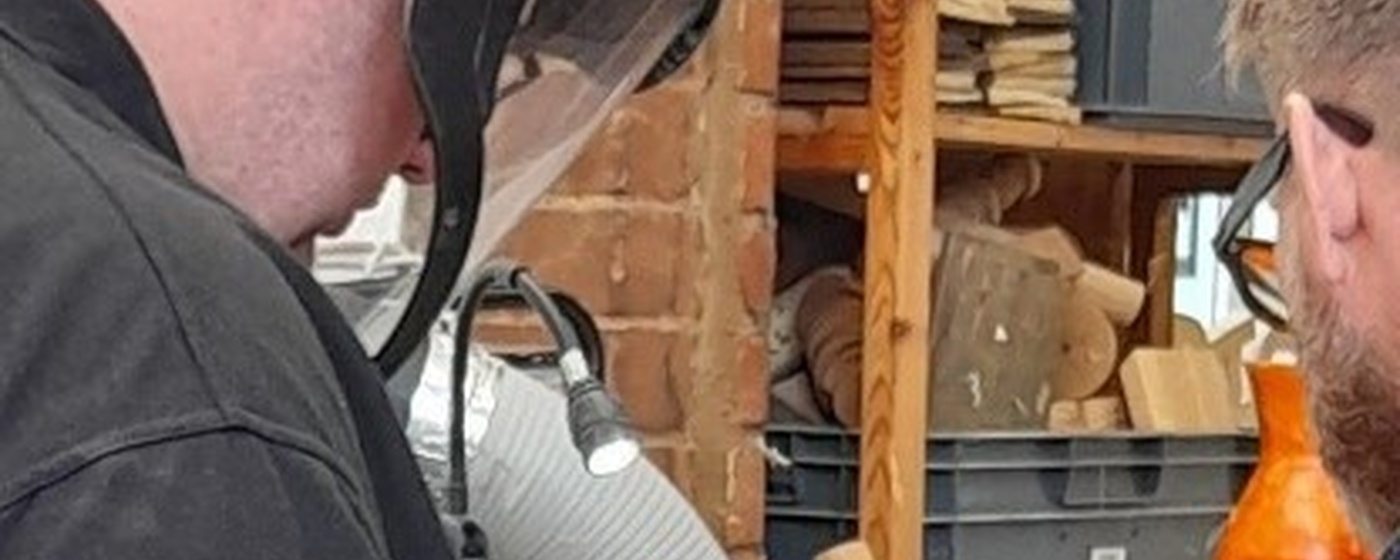 Northampton's Oak Tree Rise service put all their service users at the heart of all they do and tailor their support to the needs of each individual.
That support might be providing assistance during food shopping or being there to enable the person to catch a bus and accompany them around town. For others, that support might mean enabling them to pursue their interests and hobbies.
For Liam support came in the form of assisting him to learn new vocational skills. This summer he went to Workbridge; a vocational education service in Northamptonshire.
He got the opportunity to learn practical skills in one of Workbridge's hubs. He gained skills that were not only meaningful but could also lead into volunteering or paid employment in the future.
Liam was given the support he needed to catch a bus and then together with his autism practitioner he walked through the grounds to Workbridge, where they met with trainer, Stewart, who introdued Liam to woodworking.

He has attended a few woodworking sessions now and is steadily developing his skills. During his first taster session he made a pencil pot which he brought back home with him. He has since started making a stool for his nephew, starting by measuring out pieces of wood and creating the legs.
He has learned how to transform the square pieces of wood into legs, first using a chisel to make the wood round in shape and then using sandpaper to smooth out the wood. He has also learned how to use a measuring device.

The sessions have also included lunch out and a browse around the charity shop before heading back to Oak Tree Rise.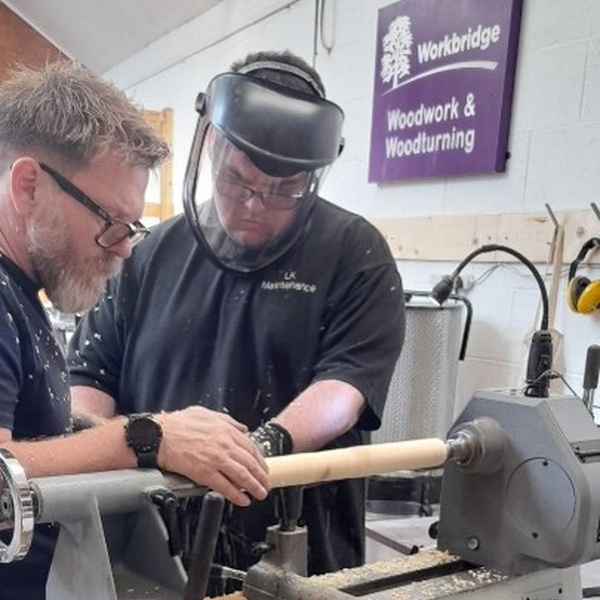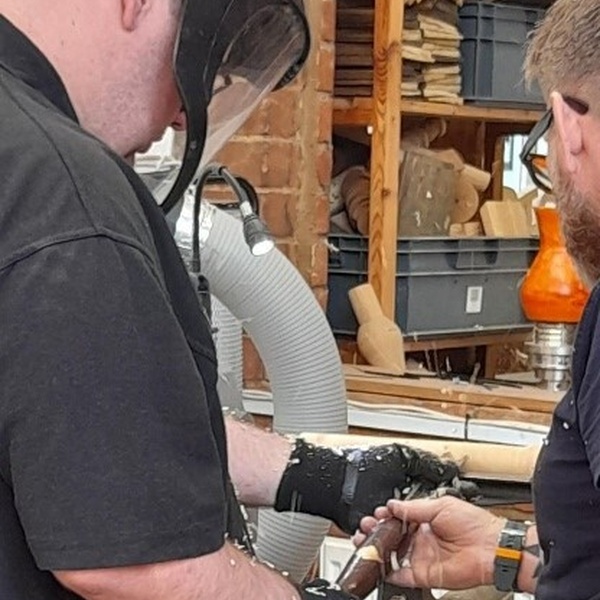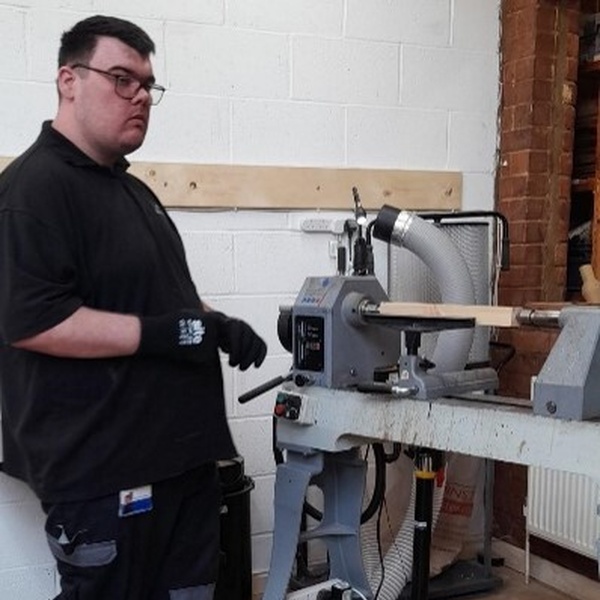 Would you like to find out more about autism?
Being autistic does not mean you have an illness or disease. It means your brain works in a different way from other people.
Find out more