Youngsters learn first aid skills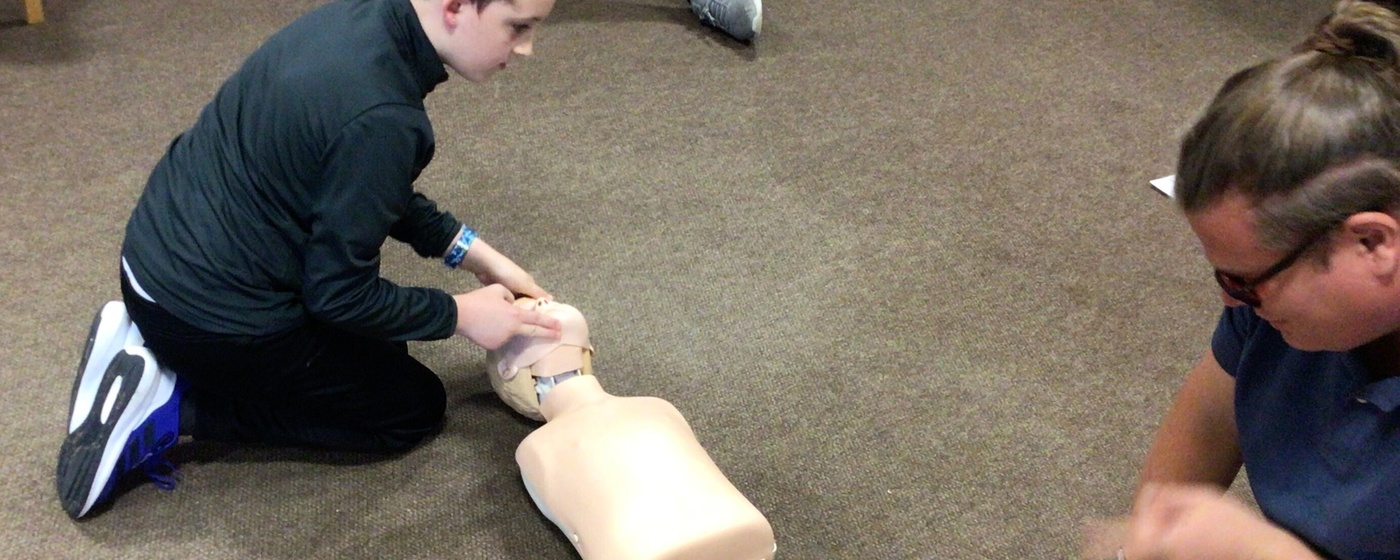 Article

September 29, 2023
Following World First Aid Day on 9th September, Sutherland House School students have been learning all about first aid and how to make a difference to someone's life.

A series of sessions have been held within the specialist school in Nottingham to give students the chance to learn vital skills for some of the real-life situations young people may find themselves in.

Delivered by Mini First Aid, the classes have taught children basic first aid, giving them the chance to learn about how to deal with bumps, burns, breaks and bleeding, carry out CPR and deal with choking. It's given them the skills and confidence to be able to respond to different situations.

Each session was designed to be lots of fun with activities for the children to enjoy, while equipping children with practical skills that may ultimately save a life.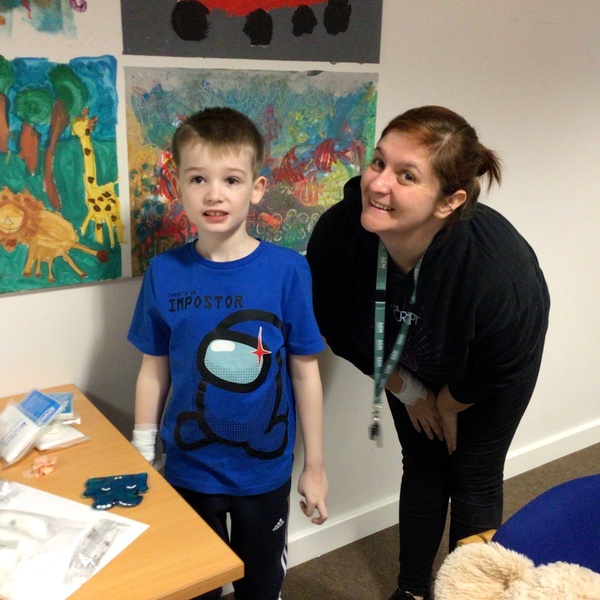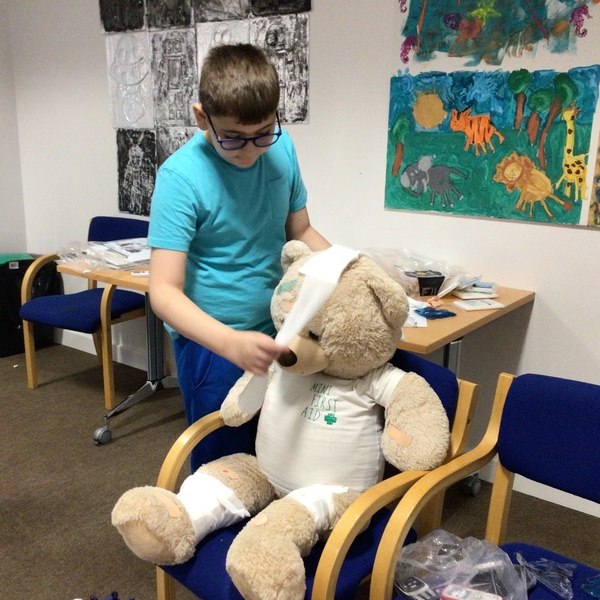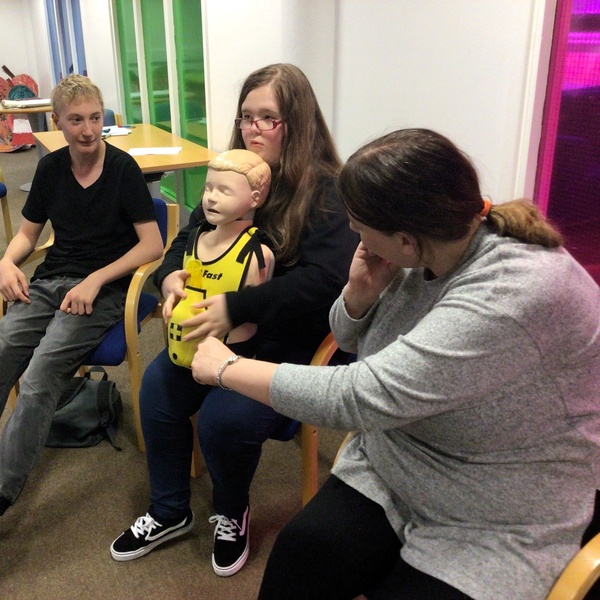 Would you like to find out more about autism?
Being autistic does not mean you have an illness or disease. It means your brain works in a different way from other people.
Find out more