Music sessions launched at Hill Top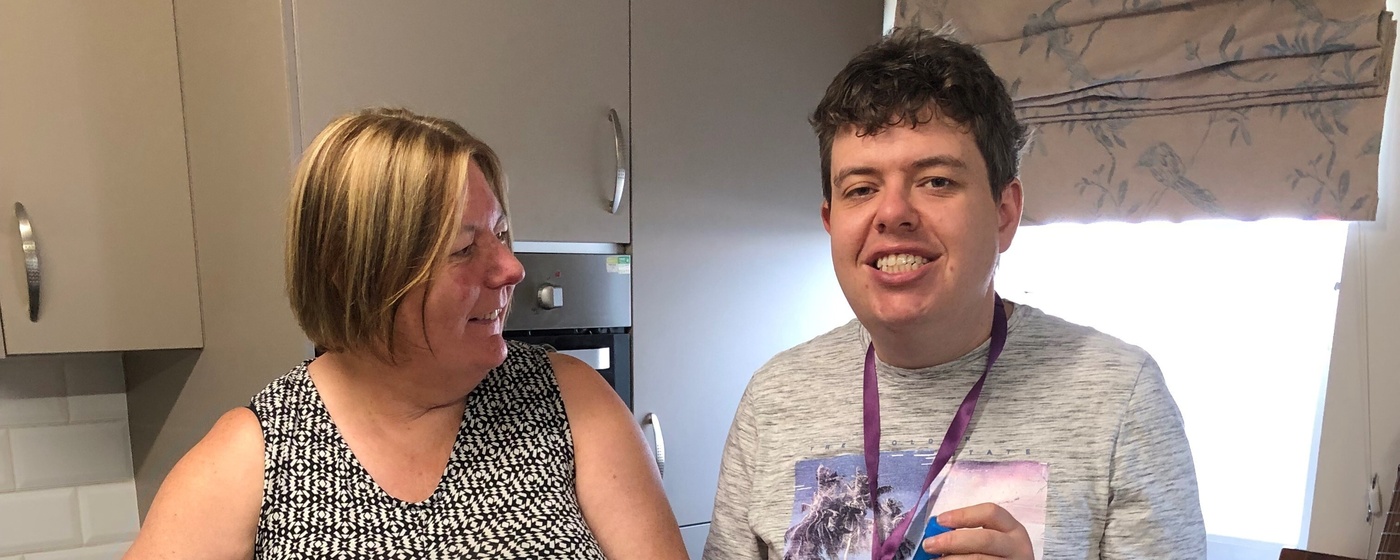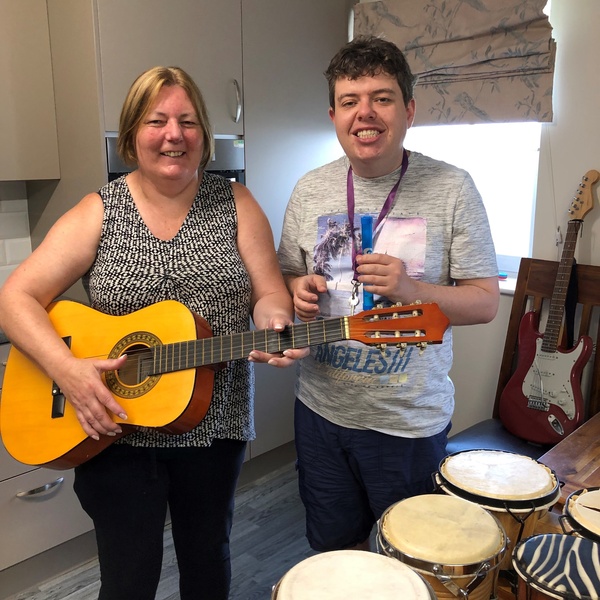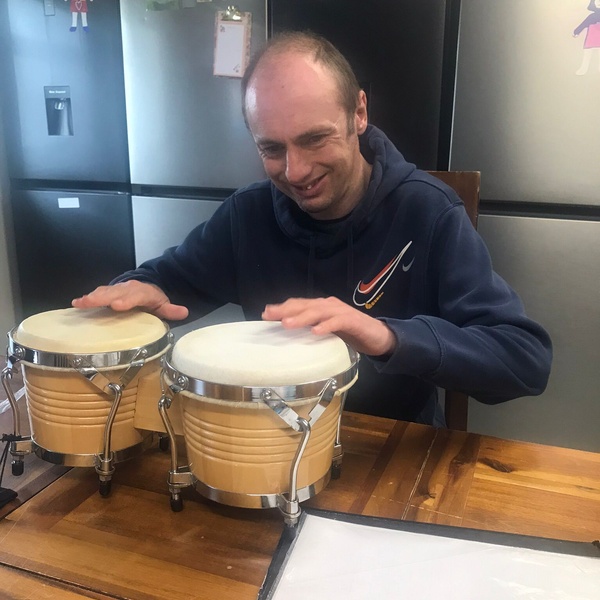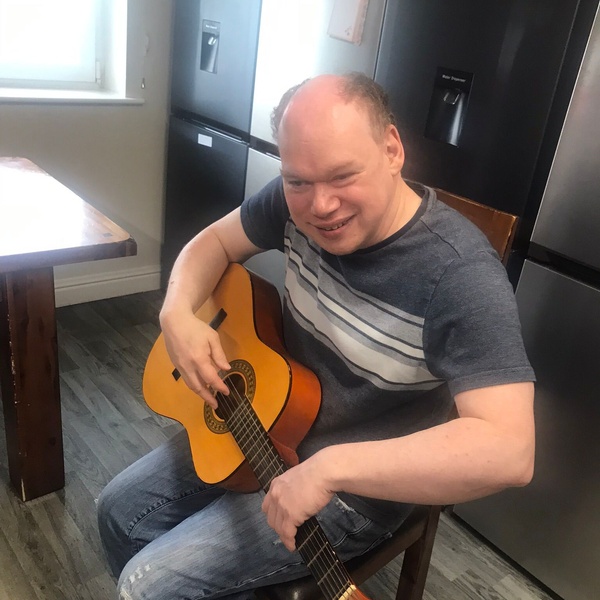 New music sessions held each Monday at Bolsover's Hill Top services have proved a real hit with service users.

The weekly musical group meet each week and try their hand at using a wide range of instruments from drums, guitar, and recorder, to electronic piano. There are also other sensory items provided for the group to try out.
The sessions were launched by Karen Matthews, who has been an autism practitioner at Hill Top for the past 12 years, with the idea that it could be tailored for each person taking part. Music can often have a positive affect on the mind and can help foster interaction and creativity and for some it can provide a way for self-expression or simply to relax and calm.
Would you like to find out more about autism?
Being autistic does not mean you have an illness or disease. It means your brain works in a different way from other people.
Find out more