Fairview enjoys home grown harvest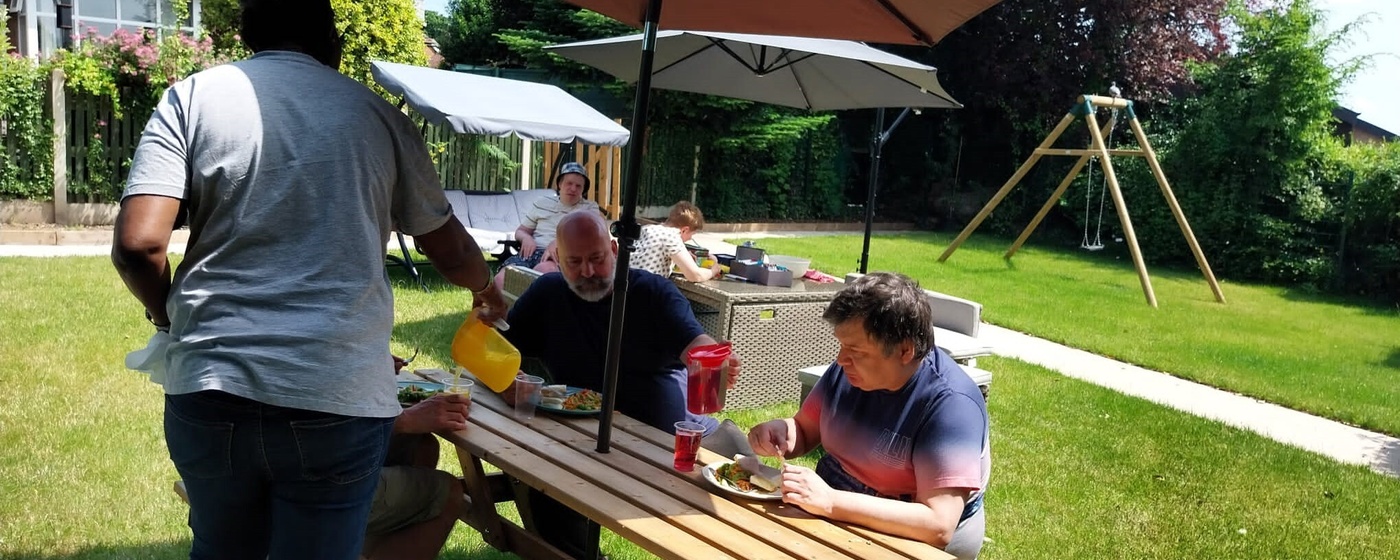 People living at Nottingham's Fairview service have been enjoying a huge harvest of fruit and vegetables grown in their very own kitchen garden over the last few weeks.
The garden was revamped only this spring to create a tranquil space for everyone to enjoy. It included the creation of raised-beds, new paths, lawns, and a communal seating area as well as secluded areas for people to enjoy time on their own.

Over the last few months staff and service users have been spending time gardening and growing their own fruit, vegetables, herbs and salad crops and then picking them. Already it's proved a success with plenty of home grown produce used within the kitchens at meal times. And thanks to the recent summer weather, many of those meals have been enjoyed outdoors in the spacious gardens.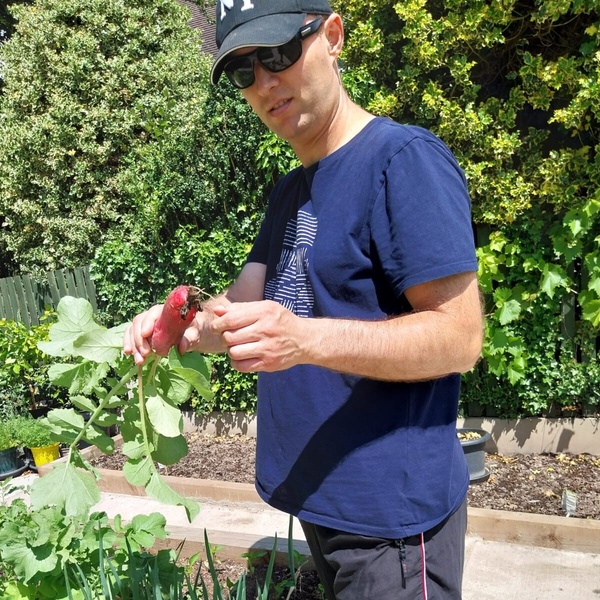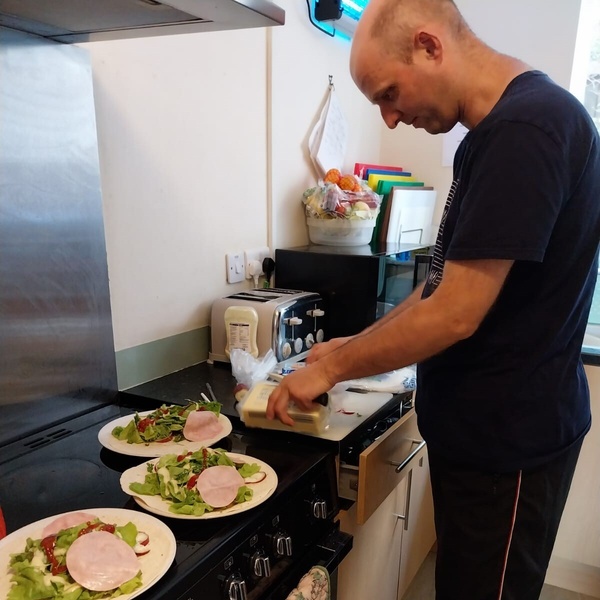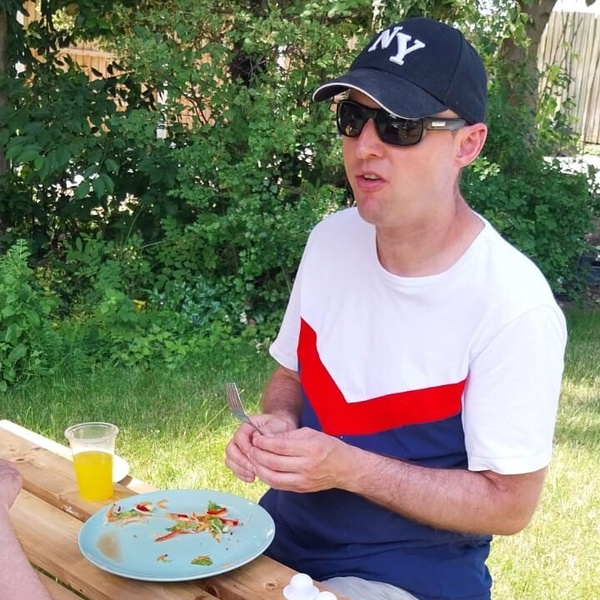 Would you like to find out more about autism?
Being autistic does not mean you have an illness or disease. It means your brain works in a different way from other people.
Find out more