Garden project blossoms at Hamilton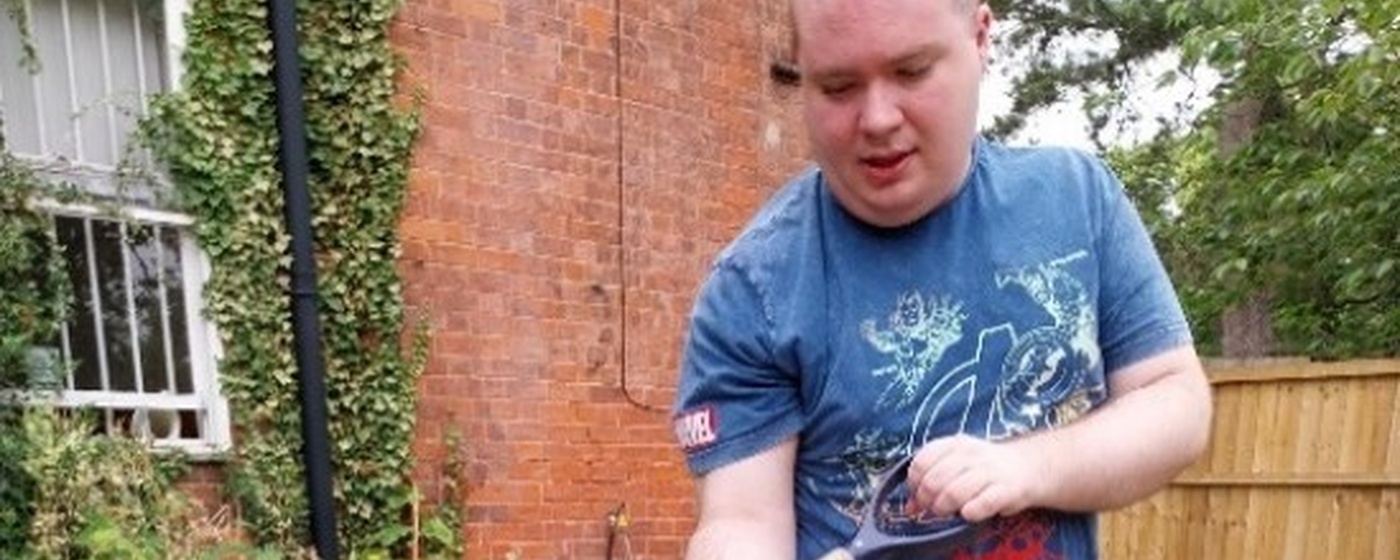 Keen gardeners who use the Hamilton day service in Nottingham have got together to look at ways to transform their outdoor space.
A plan has been put in place and work has begun to create an improved garden area where everyone at the service can spend more time. The overgrown allotment has been tidied up, the trees and bushes have been cut back and the paths have been cleared away.
Over time they plan to plant up the allotment area to grow vegetables that they hope to harvest and cook up for lunch at Hamilton.
"A big thank you is due to all the service users that have helped to work on the garden," said Imran Basheer, manager at Hamilton.
"Maintaining and improving the garden is an ongoing project; the garden is a large area and naturally things keep growing! Dudley has drawn up a plan of the garden and spoken to service users and staff about their ideas for this area."
Sensory Garden
The Sensory Garden, which is a popular area, will also be revamped. An old planter box is going to be replaced and new boxes are going to be added that will include lavender, dill, sage, coriander, and rosemary. Everyone is looking forward to planting up the area and maintaining the plants.

The old garden swing, which has been out of use, is now to be upcycled. Service users are going to use the existing frame to hang wind chimes and their own hand-crafted sound-related chimes.

Both staff and service users will be working together and sharing skills to transform the garden area so that it can be enjoyed by everyone.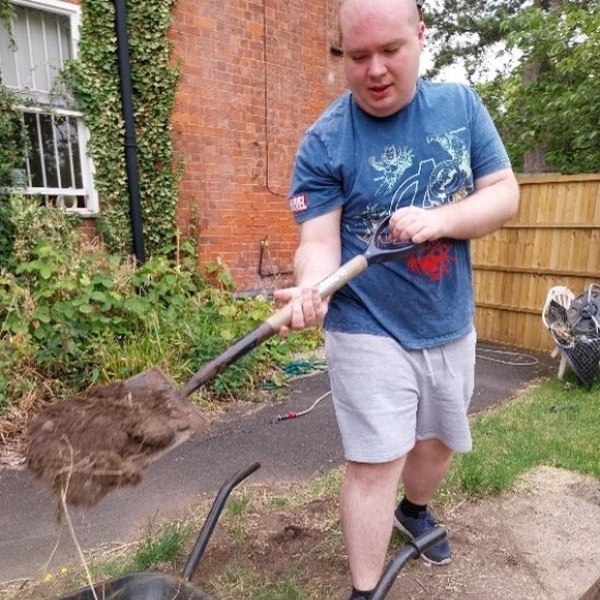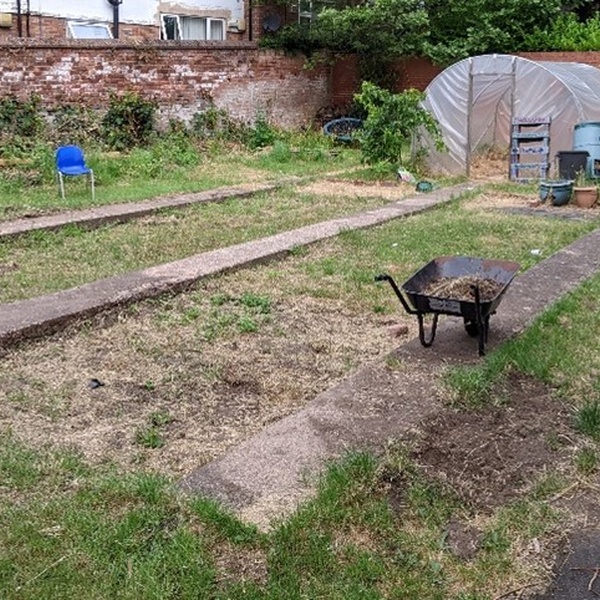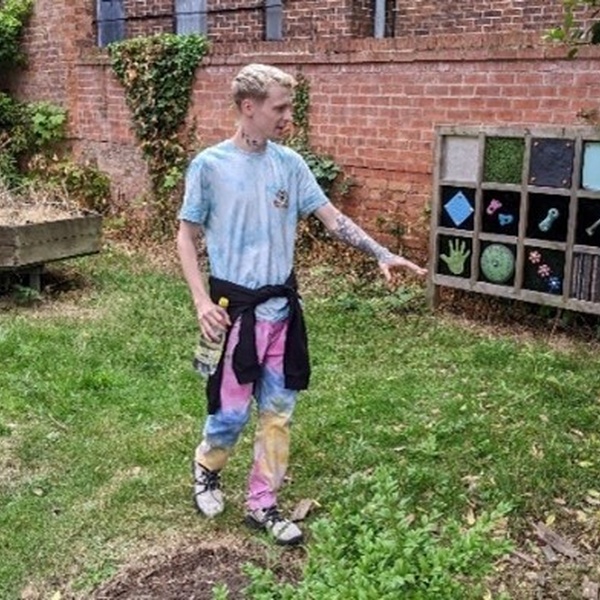 Would you like to find out more about autism?
Being autistic does not mean you have an illness or disease. It means your brain works in a different way from other people.
Find out more