Spooktacular pumpkin carving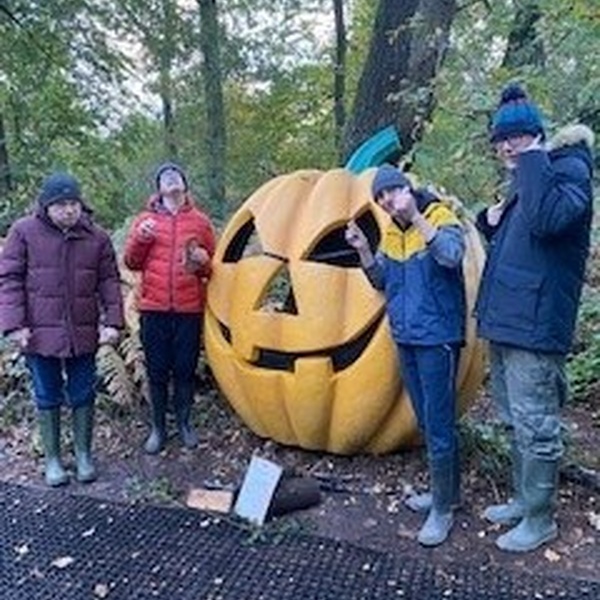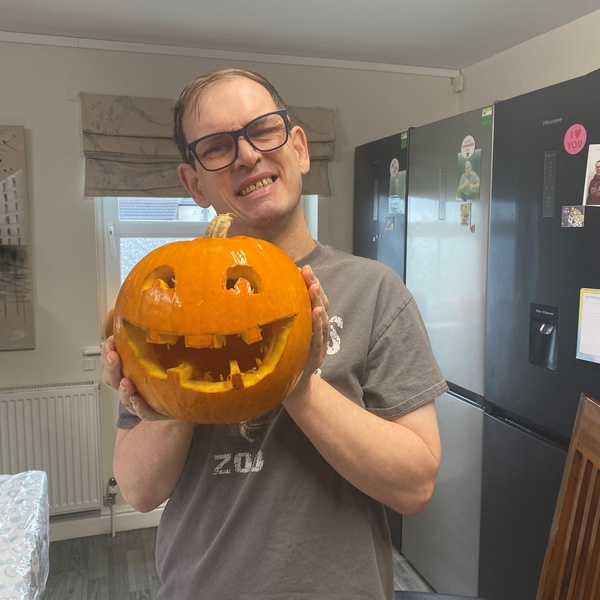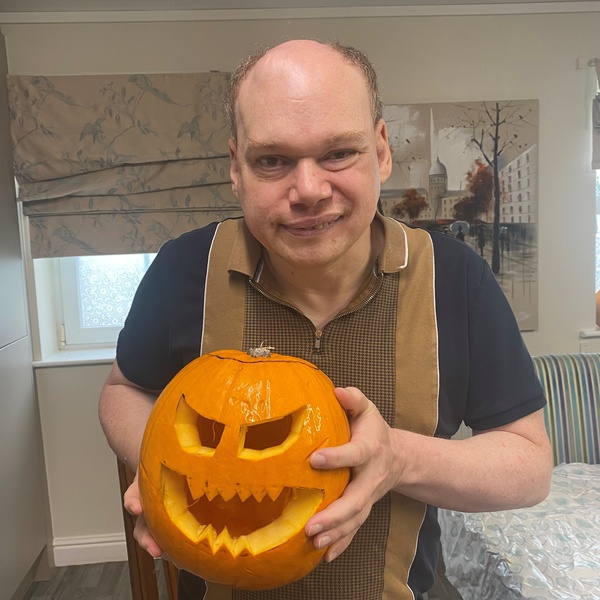 Across the region, many of our services have been out and about preparing for Halloween.
They've been on spooky-themed days out, picked out perfect pumpkins from local farms and returned to craft home-carved pumpkin lanterns to decorate their homes. As you can see here, they had a whole lot of fun crafting the jack-o'-lanterns.
Bolsover's Hilltop service visited nearby Rufford Abbey for their spooky inspiration. They then spent hours carving pumpkins (pictured above and in the main picture).
Both our Beechwood service in Nottingham and Retford's South Lodge and Iedale services (pictured below) also enjoyed a day out at their local pumpkin patches. And over at the Sherwood Centre, the team spent hours crafting masks and Halloween-inspired art to decorate the Mansfield Woodhouse day centre.
Happy Halloween everyone!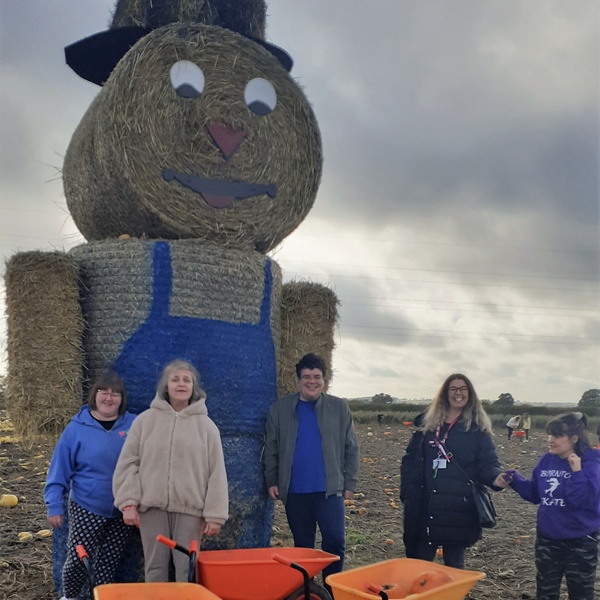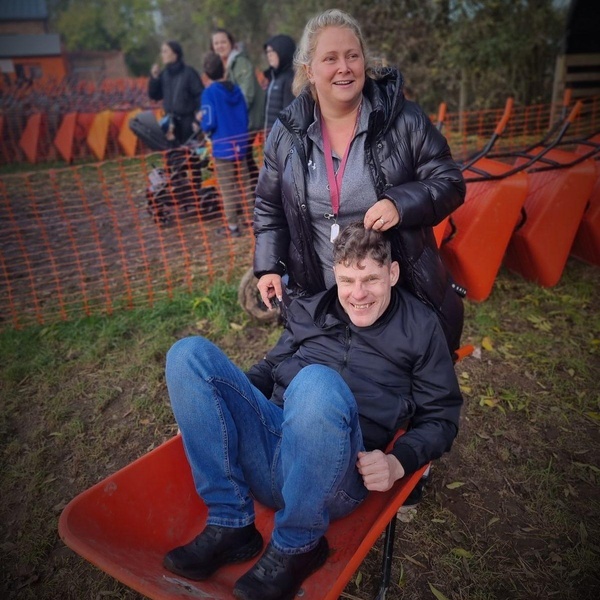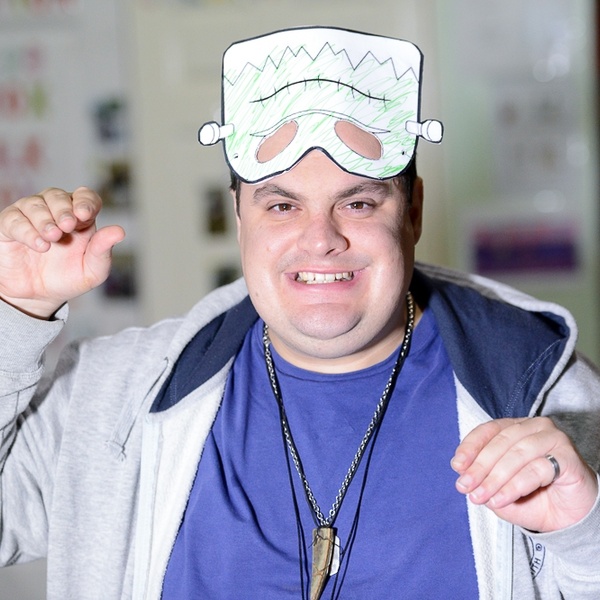 Would you like to find out more about autism?
Being autistic does not mean you have an illness or disease. It means your brain works in a different way from other people.
Find out more
Are you worried about getting diagnosed?
We can provide help at a stressful time. Find out more about benefits of getting a diagnosis and how to ask your GP for a referral for an autism assessment.