Sowing the seeds for employment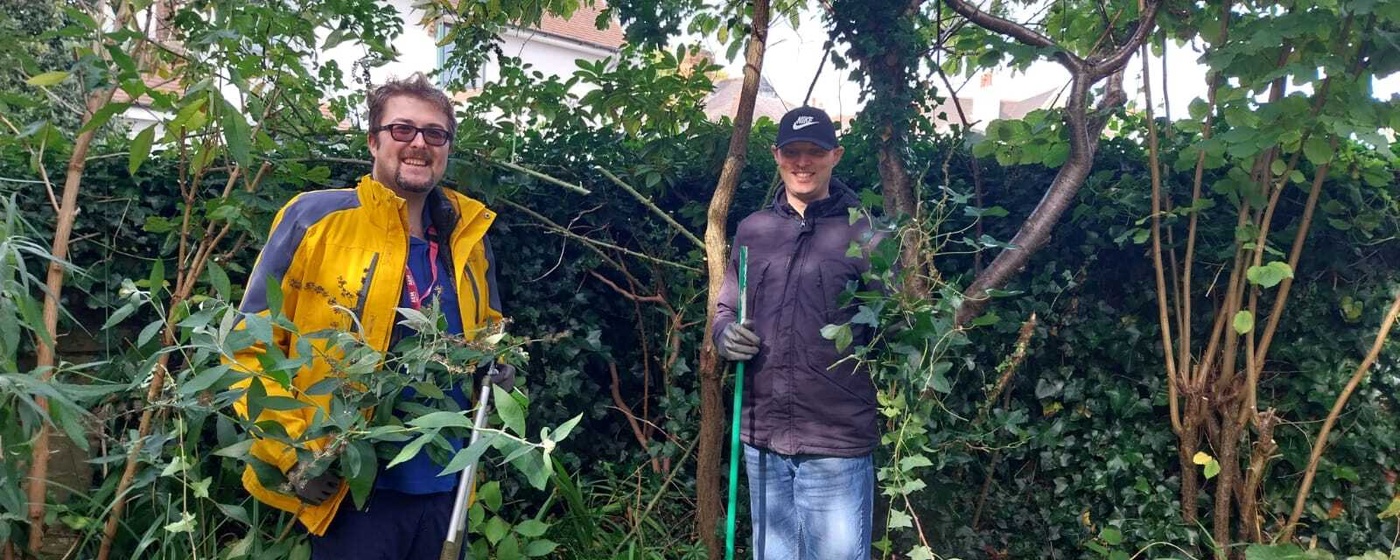 A new initiative has been launched by Autism East Midlands to offer autistic adults with the opportunity to learn new skills that could help them move into work.

Garden Team Supervisor, Chris Jesson, will be maintaining the charity's 16 gardens whilst also sharing his gardening experience with people who use AEM's services.
The gardening service is going to be much more than the mowing of lawns and cutting hedges, Chris says. Service users will be able to get involved in maintaining the gardens, which could provide them with a stepping stone into volunteer or paid employment.
As someone who was diagnosed with autism 25 years ago, Chris hopes to be able to draw on his own experiences in his new role. "I'm looking forward to being there to support people who each have gone through some of the hurdles that I've been through myself."
He hopes too to inspire others to take up gardening; an interest that he only discovered himself in 2020. During lockdown he turned to gardening when his daily work routine as a busy chartered town planner changed quite literally overnight. He found himself working from home and he needed a sense of calm that only gardening could provide at that time.
His passion for gardening was born right there and he began to create his own garden from scratch. He went on to volunteer at historic and private gardens and decided to retrain as a gardener and study towards a professional qualification. Outside of work he is also an advocate for autistic people and so when the job at AEM came up, he didn't hesitate to apply.
Shaping spaces
"The role combines two of my passions and gives me the chance to share my love of horticulture and promote the contentment that being in the outdoors can provide. I also want to help create opportunities for our service users so they can have an input in shaping their own spaces, enjoy being in that space and learn new skills too."
"I have the knowledge and the understanding of gardens but AEM's gardens won't reflect my ideas alone. Each of the gardens will be guided by service users themselves as far as possible. They will decide how their garden looks, what plants they'd like to see and how the space will be used."
The service will harness different means of making gardening accessible. This might be through physical planting or selecting flora and fauna using visual aids. Whatever their ability, everyone who wants to have an input can.
Those that do have a passion for gardening will get every support to learn new skills or work towards qualifications and, should they wish to, can aim for volunteer or paid work in gardening.
What's more, the project aims to benefit staff too. Chris will be setting out a framework to give staff the chance to feel comfortable with routine gardening tasks with service users in between visits from the gardening team, and creating spaces that staff can enjoy.
"The gardens are there to be enjoyed by everyone," added Chris. "Together we're creating calming gardens for all; a space that is nurtured with love and where we can sit back, admire and say, we all had ownership of this."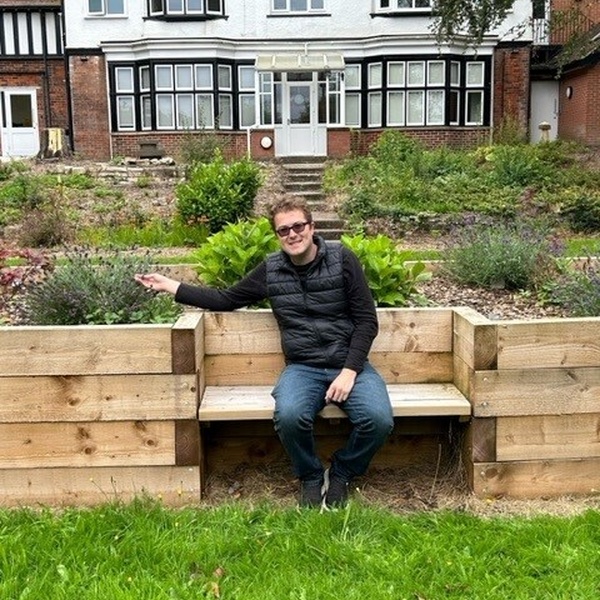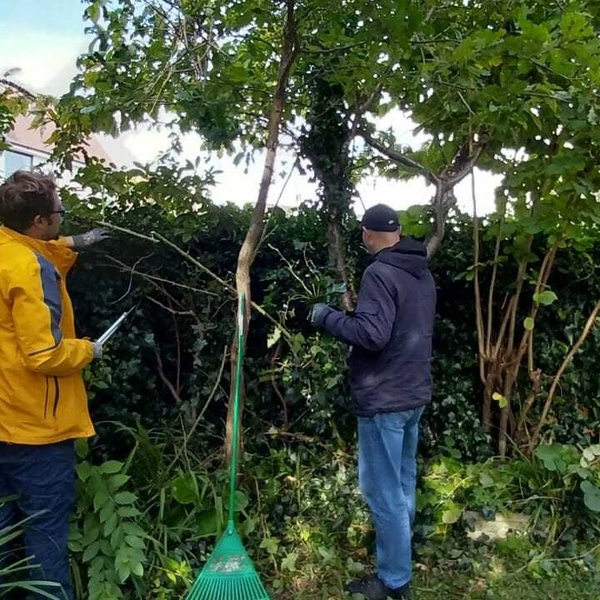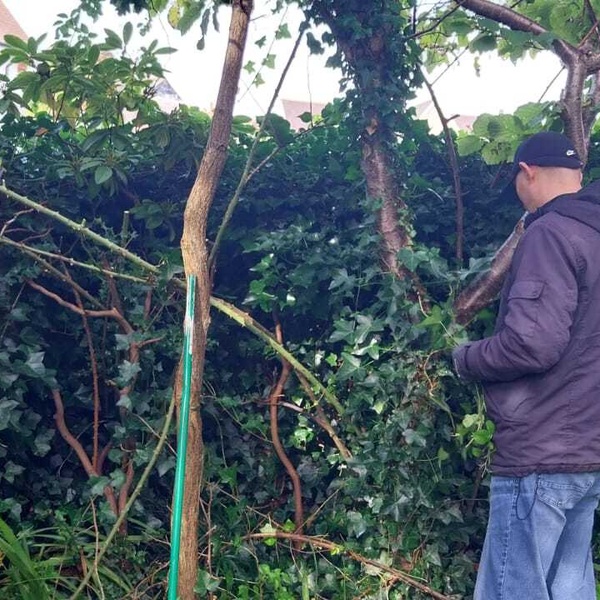 Would you like to find out more about autism?
Being autistic does not mean you have an illness or disease. It means your brain works in a different way from other people.
Find out more