Wendy to raise funds for AEM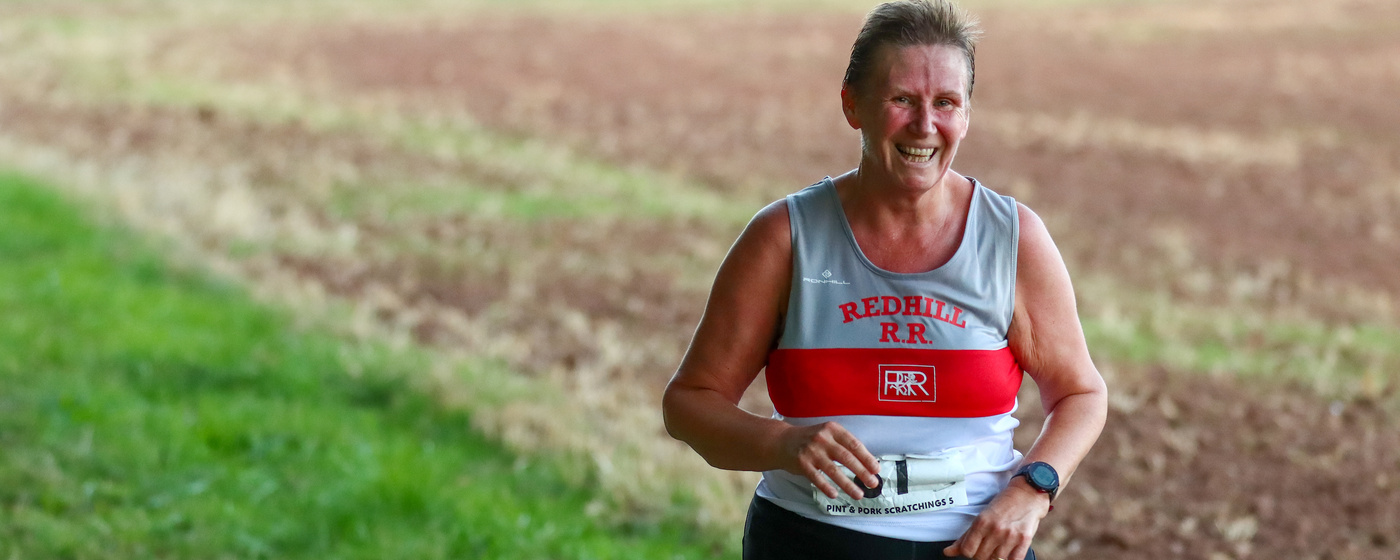 Legal secretary Wendy Lawson is to take part in the UK's biggest ultramarathon this weekend and will be raising money for Autism East Midlands along the way.

She'll be running and walking a total of 100k along the country's oldest path towards the UNESCO World Heritage Site of Avebury stone circle during Saturday and Sunday.
She said: "I'm very excited and very nervous to say the least as you just don't know what is going to happen on the day. My race is going to be one of enjoyment, taking photographs and chatting with other participants as I run and walk the trail. I'm not going to overthink the days as I know I won't be doing another ultra."
Wendy, who works for law company Shakespeare Martineau in Nottingham, will be raising money for Autism East Midlands, as it's the office's chosen charity this year.
It was only last year that she decided she would undertake an ultramarathon in order to complete a virtual set of races. She entered both the ballot for Race to the Stones Ultra and the London Marathon 2023 and was awarded both.
As her main race in 2023 is Race to the Stones, the London Marathon became a training run; a warm-up for her big event!
Wendy hasn't always been a runner. She started running 2007 having heard of a man, who had run £5k across the Sahara Desert saltpan in 45-degree heat. She was inspired to join the Redhill Road Runners that same year and could barely run at all at that point. Fast forward to 2014 , Wendy won a club place for the London Marathon in 2015. However, after falling and breaking her wrist while training, she postponed her place and completed the marathon in 2016.

Would you like to find out more about autism?
Being autistic does not mean you have an illness or disease. It means your brain works in a different way from other people.
Find out more