Garden spruced up to create autism-friendly tranquil space
A major revamp of the garden at Nottingham's Fairview service has been completed, transforming it into an inviting area for our service users to enjoy year-round.

The team was keen to make it a tranquil space for everyone with the creation of raised-beds, new paths, lawns, and a communal seating area as well as secluded areas for people to enjoy time on their own.
Gardens are naturally a calm environment that can become a sanctuary, while gardening is a quiet activity that doesn't require much noise and create too much opportunity for overstimulation.
"The garden has been designed to include calm spaces and sensory zones that all our service users will enjoy," said Alex Devanney, Manager at Fairview.
Home grown produce
"Gardens can have therapeutic-benefits and we hope that everyone will be able to take time out in the outdoors and enjoy the peace."
The spacious garden also now includes a new swing and new greenhouses that have been kindly donated by Mr Pringle, a parent of one of the service users.

Plans are already in place for staff and service users to spend time in the garden, growing their own fruit, vegetables, and herbs in the greenhouses. They hope to use all their home grown produce at meal times at Fairview. It means that the garden will not only give service users the chance to take time out but also give them the opportunity to spend time gardening and growing healthy food.
*The pictures below show the garden taking shape. Don't forget to keep an eye out on our social media feeds to see how the garden progresses.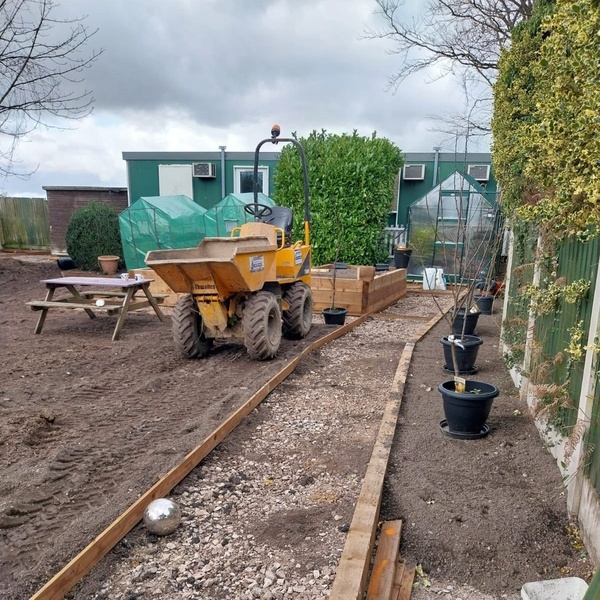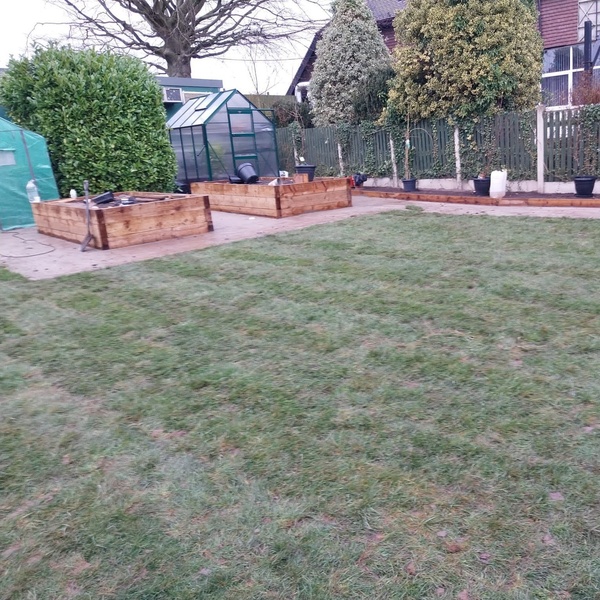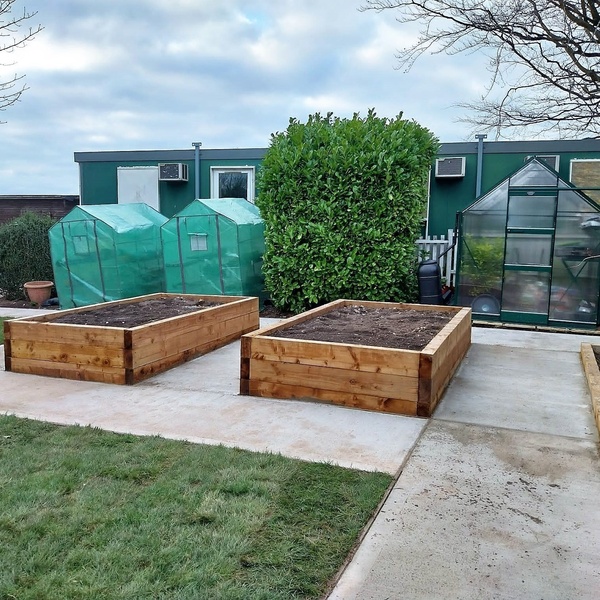 Would you like to find out more about autism?
Being autistic does not mean you have an illness or disease. It means your brain works in a different way from other people.
Find out more