Exam Results Day: Sutherland House celebrates success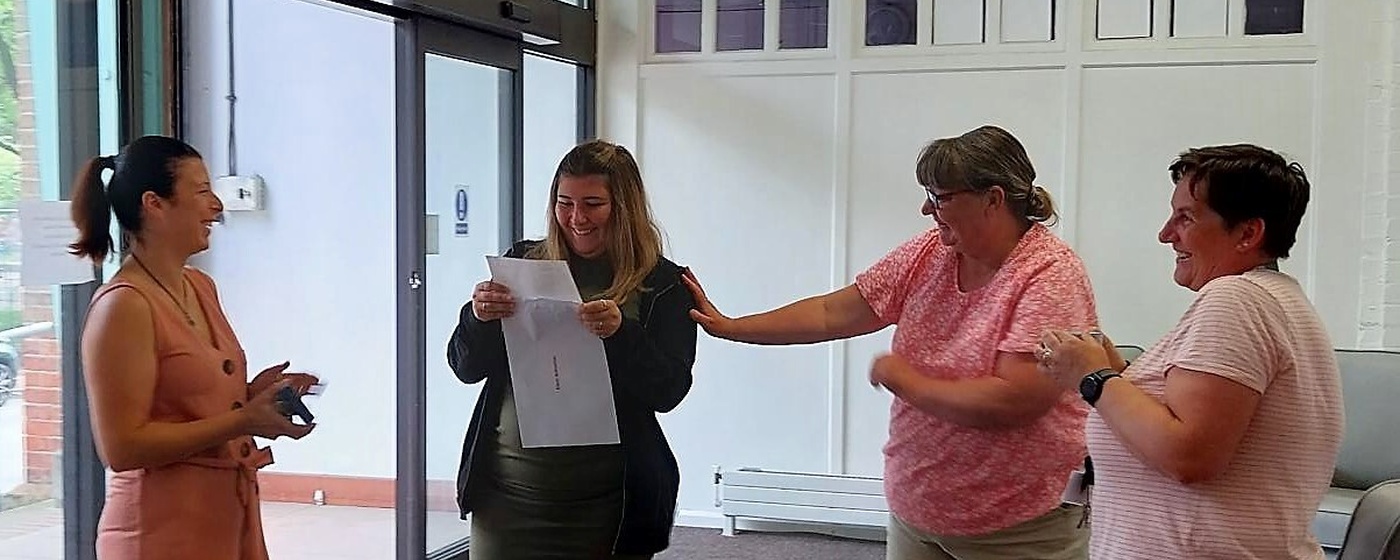 It was another joyful exam results day at Sutherland House School today!

There were 27 successful exam results across a range of subjects and levels including Entry Level, Level 1 and GCSE.
Despite the much-publicised tightening of grade boundaries this year, the vast majority of Sutherland House students' grades were awarded at expected levels or higher.
"We are extremely proud of our students and staff for all they have achieved," said Suzannah Diamantis, Deputy Head Teacher.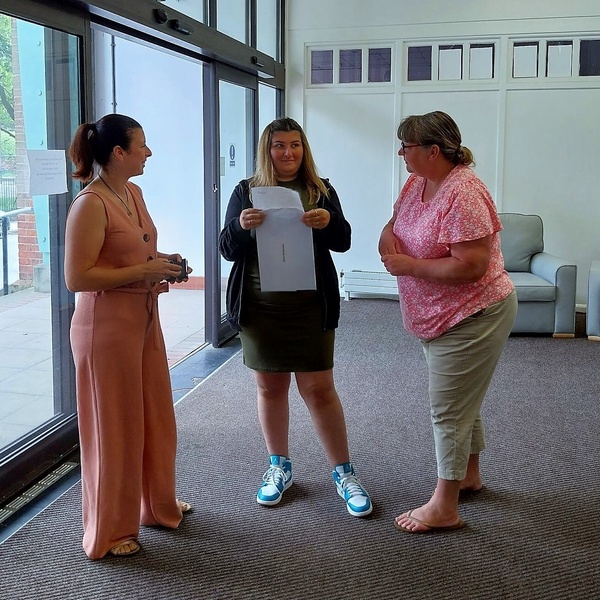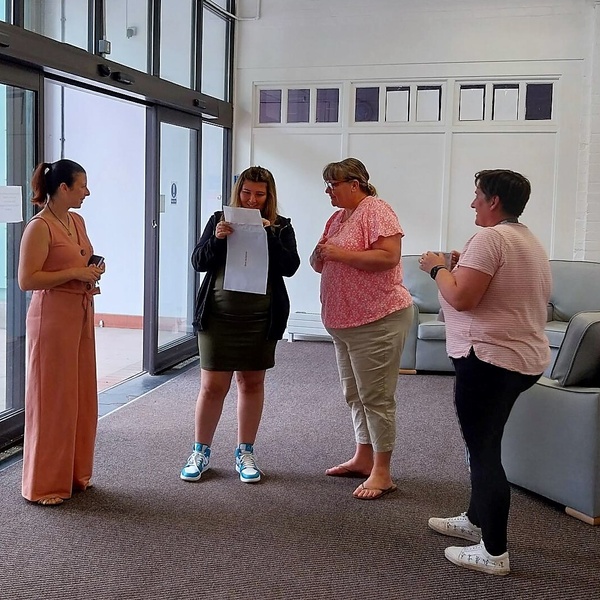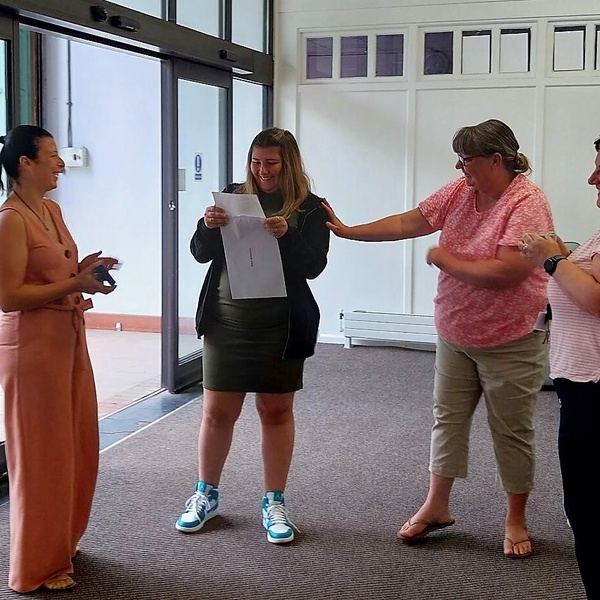 Would you like to find out more about autism?
Being autistic does not mean you have an illness or disease. It means your brain works in a different way from other people.
Find out more