Employment programme offers more support
A newly extended employment programme within Autism East Midlands' day services in Nottingham and Heanor is set to offer more support to autistic job seekers.
AEM, which already has a well-established Employment Team, has extended its services within Nottingham's Hamilton Centre and Heanor's Mundy Street centre with the appointment of new Employment Champions based in the centres.
Together the Employment Team and Employment Champions will be offering additional support to day service users who would like to find either paid-work or volunteer roles.
Support is already offered for jobseekers across the East Midlands who have an autism diagnosis to help them break down any barriers they may have that prevents them from finding jobs. The team of coaches is there to help in a variety of ways from helping find roles and applying for jobs to providing any advice or support needed to stay in work.
The creation of new Employment Champions within AEM's day service will provide users of the day centres with extra support. This may come in the form of arranging work placements to give them experience in different environments to help writing CVs and practicing interviews or finding volunteer work.
The programme has been launched initially at two centres but will be rolled out to other day services too.
For more information about the Employment Services >> read on.
AEM's Employment Team (from left to right): Employment Champions Adrian Hinds and Jack Burton, Deputy Director of Adult Services Katie Weightman, with Employment Coaches Samantha Roberts and Oliver Mew.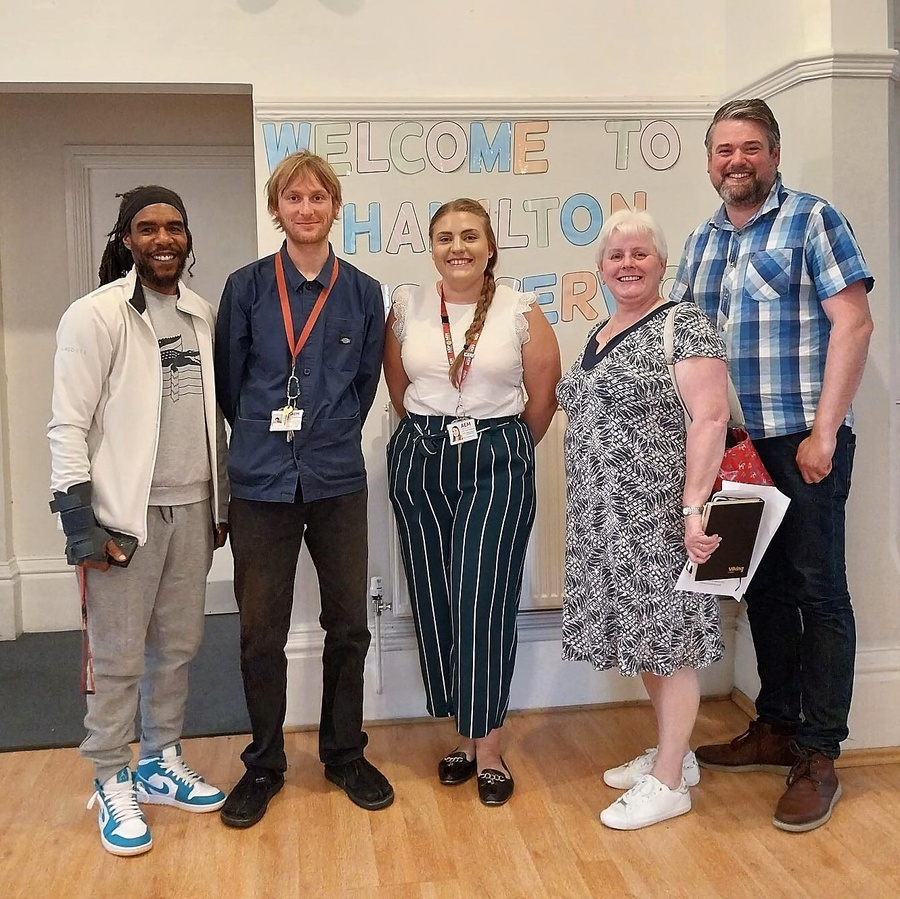 Would you like to find out more about autism?
Being autistic does not mean you have an illness or disease. It means your brain works in a different way from other people.
Find out more