Countdown to coronation celebrations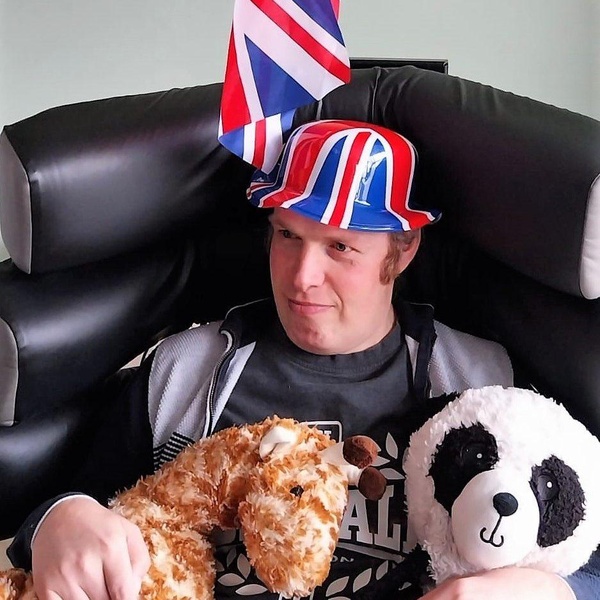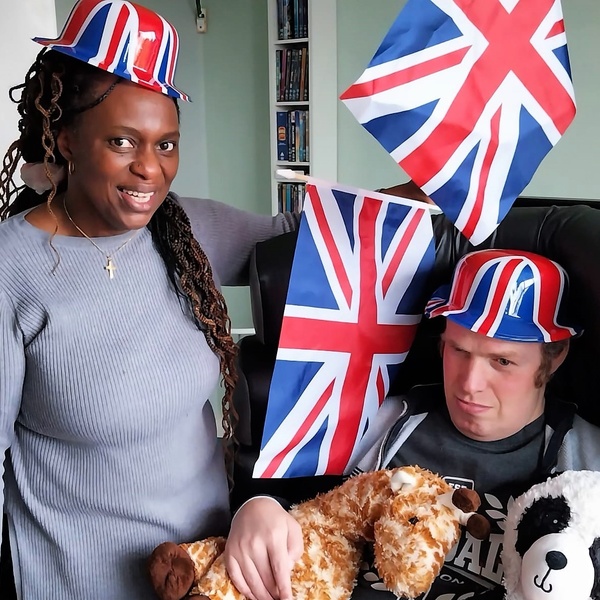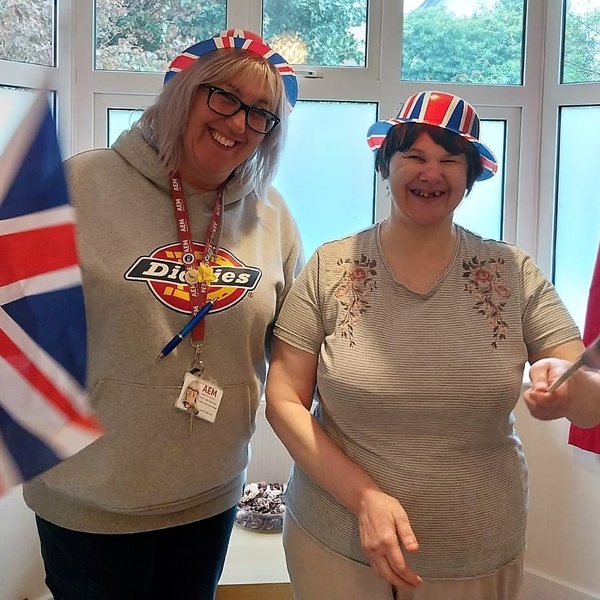 With just a week to go before the coronation of King Charles III, AEM has been getting set to celebrate the occasion.
Preparations are in place with a series of activities lined up in the lead up the momentous occasion on 6 May.
Arts and craft sessions have been organised at Hamilton Day Service to enable people to create their own decorations, bunting and hats. Meanwhile, AEM's Family Support Hubs are hosting coronation-themed activities for youngsters. This includes the next meeting of the Newark Hub on 6 May, where children will be getting creative and making their own crowns.
Meanwhile, union flags have been making an appearance and residential services have been decked out with bunting.
The Hill Top service at Bolsover is planning an afternoon tea party over the weekend. And many of the Nottinghamshire services will be gathering together for a special barbecue and garden party at Nottingham's Fairview and Lynton services.
* Look out for the photographs of the celebrations across our AEM's social media feeds soon.

Would you like to find out more about autism?
Being autistic does not mean you have an illness or disease. It means your brain works in a different way from other people.
Find out more