Time to put the clocks back
It's that time of the year when the UK's clocks go back an hour, officially bringing an end to British Summer Time (BST).

Resetting the clocks happens each year at 2am on the last Sunday of October. It means we'll be winding the clocks back this Sunday (30 October), giving us an extra hour in bed. It will only go forward again in the spring.
Someone who knows all about timepieces is our very own clock enthusiast Adam. He and Nicola Dowling, the assistant manager at our Retford service, recently enjoyed a day out in London to take in the sights.
Their trip was dedicated to clocks and they visited various famous clocks throughout the city, taking in Fleet Street, the Palace of Westminster, and St Pancras, among many, many more. Adam wanted to get photographs of all the best clocks in the capital city. He is pictured here with the iconic Elizabeth Tower, which houses the bell that is best known as Big Ben.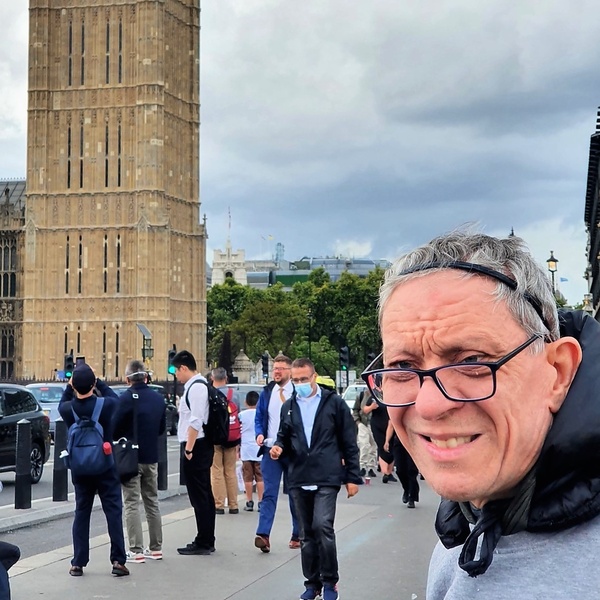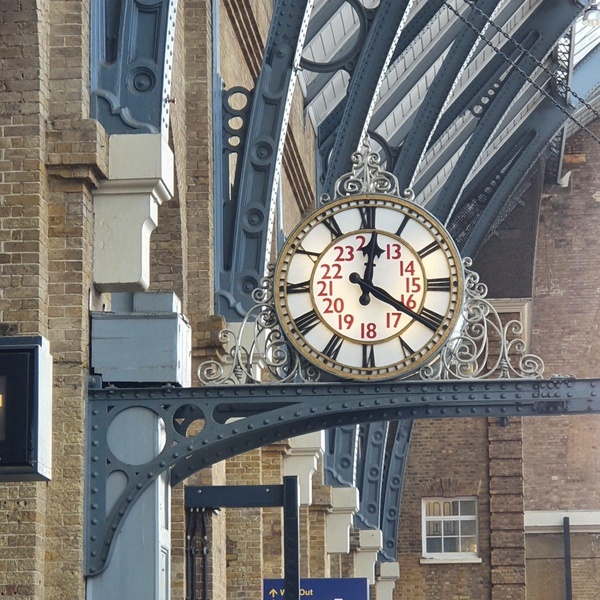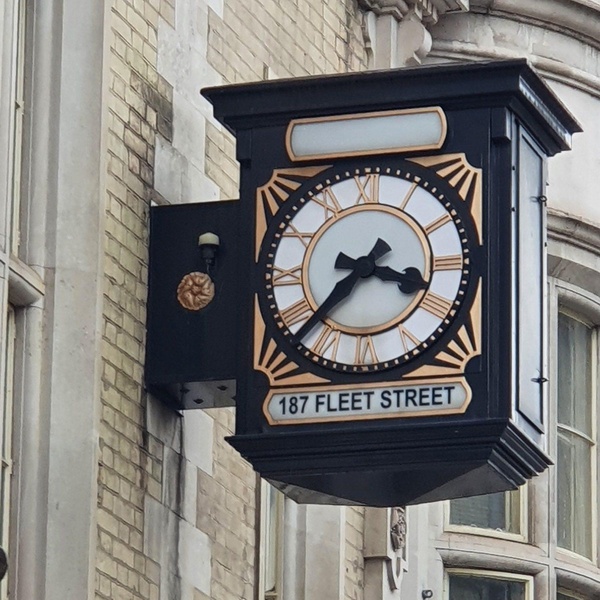 Meanwhile, over at our Beechwood service in Nottingham, they are getting all their clocks together so that they're ready to change the clocks this Sunday.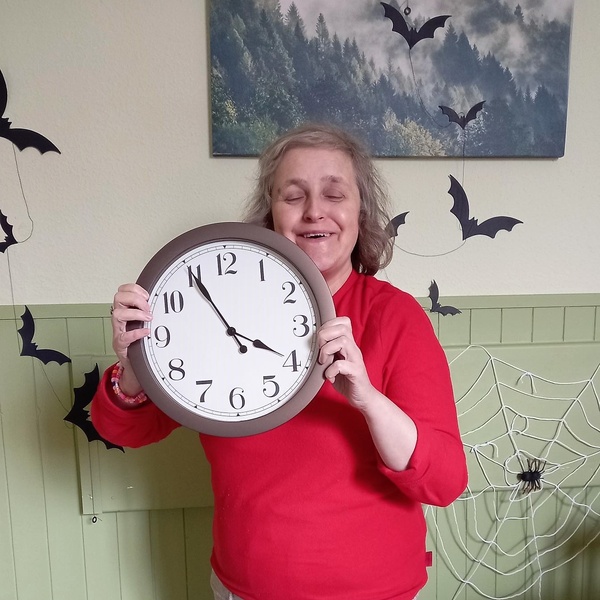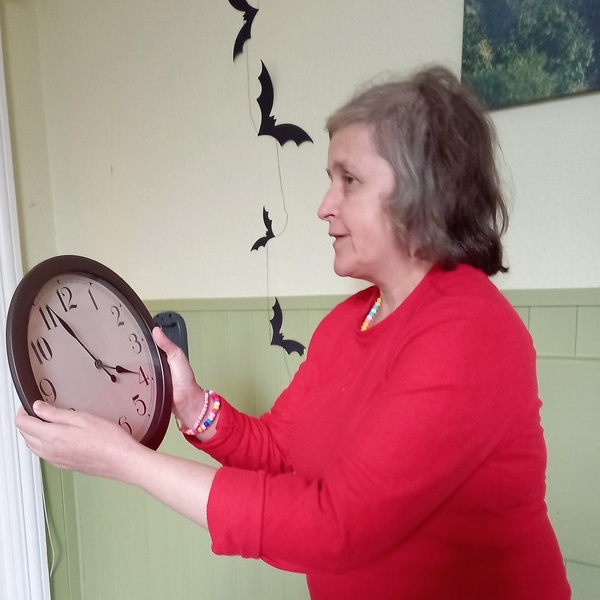 Would you like to find out more about autism?
Being autistic does not mean you have an illness or disease. It means your brain works in a different way from other people.
Find out more
Are you worried about getting diagnosed?
We can provide help at a stressful time. Find out more about benefits of getting a diagnosis and how to ask your GP for a referral for an autism assessment.