Fire crew visit delights school students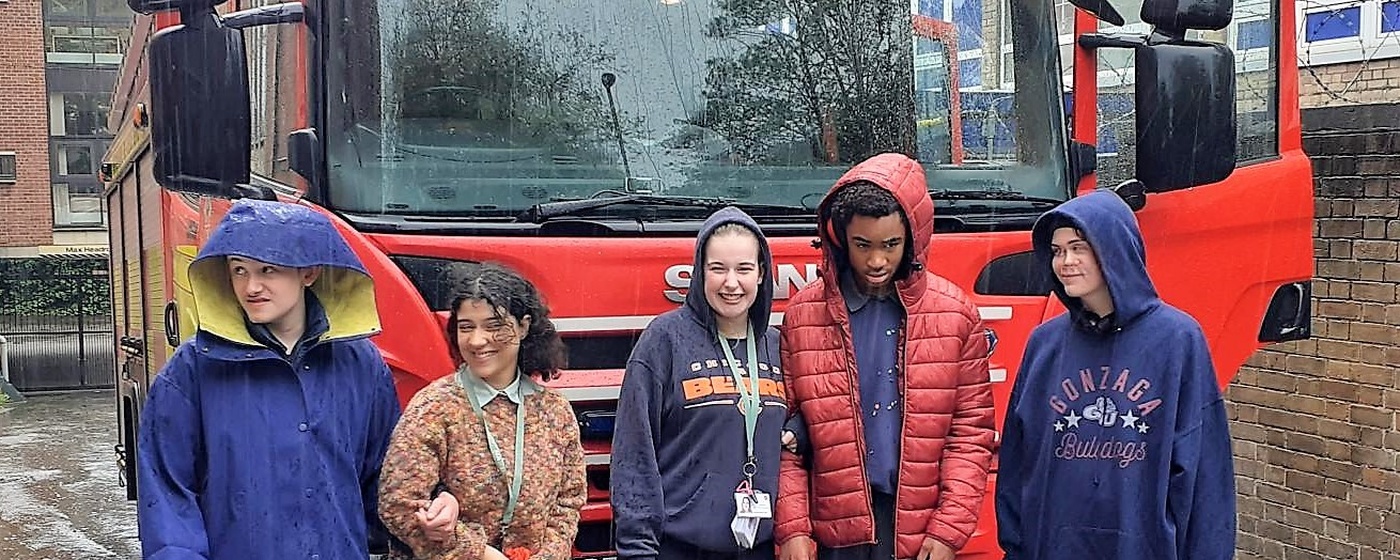 Thrilled students at Sutherland House got the chance to take a look around a fire engine when a fire crew stopped by for a special visit.
It was all part of a People Who Help Us day where students got the chance to learn more about the world of work and careers.

The person behind the themed day was student Careers Champion Levi, who not only thought of the idea but also planned it with the support of staff. Levi is working towards his Duke of Edinburgh Bronze award and his work as a Careers Champion in school fulfills the volunteering element of the qualification.
All students in school were prepared for the day in class either by engaging in careers lessons focused on the professions that they would be meeting on the day, or by engaging in activities that had been prepared to familiarise the students with the people, uniforms and equipment that they would be seeing on the day.
Nottinghamshire Fire Service ran workshops on fire prevention, and the local fire crew brought a fire engine.
Police officers from Nottinghamshire Police Service spoke to students about the service and brought uniforms into school for the students to try on.
A psychiatrist and a mental health nurse as well as a care worker from a children's care home also visited, giving students the chance to ask questions about their work and careers.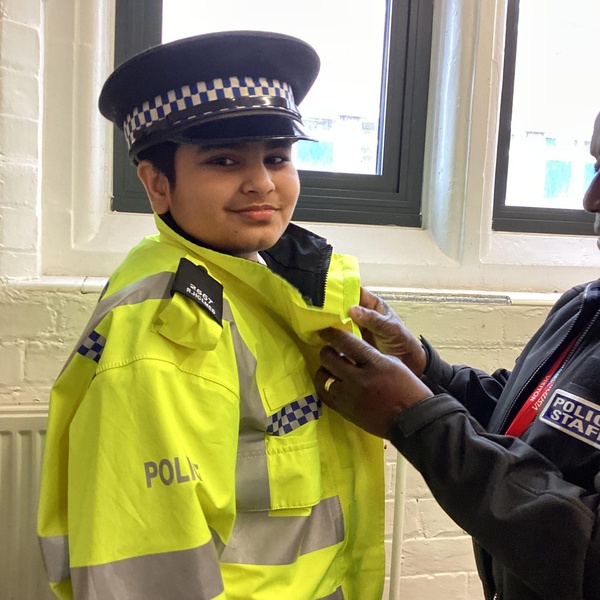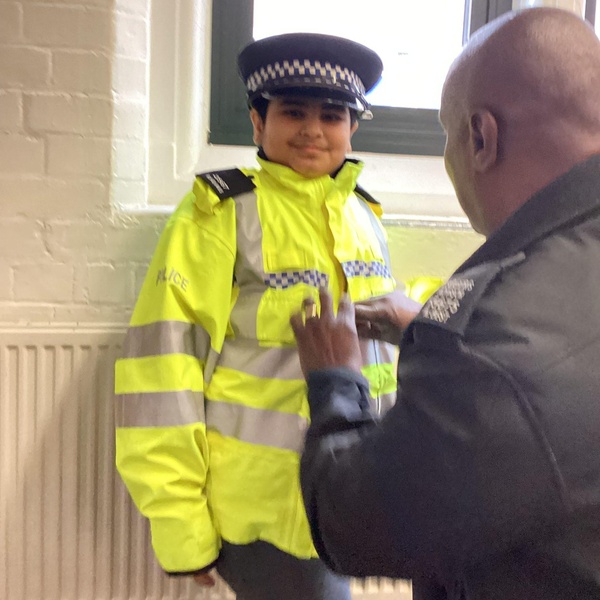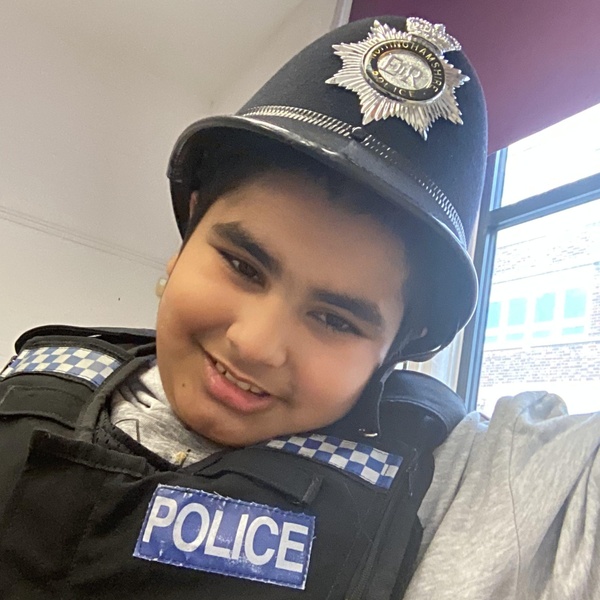 Would you like to find out more about autism?
Being autistic does not mean you have an illness or disease. It means your brain works in a different way from other people.
Find out more